The Double Life of Galantamine
The Double Life of Galantamine
Galantamine is in very select company as both a dietary ingredient permitted for use in dietary supplements as well as a drug ingredient.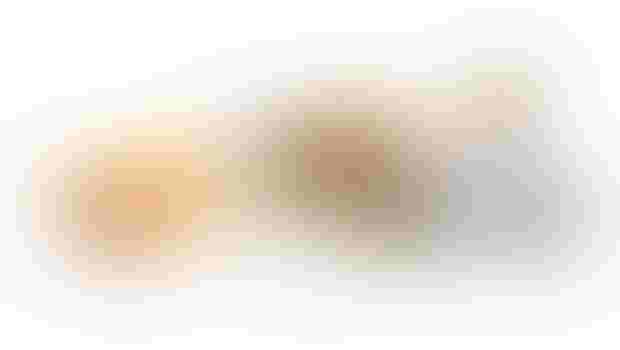 Galantamine, or galanthamine as it was originally termed, is an alkaloid constituent contained in multiple members of the Amaryllidaceae family. The plants are often found native to Bulgaria, Russia, the Caucasus Mountains and portions of the Mediterranean, including Turkey. The use of galantamine had been established in Eastern Europe well before the last century, noted in several anecdotal reports to ease nerve pain and counter paralysis from poliomyelitis, but it would take another century to understand its crystalline structure and its lock-and-key interaction with an enzyme in the body.
A Russian pharmacologist first isolated the plant alkaloid galantamine from Galanthus woronowii in the early 1950s and characterized its reversible physiological effects on muscle as an acetylcholinesterase inhibitor. The following year, the chemical structure was elucidated by Proskurnina and Yakovleva. While the first patented synthetic pathway for galantamine was developed in 1996—two years after the passage of the U.S. Dietary Supplement Health and Education Act of 1994 (DSHEA)—the alkaloid was being isolated from the snowdrop (Galanthus spp.), snowflake (Leucojum spp.) and daffodil (Narcissus spp.) many years earlier.
Today, galantamine is in very select company, as it holds distinction as both a dietary ingredient permitted for use in dietary supplements as well as a drug ingredient. While the sourcing of the ingredient may be different depending on whether galantamine is used as a drug or supplement, supplements can use either the synthetic or natural-sourced version.
For more information on galantamine, read the full article, "An Emerging Arena for Botanicals: Botanical Drugs," in INSIDER's Botanical Digital Issue.
Subscribe and receive the latest insights on the healthy food and beverage industry.
Join 47,000+ members. Yes, it's completely free.
You May Also Like
---