Tave out at FDA's ODSP, Welch steps up
Tave out at FDA's ODSP, Welch steps up
Steve Tave will leave his post as director of the Office of Dietary Supplements Programs (ODSP), and Cara Welch will serve as acting director in his absence.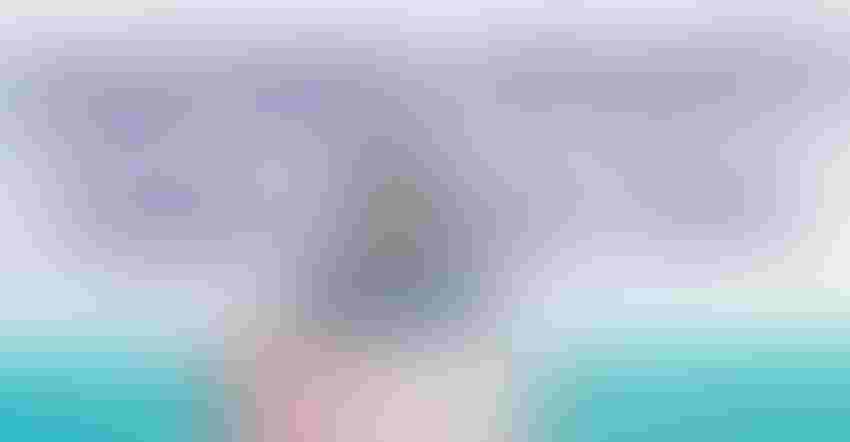 After five years at the helm of FDA's Office of Dietary Supplement Programs (ODSP), Steve Tave will transition to principal advisor in the Office of Regulatory Affairs (ORA), effective March 15. Longtime FDA dietary supplement team member Cara Welch, Ph.D., currently ODSP's deputy director, will step in as acting director after Tave's departure.
Tave joined ODSP in March 2016, shortly after the office was created in 2015. He took over acting director duties from Bob Durkin, who became deputy director of ODSP. In December 2016, FDA named Tave the permanent director of ODSP. He became the first permanent director for FDA's dietary supplement oversight team since the April 2014 departure of Dan Fabricant, who became executive director and CEO of the Natural Products Association (NPA).
In an email to agency colleagues, FDA lauded Tave's "remarkable" work creating a mission-driven strategy for ODSP while increasing the office's size and funding. "The office has taken a number of actions to protect consumers from dangerous dietary ingredients, poorly manufactured products, and unfounded claims," the email read. "[Tave] initiated a robust dialogue with the industry and other stakeholders and championed the most significant effort to modernize the regulatory framework for dietary supplements in more than 25 years."
Prior to joining ODSP, Tave was the acting director of FDA's Office of Unapproved New Drugs and Labeling Compliance in the Center for Drug Evaluation and Research (CDER), and he also had stints as an attorney in FDA's Office of Chief Counsel as well as in the private sector.
Welch, who joined FDA in 2014 from NPA, has served as a senior advisor in ODSP as well as a special assistant in the Office of Policy, Legislation and International Affairs in the Office of the Commissioner. Prior to joining FDA, she was in charge of scientific and regulatory affairs at NPA.
Subscribe and receive the latest insights on the healthy food and beverage industry.
Join 47,000+ members. Yes, it's completely free.
You May Also Like
---