Suspected Norovirus Illnesses Deal Another Setback to Chipotle, But Restaurant Reopens
Suspected Norovirus Illnesses Deal Another Setback to Chipotle, But Restaurant Reopens
The burrito chain just suffered another setback in its effort to rebuild consumer confidence in the safety of its food.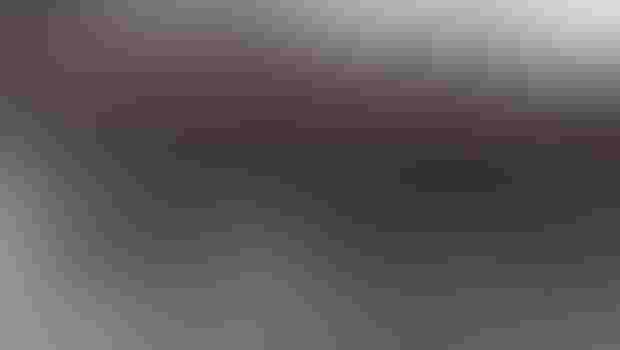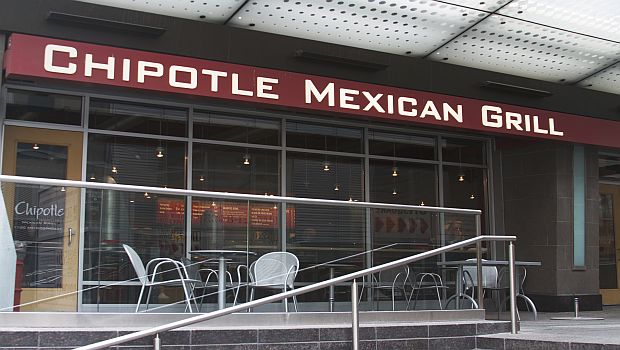 Last month, Chipotle founder and co-CEO Steve Ells acknowledged in an earnings release that the fourth quarter of 2015 marked "the most challenging period" in the 22-year history of the company.
Ells, whose company opened its first restaurant in 1993, was planning to move beyond that difficult period. With the federal Centers for Disease Control and Prevention (CDC) having concluded its probe into E.coli incidents linked to Chipotle, he said the company could focus on "implementing our enhanced food safety plan that will establish Chipotle as an industry leader in food safety."
But the burrito chain recently suffered another setback in its effort to rebuild consumer confidence in the safety of its food.
A restaurant in Billerica, Massachusetts closed Tuesday after it was suspected that employees had come down with norovirus. Chipotle spokesman Chris Arnold told the Boston Globe that a number of employees reported feeling ill. 
Arnold and Scott Zoback, a spokesman with the Massachusetts Department of Health, did not immediately respond to requests for updated information.
But the restaurant was scheduled to reopen today. On Wednesday, the Billerica Board of Health reported three suspected cases of norovirus affecting Chipotle employees.
In a March 9 press release, the board of health said it conducted a follow-up inspection and concluded the restaurant "was thoroughly cleaned and sanitized."
"Management was informed that they would be allowed to resume operations on Thursday, March 10th once all food employees have been screened for norovirus before returning to work," the release noted.
Norovirus causes inflammation of the intestines or stomach or both, and common symptoms include diarrhea, nausea and stomach pain, according to the CDC. It is said to be highly contagious and the most common cause of acute gastroenteritis in the United States. Arnold told USA Today, "There are no confirmed customer illnesses connected to this incident."
Chipotle's latest conundrum comes on the heels of a norovirus outbreak that impacted Boston College students at a restaurant in Brighton, Massachusetts. The outbreak there exacerbated the "adverse financial and operating impacts" that were caused by earlier E.coli incidents in the fall of 2015, Chipotle noted.
To complicate matters, Chipotle was served in December 2015 with a federal grand jury subpoena concerning an official criminal probe. The U.S. Attorney's Office for the Central District of California, in cooperation with FDA's Office of Criminal Investigations, is conducting the investigation.
Under the subpoena, Chipotle must "produce a broad range of documents" concerning a restaurant in Simi Valley, California, the company noted in a regulatory filing. The restaurant was the subject of "an isolated norovirus incident during August 2015," the company said.
Denver-based Chipotle was later served with another subpoena broadening the probe and "requiring the production of documents and information related to company-wide food safety matters dating back to January 1, 2013," according to a more recent regulatory filing.
Subscribe and receive the latest insights on the healthy food and beverage industry.
Join 47,000+ members. Yes, it's completely free.
You May Also Like
---