Supreme Court settles fate of DMAA
Supreme Court settles fate of DMAA
The U.S. Supreme Court has denied a petition for a writ of certiorari filed by a supplement manufacturer and its owner.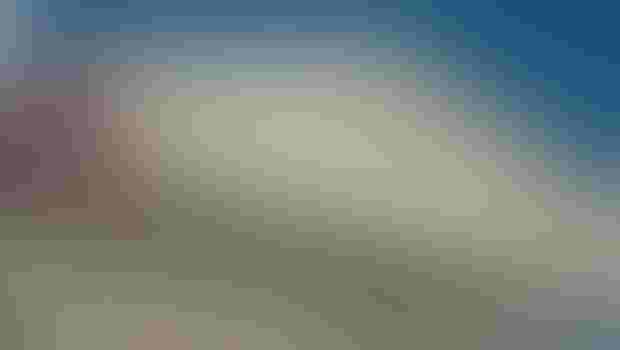 The nation's highest court has rejected a request to review a case involving the legality of DMAA (1,3-dimethylamylamine), a once-prevalent ingredient marketed in sports supplements.
On Monday, the U.S. Supreme Court denied a petition for a writ of certiorari filed by Hi-Tech Pharmaceuticals Inc. and its owner, Jared Wheat.
The decision brings to a close seven years of litigation, leaving in place a 2019 ruling by an appeals court, which held DMAA does not belong in supplements. FDA describes DMAA as an "amphetamine derivative" that can pose health risks to consumers, especially when used in combination with other stimulants like caffeine.
Wheat did not immediately respond to a request for comment, and FDA declined to comment.
Dan Fabricant leads the Natural Products Association (NPA) and previously directed what was then known as FDA's Division of Dietary Supplement Programs. He welcomed as "good news" the Supreme Court's refusal to hear the case.
During his tenure at FDA, Fabricant said, no manufacturer demonstrated to FDA the safety of DMAA through a new dietary ingredient notification (NDIN)—a requirement of the Dietary Supplement Health and Education Act of 1994 (DSHEA). Fabricant led FDA's supplements division when it issued warning letters in 2012 to supplement brands selling DMAA.
FDA concluded at the time that DMAA-containing products were adulterated because the required safety-related notification had not been submitted to the agency.
Although Hi-Tech did not receive a warning letter in 2012, FDA seized DMAA-containing products from the supplement manufacturer in 2013. That triggered a seven-year-old legal battle between the Georgia-based company and federal government.
While Wheat acknowledged DMAA used in his supplements was synthetically produced, Hi-Tech presented evidence to show the ingredient comes from geranium plants. But ultimately, a federal district court ruled—and the U.S. Court of Appeals for the Eleventh Circuit concurred—that DMAA does not meet the definition of a dietary ingredient in DSHEA.
"[I]t is unlikely that Congress used the term 'constituent' to mean a substance that is present in a plant in only trace amounts and that has never been derived from a plant for use in any medicinal, cosmetic or dietary product," U.S. District Judge Robert Hinkle, who wrote the Eleventh Circuit's majority opinion, concluded.
Subscribe and receive the latest insights on the health and nutrition industry.
Join 37,000+ members. Yes, it's completely free.
You May Also Like
---