Supplements sector achieves record-high rate of successful ingredient notifications
Supplements sector achieves record-high rate of successful ingredient notifications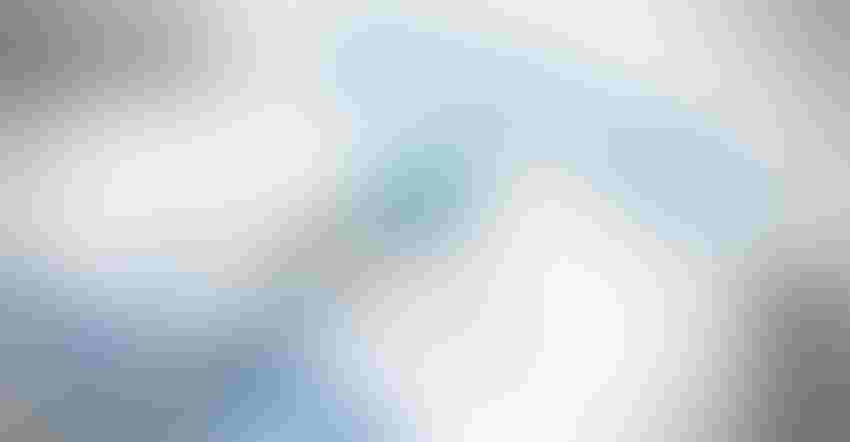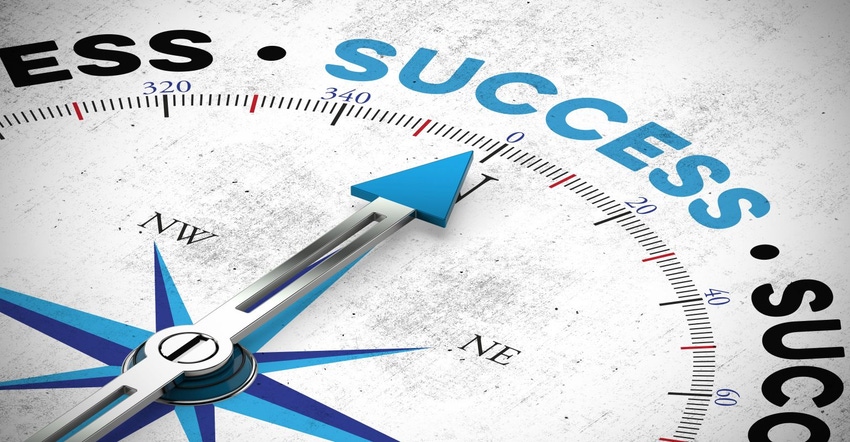 FDA last fiscal year acknowledged without objection seven out of 10 pre-market ingredient notifications submitted to the agency to establish the safety of new dietary ingredients in supplements.
The notifications represent FDA's only chance to review the safety of new ingredients in dietary supplements before they are marketed to consumers.
The acknowledgment rate in FY22 was the highest on record since FY98 based on FDA data, Natural Products Insider learned. Of the 42 NDI notifications (NDINs) that received a response in FY22, FDA acknowledged 30 of them, or 71%, without objection, according to FDA data.
Twelve of the FDA letters were in response to notifications submitted in FY21, an FDA spokesperson said.
In total, 32 NDINs were submitted to FDA in the fiscal year that ended Sept. 30, 2022 (FY22), the FDA spokesperson said, although she cautioned the figure excludes notifications received by FDA after Aug. 8, 2022, because such notifications are not made public until 90 days after receipt.
Between FY95 and FY21, the average acknowledgment rate was just 39%, FDA data shows. Most NDINs submitted to FDA over that period received some type of objection from the agency due to safety concerns or for other reasons.
The AKL rate reached a high of 83% in FY98, four years after passage of the Dietary Supplement Health and Education Act (DSHEA), but in subsequent years, it's been as low as 13% (FY08 and FY17), 15% (FY02), 16% (FY06) and 17% (FY14).
In recent years, the acknowledgement (AKL) rate has been fairly high. The AKL rate was about 55% in FY21, up from approximately 37% in FY20, 48% in FY19 and 45% in FY18, FDA data shows.
…
FY22 data regarding NDINs
NDINs submitted to FDA: 32 (figure excludes notifications received after Aug. 8, 2022, because such notifications are not made public until 90 days after receipt)
FDA responses to NDINs: 42
Acknowledgement letters w/out objections (AKL): 30 (71%)
Not dietary ingredient/dietary supplement (NDL): 3 (7%)
Inadequate safety/identity (IAL): 7 (17%)
Incomplete (ICL): 2 (5%)

Source: FDA, via Freedom of Information Act request
…
FDA cautioned against "reading too much into the data," considering the agency only responds annually to 35 to 45 notifications.
"Nevertheless, we are pleased to see so many acknowledgement-with-no-objection-response letters this year. NDI notifications are integral to a strong dietary supplement regulatory program, providing valuable information about the safety of dietary supplements and ingredients," an FDA spokesperson said in an email. "We appreciate the efforts of the many responsible firms who put together comprehensive premarket notifications this past year to demonstrate the safety of their product, and we remain committed to working with firms to help them understand and navigate the NDI notification process."
Of its objections in FY22, FDA classified three notifications as NDL (not dietary ingredient/dietary supplement), seven as IAL (inadequate safety/identity) and two as ICL (incomplete).
FDA published draft guidance documents in 2011 and 2016 on NDIs. Industry stakeholders are still waiting for the agency to finalize an NDI document or documents, which could help provide greater clarity on the specific information required in a notification and circumstances in which a notification is required.
"The NDIN process is the lifeline for dietary supplement innovation," said Duffy MacKay, senior vice president of dietary supplements with the Consumer Healthcare Products Association (CHPA), in an email. "Despite the lack of FDA final guidance, the 2022 NDI data suggests that there is a steady improvement in the number of NDI 'good day' letters (FDA responses to notifications that FDA acknowledges without objection). This is good for dietary supplement innovation and may prompt industry to file more NDINs and for FDA to finalize the NDI guidance."
Subscribe and receive the latest insights on the healthy food and beverage industry.
Join 47,000+ members. Yes, it's completely free.
You May Also Like
---