Send lawyers, supps and money – education session
Send lawyers, supps and money – education session
From a debate on FDA's legislative proposal for mandatory listing of dietary supplement products to criticism of FDA enforcement of DSHEA, an April 18 regulatory panel at SupplySide East was full of action. Watch now on-demand!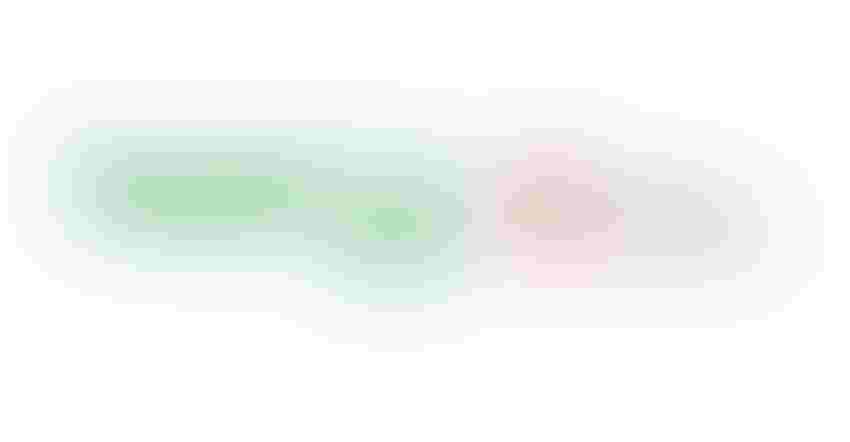 The regulatory education session on April 18 at SupplySide East was feisty, and we covered a lot of ground. Below are a few select comments from experts who presented during the Send Lawyers, Supps and Money panel.
Cara Welch, Ph.D., director, Office of Dietary Supplement Programs (ODSP), FDA
"We look forward to working with all of our stakeholders … as well as Congress to improve the regulatory framework. I think the goal there is, can we come up with improvements that work for regulators, for regulated industry and of course for consumers?"
Megan Olsen, Esq., general counsel and senior vice president, Counsel for Responsible Nutrition (CRN)
"We saw this with NAC. We're seeing it with NMN in how there can be some inconsistent interpretations and a skewing of the language that favors drug interests over supplement interests. Keeping in mind purpose and how the industry moves forward…DSHEA was about public access and ensuring that consumers have continued access to safe and beneficial ingredients."
Duffy MacKay, ND, senior vice president of dietary supplements, Consumer Healthcare Products Association (CHPA)
"Our products are a lot different than they were in 1994. We're not just selling alcohol-based tinctures and vitamins. We have high-tech nano materials and 1,000 times bioavailability and complex mixtures and synthetic ingredients. It's a different animal today than it was back then. And it's really hard to argue it's not."
Rend Al-Mondhiry, Esq., partner, Amin Talati Wasserman LLP
"I think what's concerning to me is how CBD and substances like delta-8 THC have become intertwined. And that's been concerning because I think these are two different cannabinoids with two very different safety profiles. And it doesn't do anyone a service when we have … some FDA officials … talking about those two as if they're interchangeable or they're similar in safety."
Kevin Bell, Esq., partner, Arnall Golden Gregory LLP
"That's where FDA fails the most is enforcing things. Warning letters don't get closed out. NDIs [new dietary ingredients] don't get enforced … CBD was studied for years. Funding was given to them [FDA] and then in a 1 ½-page press release, which was very clever, they said, 'I don't know. Gotta ask Congress.' That's a lot of time and money spent and a lot of companies with billions of dollars in this industry that's been waiting for something, and this is what they got."
Host: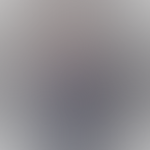 Josh Long
Associate Director, Editorial, Natural Products Insider
Josh Long is associate director of editorial with Natural Products Insider. He has been a journalist since 1997 and has been covering the natural products industry for over a decade. Josh also holds a J.D. from the University of Wyoming College of Law, and he was admitted to practice law in Colorado in 2008. 
 
Panelists: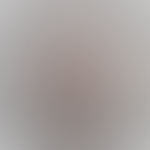 Cara Welch
Director of the Office of Dietary Supplement Programs, FDA
Cara Welch, Ph.D., is the director of the Office of Dietary Supplement Programs (ODSP) in FDA's Center for Food Safety and Applied Nutrition (CFSAN). She has been with FDA since 2014 in different roles working on regulatory, compliance and scientific matters for the agency's regulation of dietary supplements. Welch also worked in the Office of the Commissioner as the acting special assistant to the deputy commissioner for policy, legislation and international Affairs, providing expertise on agency-level food policy issues. Prior to joining FDA, Welch was the SVP of scientific and regulatory affairs at the Natural Products Association (NPA). She earned her doctorate in medicinal chemistry from Rutgers University working with traditional medicinal African plants.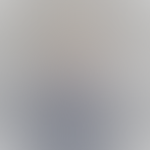 Douglas 'Duffy' MacKay, ND
SVP, Dietary Supplements, Consumer Healthcare Products Association
Duffy MacKay, ND, is the Senior Vice President of Dietary Supplements at the Consumer Healthcare Products Association (CHPA), where he leads the association's dietary supplement scientific, policy and legislative initiatives. Dr. MacKay's career in supplements spans over 25 years and includes serving as a senior executive and scientist at leading dietary supplement companies, including CV Sciences, Nordic Naturals, and Thorne Research. In addition, he worked for 10 years with the Council for Responsible Nutrition (CRN) in Washington, D.C., where he served as Senior Vice President of Scientific & Regulatory Affairs and led the association's scientific and regulatory affairs department. He is also an editor for the Natural Medicine Journal and Integrative Medicine: A Clinician's Journal, and an associate editor for the Journal of Dietary Supplements and serves on the Advisory Board for the American Botanical Council. Dr. Mackay started his career as a naturopathic doctor working in a private medical practice. He earned his naturopathic medical degree from the National University of Natural Medicine in Portland, Oregon, and his undergraduate degree in Marine Biology from the University California Santa Cruz.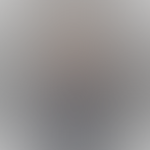 Kevin Bell
Partner, Arnall Golden Gregory LLP
Kevin Bell is a partner and co-chair of the Intellectual Property practice, a leader of the Patent practice, a member of the Litigation practice, and a co-chair of the Dietary Supplements industry team. He focuses primarily on litigating intellectual property, unfair competition and regulatory disputes before federal courts and agencies, the International Trade Commission, and various alternative dispute resolution forums. Kevin has extensive experience in developing and executing strategic counseling to clients regarding the development and enforcement of intellectual property portfolios. Kevin has developed a substantial practice representing U.S. and international companies across a broad range of technologies that include biotech, pharmaceutical, medical device, dietary supplement, software, semiconductor and computer science-related matters.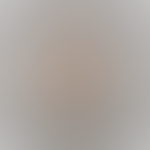 Megan Olsen
Senior Vice President & General Counsel, Council for Responsible Nutrition (CRN)
Ms. Olsen provides legal counsel and advice to CRN's staff and members in the areas of legislation, regulatory compliance and advocacy, and international policy development. In addition, she works with CRN's Science department to prepare challenges to dietary supplement advertising through CRN's Advertising Review Program with the National Advertising Division (NAD). Prior to joining CRN, Ms. Olsen held the position of special counsel for Wiley Rein LLP in Washington, D.C. She earned her J.D. from the Catholic University of America Columbus School of Law in Washington D.C., and received her B.A. in Business Management from Gettysburg College in Pennsylvania.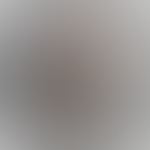 Rend Al-Mondhiry
Partner, Amin Talati Wasserman, LLP
Rend Al-Mondhiry is a Partner at Amin Talati Wasserman LLP in Washington, DC. She advises clients in the dietary supplement, food, and cosmetic industries on a broad range of FDA and FTC compliance matters, with a focus on helping companies navigate the rapidly evolving regulatory landscape for hemp and CBD products at both the federal and state level. She is committed to helping her clients responsibly develop and market products, drawing on her years of experience advising the nation's leading dietary supplement and food companies on complex labeling, advertising, and ingredient issues. In her previous role as Associate General Counsel at the Council for Responsible Nutrition, Rend advocated on the industry's behalf numerous times before FDA, FTC, Congress, and state attorneys general. She has assisted companies with FDA import alerts and detentions, International Trade Commission matters, and Proposition 65 compliance, and has substantial experience initiating and defending challenges before the Council of Better Business Bureau's National Advertising Division.

Subscribe and receive the latest insights on the healthy food and beverage industry.
Join 47,000+ members. Yes, it's completely free.
You May Also Like
---