Senate appropriations committee gives direction to FDA on supplements
Senate appropriations committee gives direction to FDA on supplements
In a report this week, the Senate Appropriations Committee gave direction to the FDA on enforcement—and a key guidance document—related to dietary supplements.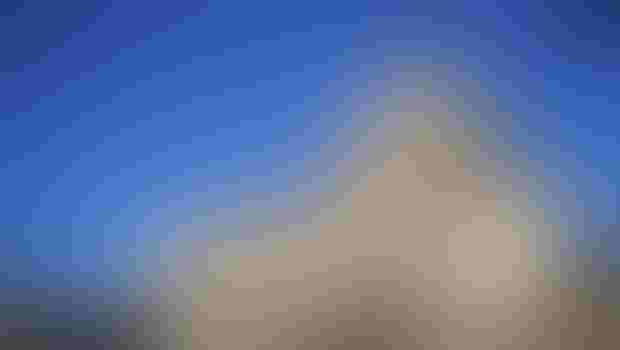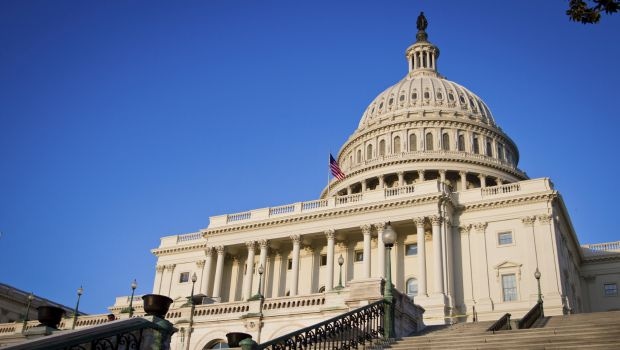 In a report this week, the Senate Appropriations Committee urged FDA to "continue working with the Department of Justice to remove illegal dietary supplements from the market and [directed] increased resources toward enforcement of DSHEA [Dietary Supplement Health and Education Act of 1994], including inspection and enforcement activities."
The report accompanied a "minibus" bill passed by the Senate to fund several agencies, including FDA, for fiscal year (FY) 2019. A companion bill in the House to fund FDA has not yet been voted on.
Patricia Knight and Peter Reinecke, senior political advisors to the United Natural Products Alliance (UNPA), said in an email circulated to UNPA members that the bill includes nearly US$3 billion in funding for FDA—an increase of roughly $160 million over the current year.
In FY18, the budget for FDA's Office of Dietary Supplement Programs is $7.3 million, said Michael Felberbaum, a spokesman for the agency, via email.
Loren Israelsen, president of UNPA, said he supported the appropriation committee's advice and direction to FDA.
"We have all struggled for some years with spiked products masquerading as dietary supplements," as well as other products that should not be sold as dietary supplements, Israelsen said in an interview. He acknowledged federal authorities face a daunting task since they are targeting products that "tend to be lurking in the shadows."
Many products sold as "supplements" but tainted with pharmaceutical drugs are sold online, and the manufacturers and marketers are often based outside the United States. When FDA seeks to take civil or criminal enforcement action in court to target illegal activity, it requires the cooperation of the Department of Justice.
"While dietary supplements enter the market under the assumption that they are safe, the FDA has documented that some products are contaminated, either intentionally or unintentionally, with inherently unsafe ingredients, including active pharmaceutical ingredients," the appropriations committee stated in the report. "These products violate ... [DSHEA] and pose potential risks to consumers. The committee applauds FDA's inspection of and enforcement actions against manufacturers with dietary supplement products that contain ingredients that are potentially harmful or otherwise noncompliant with the law."
Corinne Newhart, an FDA spokeswoman, said her agency doesn't comment on pending legislation.
NDI Guidance
The appropriations committee also urged FDA to "issue guidance on new dietary ingredients [NDIs] for dietary supplements that is consistent with the DSHEA while continuing to use current statutory authorities to remove unsafe ingredients and products."
"The key feature of that paragraph is, 'consistent with DSHEA,'" Israelsen remarked.
"Any applicant who files a notice kind of comes back and says that the demands for data and information often seem to exceed the initial statutory expectation for an NDI notification," he added. "That would be the inconsistency with DSHEA."
The appropriations committee encouraged "FDA to take industry standards and marketplace disruption into consideration when issuing any guidance on NDIs."
FDA released a draft NDI guidance in 2016, a 102-page document that replaced a draft document issued five years earlier. FDA has yet to publish a final guidance.
Israelsen pointed out there are a small number of annual NDI notifications (NDINs) relative to the number of dietary supplement products on the market. FDA typically receives well under 100 NDINs annually.
"One of the reasons for that is the real and perceived concerns about the time, expense and demands from FDA for notifications that has acted as a barrier to increased notices," he said.
Israelsen also cited ongoing concern whether FDA has provided the final word "and are we the last guys to file under rules that might be modified in favor of a more DSHEA-consistent approach?"
A quarter of a century after passage of DSHEA, Israelsen suggested he is looking forward to a final resolution on such issues as what an NDI notification should look like and the necessary level of evidence to meet the safety burden in the statute.
Subscribe and receive the latest insights on the healthy food and beverage industry.
Join 47,000+ members. Yes, it's completely free.
You May Also Like
---