Seller of HCG diet pills faces up to six years in prison 
Seller of HCG diet pills faces up to six years in prison 
A seller of unapproved hormone diet pills has pleaded guilty to defrauding consumers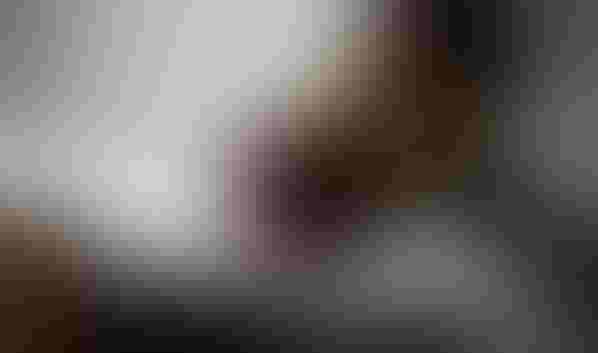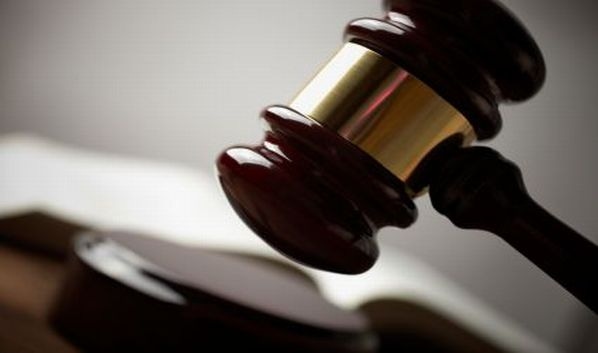 A Virginia man has pleaded guilty to distributing misbranded drugs under the guise of weight loss supplements. He faces up to six years in prison. 
Earlier this month Jonathan Corbett Cosie, 54, of Chesterfield, Virginia, pleaded guilty to two federal counts of introducing a misbranded drug into interstate commerce with the intent to defraud or mislead. Cosie was charged in Jacksonville, Florida, where he operated a business that sold HCG products billed as supplements for weight loss. 
HCG, or Human Chorionic Gonadotropin ("HCG"), is a hormone produced by the placenta during pregnancy.  
FDA: HCG 'diets' based solely on calorie restriction 
According to FDA, it has become popular to use HCG as weight loss aid in combination with severe calorie restriction, typically on the order of 500 to 800 calories a day. 
According to an FDA consumer warning site, many of these popular HCG products claim to "reset your metabolism," change "abnormal eating patterns," and shave 20 to 30 pounds in 30 to 40 days. 
"These products are marketed with incredible claims, and people think that if they're losing weight, HCG must be working," said Carolyn Becker, director of the Office of Unapproved Drugs and Labeling Compliance in the FDA's Center for Drug Evaluation and Research. "But the data simply do not support this; any loss is from severe calorie restriction. Not from the HCG." 
According to an FDA statement about the case, Cosie had been importing HCG products from abroad and then applying his own labels to the bottles.   
As part of his guilty plea, Cosie has agreed to hand over all of his unsold inventory. According to the FDA statement, Cosie took $626,202 from his business from October 28, 2017, through December 24, 2020. He also received $20,000 when he sold the business, which operated under the name HCSGRX. Cosie's sentencing hearing is set for September 21, 2023.  
Cases often start with seizures of packages 
Attorney Rick Collins, founding partner of the law firm Collins  
Gann McClosky & Barry PLLC, has defended a number of individuals in the sports nutrition and weigh loss space. He said the way this case unfolded is a familiar story. It started with the seizure of a shipment at an airport. 
"Court documents filed in this case suggest the website was operational for over three years, and surprisingly it's still active even as of this writing. But the FDA investigation didn't start from the discovery of the website but instead when Customs inspectors identified suspicious international packages containing hundreds of boxes of HCG at JFK airport. This is a common way that investigations into fitness and physique drugs including anabolic steroids begin—Customs seizes packages then refers the matter to an agency like FDA or DEA, which then does most of the investigatory legwork," Collins told Natural Products Insider in an e-mail. 
Collins said investigators also set up an undercover purchase of products from Cosie and went through his trash to find incriminating evidence. 
Enforcement efforts aren't keeping up 
Collins said in his view prosecutions such as this one have little deterrent effect because there are too few of them. 
"The total number of these cases investigated annually by federal agencies and brought by the government is proportionally tiny compared to the number of websites and social media accounts illegally selling fitness-related drugs, chemicals purportedly for "research purposes only," and anabolic steroids. Often, when one gets busted, two others take its place. Where there's a strong demand, supply will follow. To have a chilling effect on this market would require prioritizing a much more comprehensive approach by the government. So far, I haven't seen that happen yet," Collins said. 
Subscribe and receive the latest insights on the healthy food and beverage industry.
Join 47,000+ members. Yes, it's completely free.
You May Also Like
---