SEC suspensions paralyze trading in public marijuana market
SEC suspensions paralyze trading in public marijuana market
The Securities and Exchange Commission has raised questions about the accuracy of publicly available information regarding the companies' operations as well as concerns about potential unlawful sales of securities and manipulation in the market.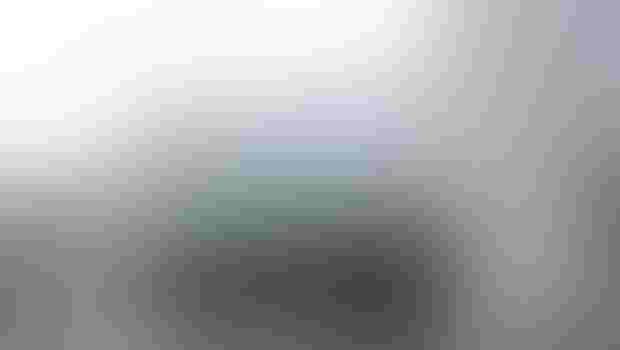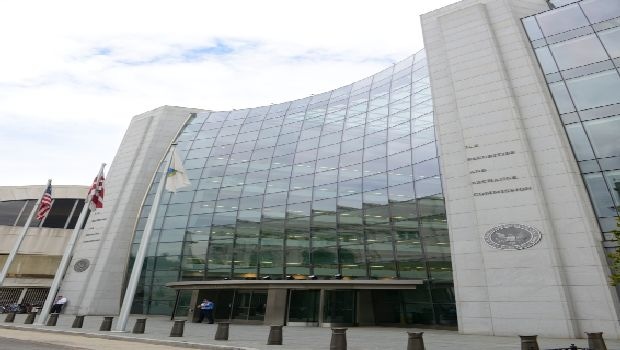 Editor's Note: This story is the third part in a series of articles and video documentaries that surveys the state of the legal marijuana and hemp industries. To read the previous article on banking marijuana operations, go here.
Alan Brochstein, an independent research analyst who has studied stocks in the marijuana market, recently fielded a call from a man whose daughter received shares in FusionPharm while working for the Colorado-based company.
The woman wanted to sell her shares but couldn't find a broker who would take them, explained Brochstein, the founder of 420 Investor, an online community for the cannabis sector.
"Nobody would take her certificates," Brochstein said last month in a phone interview. "She got paid in stock, and she's not able to go to a broker and get them to accept her stock so she can sell it."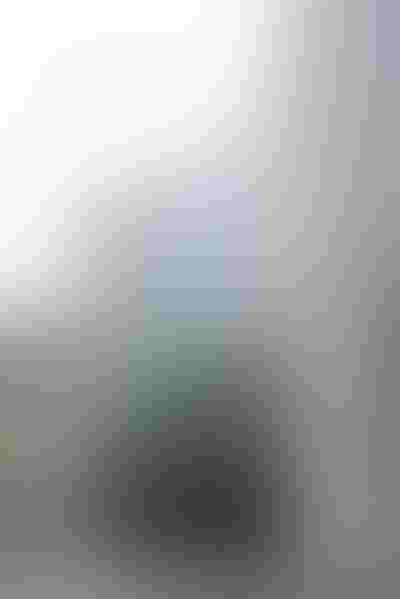 Earlier this year, the Securities and Exchange Commission (SEC) temporarily suspended shares of FusionPharm, a supplier of containers for plant cultivation. Announcing the suspension on May 16, the SEC cited "a lack of current and accurate information concerning" FusionPharm's securities due to "questions regarding the accuracy of assertions" the company and others made in disclosures, filings and press releases. Specifically, the SEC said the questions related to FusionPharm's assets, revenues, financial statements, business transactions and present financial condition. (FusionPharm did not respond to requests for comment on the action.)
Cannabis stocks
The company is not alone. The SEC temporarily suspended trading on several other cannabis-related stocks, including Petrotech Oil and Gas, Advanced Cannabis Solutions, Cannabusiness Group and GrowLife, Inc. Last month, the SEC also suspended trading on Alternative Energy Partners, Inc. and SK3 Group, Inc., two other companies that operate in the cannabis space.
In the various notices, the commission raised questions about the accuracy of publicly available information regarding the companies' operations and business activities, and concerns about potential unlawful sales of securities and manipulation in the market.
"Fraudsters often exploit the latest innovation, technology, product, or growth industry—in this case, marijuana—to lure investors with the promise of high returns," the SEC stated in a May 16, 2014 investor alert. "Also, for marijuana-related companies that are not required to report with the SEC, investors may have limited information about the company's management, products, services, and finances. When publicly available information is scarce, fraudsters can more easily spread false information about a company, making profits for themselves while creates losses for unsuspecting investors."
Federal securities law authorizes the SEC to suspend trading in a stock for up to 10 business days. According to InvestorsHub.com, stocks that are subject to a suspension generally end up on the "Grey Sheets."
Even after the suspension ends, there is little appetite in the market for a company's shares because a broker may not solicit to buy or sell a stock that trades over the counter. Investors may be able to trade a stock when the broker has not solicited the deals, but such agreements are limited, sources familiar with the process said.
A trading suspension "basically ruins the market for that stock," said Thomas Sporkin, a former SEC lawyer who co-managed 20 enforcement lawyers, overseeing market manipulation and other securities matters. "It's going to be virtually impossible for brokers to get near a company that's been suspended … and so, there's no liquid market in that security anymore."
Form 211
In order to solicit or resume quotes in an over-the-counter stock like FusionPharm that was subject to a trading suspension, a broker often referred to as a "market maker" must file a Form 211 with the Financial Industry Regulatory Authority (FINRA), an independent securities regulator in Washington, D.C.
The market maker must declare that it has satisfied all requirements including SEC Rule 15c-211. That rule requires market makers review information about a company prior to publishing quotes for the company's securities and confirm such information is accurate and from reliable sources. 
Once FINRA receives a Form 211, the regulator asks specific questions concerning the trading suspension including what the company has done to cure the issues raised by the SEC, said a source familiar with FINRA's review who agreed to speak on condition of anonymity.
"The onus is on the market maker [that] they have a reasonable basis to believe the issuer now has accurate information out there," said the source, who noted the market maker faces a significant hurdle to overcome. That's because the "market maker doesn't have a reasonable basis to believe anything they have been given is accurate or reliable" after the SEC calls into question a company.
"It's virtually impossible for them to satisfy Rule 15c2-11 conditions because the company is going to be unable to provide them with reliable financials that answer all of the questions that led to the suspension," noted Sporkin, who is now a partner with the Washington, D.C. law firm BuckleySandler LLP.
Still, it's not inconceivable for a market maker to resume quotes in a cannabis stock. FINRA last year cleared more than 800 Form 211s, according to a July 2014 notice that proposes establishing a publicly available online repository of Form 211 information. Such clearance essentially gives a market maker the green light to quote a security on the OTC Bulletin Board.
Advanced Cannabis Solutions, Alternative Energy Partners, FusionPharm, Petrotech Oil and Gas, SK3 Group, Cannabusiness Group and GrowLife did not respond to requests for comment on their future plans.
GrowLife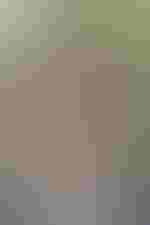 Brochstein said the suspension of GrowLife really rattled the market because it was a heavily traded stock. GrowLife delivers growing equipment to large-scale farmers, mid-sized growers and independent horticulturalists.
"That was a killer," Brochstein said, referring to the suspension of GrowLife. "That cast a real pall on the overall market. A statement was being made by going after the most actively traded stock and being shut down, that created a huge problem for the market."
In a notice on April 10 suspending GrowLife's shares, the SEC cited "questions that have been raised about the accuracy and adequacy of information in the marketplace and potentially manipulative transactions in PHOT's common stock."
GrowLife denied "the planning of any potentially manipulative promotional activity" or knowledge of such activity. The company subsequently announced that it was restructuring its compensation for its board of directors.
"I think the GrowLife suspension shocked people and made people feel there was something else going on besides a potential problem with the company," Brochstein said.
Joseph Hogue, former director of institutional research with High Alert Investment Management, a venture capital and sell-side equity research provider in Toronto, Canada, said the SEC may have been looking into GrowLife's stock compensation plan, although he acknowledged the agency hasn't disclosed the precise nature of the inquiry. The financial analyst noted GrowLife issued up to two million shares a year to its management and directors and reported associated expenses that were well under the current value of the shares.
"Not to say that any of that is actually illegal," Hogue said in a phone interview in April before High Alert discontinued its research division. "It just may not reflect the actual financial prospects of the company."
But clearly the recent SEC trading suspensions have cast a cloud of suspicion over a legal marijuana industry that will not fully mature for many years, and sobered up many shareholders in these stocks.
Subscribe and receive the latest insights on the healthy food and beverage industry.
Join 47,000+ members. Yes, it's completely free.
You May Also Like
---