Schumer to FDA: Investigate Caffeinated Peanut Butter
Schumer to FDA: Investigate Caffeinated Peanut Butter
Schumer referenced the use of a product (STEEM Peanut Butter) that he said may pose a significant health risk to children and adults.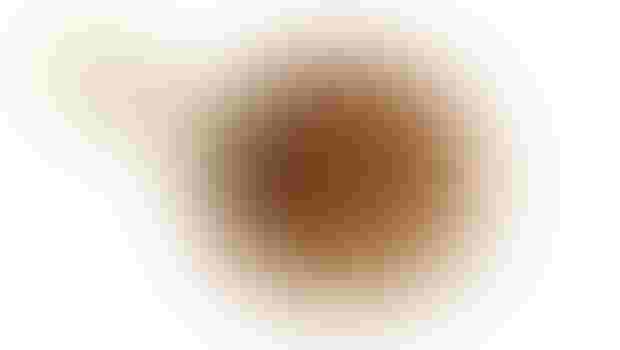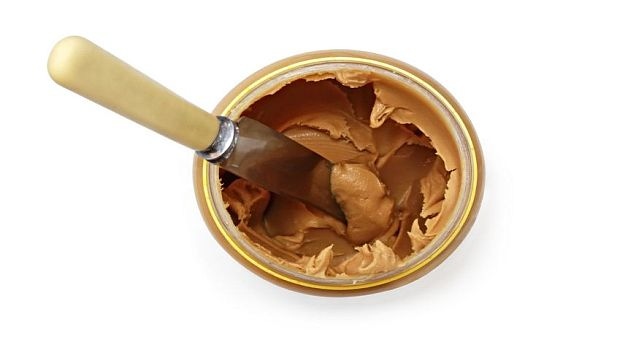 Citing health concerns, Sen. Charles E. Schumer (D-New York) has urged FDA to investigate the use of caffeinated peanut butter.
Schumer referenced the use of a product (STEEM Peanut Butter) that he said may pose a significant health risk to children and adults. One serving, or two tablespoons of the product, contains five times more caffeine per serving than a Coke can, according to a Nov. 8 press release issued by Schumer's office.  
"Caffeine's addition to everyday foods such as peanut butter is a growing trend that could potentially pose health risks to Americans, especially children," Schumer said in a letter to Acting FDA Commissioner Stephen Ostroff. "It is disturbing to think that a child could unknowingly consume a whole cup of coffee's worth of caffeine—or more—with just one serving of caffeinated peanut butter."
Schumer's letter reflects mounting concerns that gum, energy drinks and other caffeine-containing foods and beverages pose health risks to consumers, especially children and adolescents.
STEEM Peanut Butter Inc. welcomed a review of its product.
"We have complied with any and every obligation we were required to before putting our product out on shelves, and we ourselves strongly promote the use of caffeine in moderation," the company said in an emailed statement. "In fact, we have many customers that have contacted us about using STEEM as a way to reduce the amount of coffee or energy drinks that they consume, as our all-natural ingredients are seen as preferable to the sugar and artificial ingredients that energy products often contain."
FDA expressed concerns over the peanut butter product that Schumer highlighted. 
"The company has indicated in recent media reports its desire to behave responsibly, but has not submitted to the FDA any information about the safety of its use of caffeine in its peanut butter product," Marianna Naum, an FDA spokeswoman, said in an emailed statement.
"The FDA remains concerned about over-caffeination of the food supply and the possibility for harmful effects when multiple caffeinated products are eaten simultaneously, especially in products that are attractive to children," Naum said.  "The FDA will continue monitoring the marketing of these novel food products in order to ensure public health and the integrity of the regulatory system designed to protect the food supply."
According to STEEM's website, the product contains 150 mg of peanut butter per serving. Citing "serious health" risks to domestic animals, the website advises consumers to refrain from giving the product to their pets.
"We are only marketed towards adults, and our label reflects suggested serving size, caffeine content and our recommendations for safe use," the company added in its statement. "If there are other obligations that we have to make STEEM more safe, we will gladly comply. The safety and satisfaction of our customers is, and will remain, our top priority."
Subscribe and receive the latest insights on the healthy food and beverage industry.
Join 47,000+ members. Yes, it's completely free.
You May Also Like
---