Rep. Chaffetz Presses FDA on NDI Guidance
Rep. Chaffetz Presses FDA on NDI Guidance
Utah Congressman Jason Chaffetz also reiterated his previous position that the 2011 guidance on new dietary ingredients was inconsistent with the law.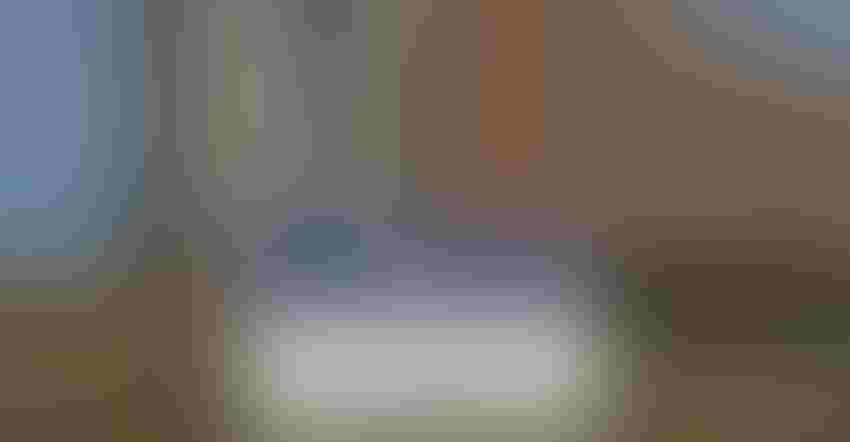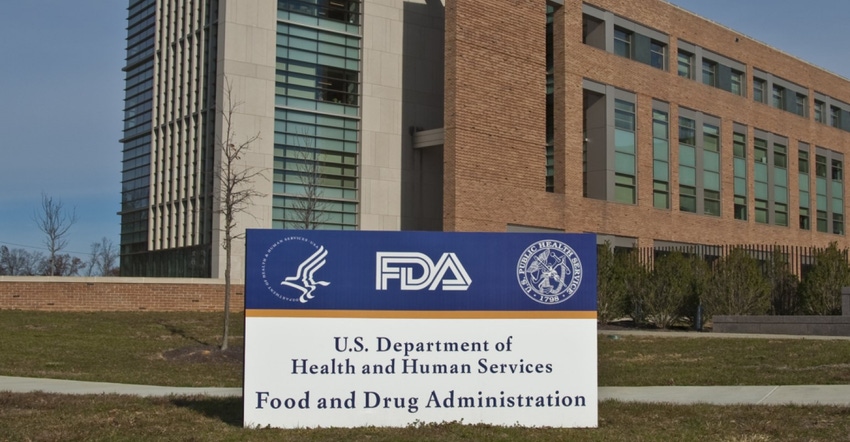 This blog is the second in a series of articles examining the FDA notification system that applies to new dietary ingredients. For the first article, go here.
It has been four years since Sen. Orrin Hatch (R-Utah) wrote to the former head of FDA, criticizing a guidance document that has its roots in the dietary supplement law he helped craft. FDA vowed in 2012 to revise the document governing new dietary ingredients (NDIs), but industry is still waiting on the agency to make good on its promise.
Now, a member of Congress is seeking to hold FDA accountable. Rep. Jason Chaffetz (R-Utah), the chairman of the House Oversight & Government Reform Committee, expressed concern in a recent letter that FDA has yet to issue the guidance.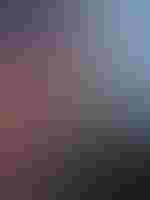 "Congress intended DSHEA [Dietary Supplement Health and Education Act of 1994] to provide consumers with access to safe, affordable dietary supplements," Chaffetz, co-chair of the Dietary Supplement Caucus, wrote in the letter to FDA Acting Commissioner Stephen Ostroff, M.D. "As we enter 2016, I strongly urge the FDA to issue a new draft of its NDI guidance that does not undermine the balance Congress struck in DSHEA."
Chaffetz, whose state is home to the United Natural Products Alliance (UNPA) and a number of dietary supplement marketers including Nu Skin Enterprises, Inc., also reiterated his previous position that the 2011 guidance was inconsistent with the law.
"Americans rely on dietary supplements to be healthy, and both the dietary industry and consumer would benefit from clarity regarding how new dietary ingredients are to be regulated," Hatch said in an emailed statement Wednesday to Natural Products INSIDER. "However, the inconsistency of the FDA's guidance with current law only adds to the state of confusion. We can't have ad hoc enforcement that makes it difficult for Americans to access the nutritional resources they need. The FDA needs to provide guidelines that conform to the law Congress passed and make sure these rules are clear."
Under DSHEA, which was enacted more than 20 years ago, companies bringing a new ingredient to market must first establish evidence of its safety in a notice to FDA. The 2011 Food Safety Modernization Act (FSMA) directed FDA to publish guidance clarifying when a manufacturer or distributor should submit an NDI notification. FDA issued its draft guidance in July 2011.
Marianna Naum, an FDA spokeswoman, said the agency would respond directly to Chaffetz's letter. "Issuing a revised version of the draft guidance remains a priority for the FDA," Naum said, though she did not specify a projected release date.
FDA has been working on the revision even though the agency has been without a permanent dietary supplement leader for nearly two years.
"We understand the FDA is close [to issuing the revised guidance] but we don't know if that is close in terms of two years from now or two months," said Mike Greene, vice president of government relations with the Council for Responsible Nutrition, in a phone interview. "I think the vacuum that existed last year in [FDA] leadership has been filled. Even though they are acting positions, they are very good at what they do and I suspect these are the issues they are working on right now."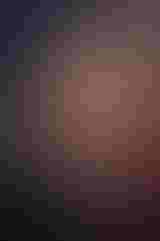 The four-year-old guidance has been met with derision since its inception. Just months after FDA released the document, two of the main authors of DSHEA—Hatch and Sen. Tom Harkin (D-Iowa)—claimed the guidance ignored the law.
For instance, the senators contested FDA's purported conclusion that synthetic copies of botanicals cannot ever qualify as a dietary ingredient. Such an assertion "is wholly without statutory basis, and in fact contradicts longstanding FDA policy," Hatch and Harkin declared in a Dec. 22, 2011 letter to former FDA Commissioner Margaret Hamburg, M.D.
Hatch and Harkin, who is now retired, also objected to FDA's interpretation of a provision in the law that excuses an NDI notification if the "dietary supplement contains only dietary ingredients which have been present in the food supply as an article used for food in a form in which the food has not been chemically altered."
"The draft guidance … unduly limits the types of physical modifications that do not result in 'chemically altering' a dietary ingredient by incorrectly construing the list in DSHEA legislative history as an exclusive rather than illustrative list," wrote the senators, who requested FDA withdraw the guidance and begin to craft a new document.
In 2012, following a meeting with the senators, FDA revealed plans to work on a revision. "This shows FDA is taking our legal and policy arguments seriously, but also the political pressure that's been brought to bear on the agency has also had an effect," Steve Mister, president and CEO of CRN, said at the time.
But the guidance has not been the only NDI issue that has vexed industry. As INSIDER reported last month, three-quarters of NDI notifications have been met with some type of an objection by FDA, such as a finding that there is inadequate safety data or the company failed to sufficiently describe the ingredient.
Under DSHEA, dietary supplement marketers that introduce a new ingredient must provide FDA evidence showing "a history of use or other evidence of safety establishing that the dietary ingredient … will reasonably be expected to be safe." Some industry executives maintain FDA has applied a standard that is more difficult to meet and applies to food ingredients: reasonable certainty of no harm.
"I … have the fervent hope that any new guidance will be more based in reality and potential achievability than the draft guidance promulgated in July 2011," noted George Burdock, Ph.D., whose company, Burdock Group Consultants, assists the industry with NDI notifications. "FDA has ignored the mandate from Congress to make dietary supplements available to the public by FDA's raising the bar for filing (i.e., acceptance) so high."
Others outside the industry have expressed a contrary view: that the law FDA is interpreting doesn't go far enough to protect consumers. Industry critics including Pieter Cohen, M.D., of Harvard Medical School, have identified a number of harmful ingredients in products that are marketed as dietary supplements, such as amphetamine derivatives and pharmaceutical substances. FDA has faced mounting criticism that it is slow to act to remove such harmful products from the market. FDA's revised NDI guidance is unlikely to placate such concerns, since the NDI provision in the law is a notification requirement and stops short of requiring premarket approval.
"There should be premarket safety review of dietary supplements," said Laura MacCleery, director of regulatory affairs with the Center for Science in the Public Interest, in a phone interview. "This is a patently insufficient process to protect consumers … because it requires consumers to be harmed before there is any ability for FDA to act to remove products from the market and consumers presume that the opposite is true: that the government is regulating these products to assure their safety."
Industry executives are hopeful that FDA's revised NDI guidance will help to spur innovation in the market and clarify the industry's obligations.
"When you talk about responsible industry, we are complying with the law that exists … but that information is vital to provide information to industry on what the requirements are, when you put forward a new dietary ingredient and bring a dietary supplement to market," CRN's Greene said. "It's vital to innovation in the industry. It's vital to ensuring we comply with the law and do what we can to provide new safe beneficial products to the dietary supplement market and to the consumer."
Still, whether FDA's new document will be subject to praise or widespread critique remains to be seen. "My fear [is the revised guidance] will be another lost opportunity," said Michael McGuffin, president of the American Herbal Products Association, "if what FDA does in that revision is explain why they were right the first time."
Subscribe and receive the latest insights on the health and nutrition industry.
Join 37,000+ members. Yes, it's completely free.
You May Also Like
---