Q3 warning letter roundup with Asa Waldstein
Q3 warning letter roundup with Asa Waldstein
In his quarterly update, consultant Asa Waldstein identifies trends in FDA warning letters impacting manufacturers and marketers of dietary supplements.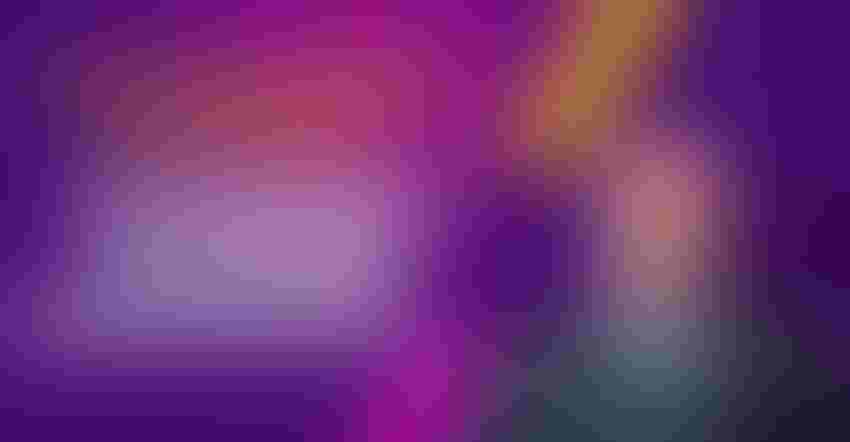 Each quarter, I provide updates on notable FDA warning letters. Understanding enforcement trends is essential for being a savvy marketer, regulatory affairs professional and dietary supplement executive. Have you wondered why FDA issues warning letters to certain companies and not others? FDA likes to make examples of companies not following the rules in areas they want to focus on, many of which I review here. Staying ahead of trouble is one of the critical and fun reasons to follow enforcement trends.
Anxiety claims enforcement: Mental wellness claims continue to be an agency priority, demonstrated by FDA's 22 anxiety-related warning letters this year. When we compare year-to-date anxiety letters with the same period last year, I see a shift in where FDA is focusing its attention. Anxiety-related FDA warning letters that mention blogs doubled from 30% to 63% this year, and citations involving animal products and anxiety increased from 10% to 45%. The most notable increase involved CBD, which was mentioned in only 16% of the letters in this period last year compared to 72% of the letters this year. These metrics can help companies understand where the authorities are finding risky items, allowing them to re-review marketing to ensure it is compliant. As I've stated before, this includes old social media and blog posts, considering that several-year-old posts are often cited in warning letters.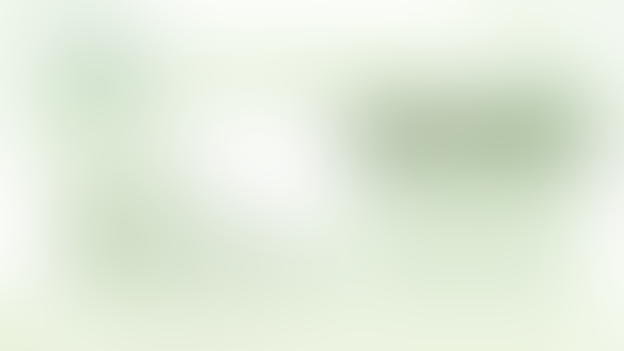 Discussing ingredient benefits: Discussing ingredient benefits on a commercial website is a marketing claim. In the past, companies would separate their ingredient information page from the product page, and if there were no hyperlinks to a shopping cart, the authorities were largely hands off. I now see companies cited for discussing ingredient benefits even if there is no clear call to action to purchase the product. Here is a recent warning letter where the benefits of elderberry are cited in the "Elderberry 101" FAQs. I expect this trend to continue, which is a cautionary tale to remove online disease words that can be implied product claims.
Blood sugar and diabetes claims: FDA has issued 20 blood sugar-related warning letters this year, and the category remains top of mind for the agency. All 2022 warning letters include the word "diabetes," and 25% mention claims made in hashtags. This is an important reminder for companies selling blood sugar supplements to ensure inadvertent "diabetes" mentions are not present in any marketing, including hashtags.
Company receives warning letter for claims made by its affiliates: This is one of the more unique warning letters this year, and it signifies authorities may cite companies for claims made by their influencers and affiliates. In this letter, a network marketing company's affiliates (consultants) were called out for making disease claims on their social media and websites. These sites link to the parent site where customers can order products (i.e., the material connection). There have been warning letters against the affiliates, but this is the first time I've seen the parent company receive a warning letter for claims its affiliates are making. Here is my full commentary on this warning letter.
Below are additional trends to keep a close eye on.
Blogs: Claims in blogs are now common in FDA warning letters, as discussed in the Q2 warning letter roundup. Many companies now have robust regulatory review processes that flag disease claims in blogs before posting them. However, these same companies may have old disease-claim-filled blogs on their site that were posted before their compliance system was in place. FDA looks at these old blogs the same as current ones, and it is important to scan all website content for compliance, especially those really old posts.
YouTube claims: While nearly nonexistent a few years ago, disease claims made in YouTube videos continue to be cited in warning letters. This year, claims made on the platform have been mentioned in FDA warning letters seven times. This enforcement trend will continue for companies making disease claims and linking their YouTube channels to websites where customers can order products. The link between the video site and a shopping cart is critical in establishing the material connection because this is how the authorities differentiate between educational YouTube pages and those used to sell products. One recent warning letter cited claims made in text overlay, not in the spoken word in the video. This was the first time I've seen non-verbal claims mentioned in a warning letter, which signals the increased scrutiny videos are receiving.
CBD update: CBD-related FDA warning letters have increased nearly 350% this year over all last year, and we are only in September! There has never been a riskier time to market CBD products where disease claims are present, and this is an excellent opportunity for cannabinoid companies to re-review marketing to ensure inadvertent disease claims are not present. Here are some key takeaways from this data.
33% of this year's CBD warning letters mention animal disease treatment claims, and FDA seems to have a lower "tolerance" for claims about animal products. For example, mentions of "anxiety" and "inflammation" may be enough to attract an animal product warning letter, while higher-risk words such as "depression" are usually present in human warning letters.

45% of the letters include claims made in blogs. It's possible these companies didn't realize blogs on a commercial website are marketing claims and, therefore, must be compliant. Helping to educate companies on the nuances of supplement and hemp marketing is one reason I make these regulatory hints videos.

54% involve claims in social media, which show how important it is to train social media staff on compliance. The wrong repost, hashtag, infographic or verbiage can lead to a warning letter. Like blogs, FDA looks back several years on company social media posts, and I discussed this in the Q1 warning letter roundup.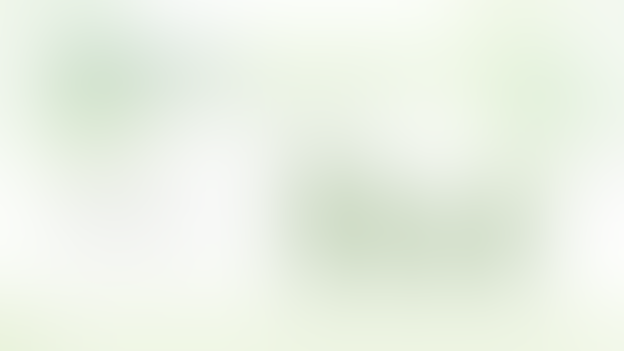 Follow Warning Letter Wednesday for weekly updates on interesting warning letters.

Asa Waldstein is a certified clinical herbalist and a 20-year dietary supplement executive who has helped oversee three FDA inspections with no 483s. Waldstein is principal of the consulting company Supplement Advisory Group, a boutique group focusing on marketing risk analysis and practical marketing solutions for the web and social media. He is the founder and host of Asa's Regulatory Education Series, a free educational platform focusing on GMP compliance, enforcement trends and marketing tips for the supplement and hemp industries. He also chairs the American Herbal Products Association's (AHPA) Cannabis Committee. Learn more and contact him at AsaWaldstein.com.
Subscribe and receive the latest insights on the healthy food and beverage industry.
Join 47,000+ members. Yes, it's completely free.
You May Also Like
---