Public Interest Groups Press FDA to Strengthen Oversight of New Substances Added to Food
Public Interest Groups Press FDA to Strengthen Oversight of New Substances Added to Food
The Center for Science in the Public Interest and other groups cited instances where companies used substances in food even after FDA raised questions about them after receiving voluntary GRAS notifications that were later withdrawn.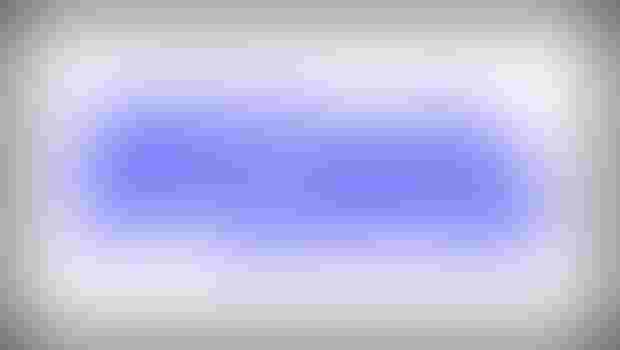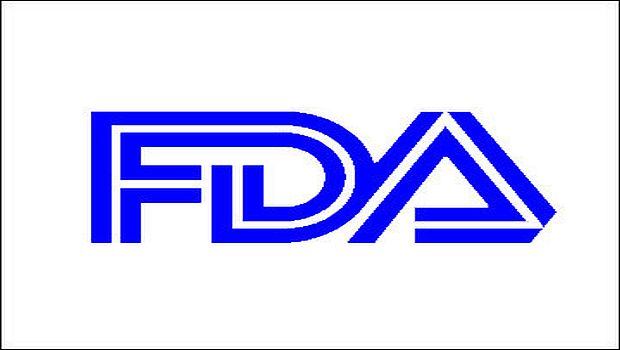 FDA should strengthen its oversight of new substances that are added to food, four public interest groups said this week in a regulatory filing.
The process for determining whether a substance is so-called GRAS (generally recognized as safe) runs afoul of a 1958 law that carved out an exception to FDA approval of food additives for common ingredients, according to the Center for the Science in the Public Interest (CSPI), Consumers Union, Environmental Working Group and National Resources Defense Council (NRDC).
In a press release and regulatory filing, the four groups raised concerns that the GRAS process lacks transparency and includes loopholes that could endanger public health. The Pew Charitable Trusts estimates 1,000 chemicals have been put into foods without notifying FDA based on self-affirmed GRAS determinations. FDA has interpreted the law as not requiring a notification to the agency of a safety determination, the non-profit organization explained in a 2013 report that examined the food additives regulatory program.
"The GRAS loophole gives industry the upper hand," said Maricel V. Maffini, co-author of a 2014 report from NRDC detailing problems with the GRAS system, in a statement. "If FDA asks for additional or more current toxicology or exposure information, a company may choose to withdraw its GRAS notice, effectively leaving the agency in the dark."
The public interest groups cited instances where companies used substances in beverages, bottled tea and nutrition bars even after FDA raised questions about them after receiving voluntary GRAS notifications that the companies later withdrew.
"Congress sensibly intended that certain common ingredients already in wide use, like vinegar or baking soda, would be exempt from the pre-market testing requirements it set up for food additives. But FDA has let companies completely abuse that limited exemption and hide the use of new food chemicals from regulators and the public," Laura MacCleery, regulatory affairs attorney for CSPI, said in a statement.
The 80-page filing characterized FDA's 1997 GRAS proposal as "a toothless regulatory program" that "allows industry to bypass FDA's oversight altogether" thanks to the voluntary nature of the program.
"Troubling, the substances designated as GRAS without FDA approval are likely to be the most dangerous in the food supply, further perverting the statute, and allowing the unknowns to swallow the law," the groups wrote.
The U.S. Government Accountability Office (GAO) also has identified weaknesses in the present GRAS system.
"FDA's oversight process does not help ensure the safety of all new GRAS determinations," GAO declared in a 2010 report that recommended a number of changes, including random audits to verify GRAS determinations are appropriate.   
As part of a consent decree FDA reached with the Center for Food Safety, a consumer interest group, the agency must publish a final rule on GRAS substances by August 2016, according to CSPI, whose recent filing recommended FDA require GRAS notifications and publicize them.
"Only mandatory notification would enable FDA to meet its obligations under the FAA [Food Additives Amendment of 1958] to maintain ongoing oversight over GRAS substances in order to ensure their continuing safety in the face of developing science and exposure levels," the four public interest groups declared in the filing.
The filing further called on FDA to issue a final rule that would prohibit GRAS determinations for novel ingredients and substances that scientific bodies consider a risk to human health. The groups also lobbied for a number of standards, including a requirement that experts without a conflict of interest make GRAS determinations.
"The law clearly recognized that GRAS determinations did not require FDA approval. However, the GRAS standard requires that ingredients meet the same safety standard as food additives, and that their safe use in food is widely recognized by qualified experts," Siobhan DeLancey, an FDA spokesperson, said Friday in an emailed statement. "FDA can question the basis for an independent GRAS determination and take action as appropriate."

"Companies are responsible for ensuring that ingredients added to food are safe and comply with the law. This includes ensuring that such ingredients are approved by FDA as food additives or meet the statutory and regulatory criteria for being GRAS," DeLancey added. "The agency is concerned that some companies may be making independent GRAS determinations for substances that are not in fact GRAS. We continue to encourage companies to notify us about food ingredients they have independently determined as GRAS so that we have the opportunity to discuss with them any questions we may have about the basis for these determinations."

In 2013, Thomas Neltner of The Pew Charitable Trusts and his colleagues found evidence indicating that safety determinations are biased. Analyzing 451 GRAS notifications that were voluntarily submitted to FDA between 1997 and 2012, researchers found:
22.4% of the safety assessments were made by an employee of an additive manufacturer;
13.3% by an employee of a consulting firm chosen by the manufacturer; and
64.3% by an expert panel tapped by either a consulting firm or the manufacturer.
"The lack of independent review in GRAS determinations raises concerns about the integrity of the process and whether it ensures the safety of the food supply, particularly in instances where the manufacturer does not notify the FDA of the determination," the study concluded. "The FDA should address these concerns."
The Pew researchers acknowledged they did not examine whether the conflicts of interest actually influenced the decisions of experts, Duffy MacKay, vice president of scientific and regulatory affairs with the Council for Responsible Nutrition (CRN), said in a 2013 Natural Products INSIDER article.
MacKay said other factors, such as the experts' reputation and strong interest of food manufacturers to introduce only safe ingredients, may influence the experts to give candid assessments. And Robert McQuate of GRAS Associates LLC cited instances in which his firm has determined that a food substance is not safe.
"We're very careful to make sure we don't tell a potential customer, 'if you want GRAS, we will give it to you,'" he told INSIDER, an Informa Exhibitions publication. "There are times when the data simply don't support a GRAS conclusion, and we are not willing to comply with the client's wishes if the safety documentation isn't there."
Subscribe and receive the latest insights on the healthy food and beverage industry.
Join 47,000+ members. Yes, it's completely free.
You May Also Like
---