Product Recall, US Track Ban and Health Canada Warning Tied to Ostarine Supplements
Product Recall, US Track Ban and Health Canada Warning Tied to Ostarine Supplements
Sports supplements made by Dynamic Technical Formulations contained ostarine and andarine.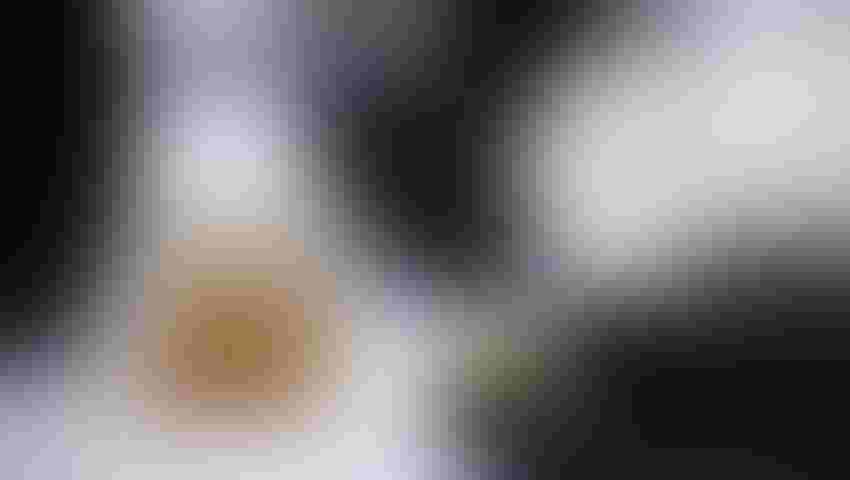 UPDATED 6/1/2017
Dynamic Technical Formulations LLC has issued a voluntary recall of its Tri-Ton sports supplement because they were found to contain selective androgen receptor modulators (SARMs) FDA considers unapproved drugs. The Roswell, Georgia-based contract manufacturer sold the product as dietary supplements in 90-count bottles, which FDA analysis determined contained the SARMs andarine and ostarine, which the agency called anabolic steroid-like substances.
"Use or consumption of products containing SARMs and anabolic steroid-like substances may cause acute liver injury, which is known to be a possible harmful effect of using steroid containing products," FDA noted, in a press release on the recall.
Action against SARMs in sports supplements has heated up recently, with reports FDA's Office of Criminal Investigations (OCI) has been looking into complaints supplement marketers were selling ostarine, which has been under study by a pharmaceutical company for nearly a decade. The fight against ostarine and SARMs in sports supplements also hit the courts, as Arizona-based Nutrition Distribution has sued competitors for selling ostarine.
The recall also comes on the heels of the recent agreement between the U.S. Anti-Doping Agency (USADA) and former Princeton University and current U.S Track and Field athlete Imani Oliver, who accepted a one-year sanction for testing positive for ostarine. USADA determined her in-competition urine test positive result was due to her ingestion of a dietary supplement that specifically labeled ostarine as a primary ingredient.
USADA reported Oliver purchased the ostarine supplement and another containing the hormone and metabolic modulator arimistane in March 2016 and failed her drug test in July 2016. Despite only accepting the penalty in early May 2017, Oliver's year of ineligibility began in July 2016.
U.S. authorities are not alone in acting against SARMs, as Health Canada issued a public warning in April 2017 about fitness and bodybuilding supplements containing SARMs and other drugs, including clomid (clomiphene), salbutamol, tadalafil, tamoxifen, clenbuterol, andarine, ostarine, trestolone, and cardarine. Officials specifically called out the website sarms.ca and advised such products are unapproved drugs and pose health risks.
According to FDA's press release, Dynamic Technical Formulations has not received reports of illnesses associated with its Tri-Ton product, but FDA reminded consumers and health authorities to report any adverse effects via the agency's MedWatch program.
Tri-Ton was sold nationwide between June 2016 and March 2017, according to FDA, which advised consumers to stop using the product and discard it in accordance with local and state laws on drug disposal.  Alternately, FDA suggested consumers can return unused product to the manufacturer.
Contact Dynamic Technical Formulations via email at [email protected] or by calling 800-331-6723 from 9:00am to 5:00pm EST.
For more information on SARMs in sports nutrition, check out the popular INSIDER Healthy Podcast, SARMs in Sports Nutrition, posted earlier this year and featuring sports industry veteran Rick Collins, partner with Collins, Gann, McCloskey & Barry PLLC.
Subscribe and receive the latest insights on the healthy food and beverage industry.
Join 47,000+ members. Yes, it's completely free.
You May Also Like
---