Prison for man who sold sibutramine disguised as 'all-natural' supplements
Prison for man who sold sibutramine disguised as 'all-natural' supplements
A grand jury indictment in 2019 alleged three men conspired to import mislabeled drugs from China, which were included in pills sold by mail, the internet and at flea markets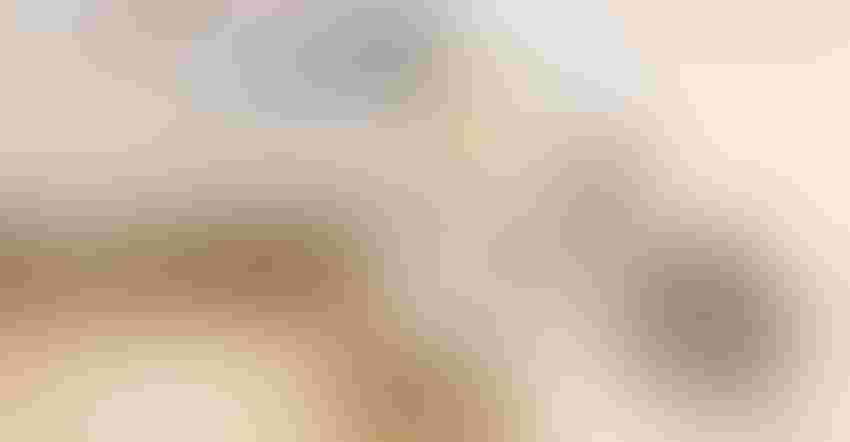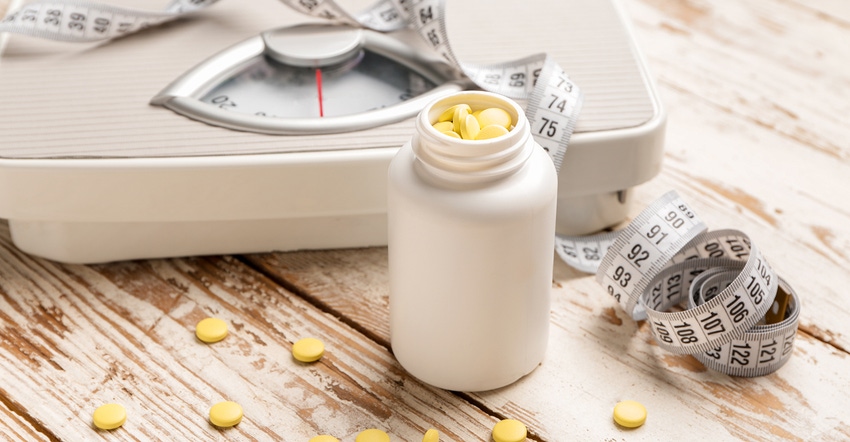 A longtime trucker who started a side business procuring supplement ingredients from China was sentenced last week to more than a year and a half in prison, for smuggling mislabeled drugs into the country.
Leandro Rodriguez, 45, of Allentown, Pennsylvania, was one of three men indicted by a grand jury in the Eastern District of Pennsylvania in June 2019. Federal investigators alleged Rodriguez brokered the purchase of at least 150 shipments of misbranded drugs and prescription drugs purporting to be dietary supplements from sources in China between April 2011 and March 2017.
Investigators with FDA's Office of Criminal Investigations, the U.S. Postal Inspection Service and Homeland Security Investigations found he shipped many of the ingredients to two Texas men, Eric Trevino and Jaime Carrillo Harro.
All three sold purported dietary supplements marketed as "all natural" weight loss products, when in reality the pills contained the undeclared ingredient sibutramine, a dangerous controlled substance that cannot legally be sold in the U.S.
Rodriguez's business, Lean on Nature LLC, sold bulk quantities of diet drugs by mail order. Trevino's business, Mary's Health and Beauty, sold diet drugs to individual consumers throughout the U.S. via a website. Carrillo's business, Amigo Natural Products, sold diet drugs to wholesalers and to individual consumers by means of mail order and a flea market stall, investigators found. All three businesses made claims that the purported supplements were "100% natural" and "herbal."
Sibutramine was the active ingredient in Meridia, a brand name prescription drug manufactured by Abbott Laboratories and previously approved by FDA to treat obesity. In December 2010, though, Abbott withdrew Meridia from the market due to cardiovascular events and strokes.
"We will continue to investigate and bring to justice those who endanger the U.S. public health by distributing fraudulent and potentially dangerous products," said Special Agent in Charge Mark S. McCormack, FDA Office of Criminal Investigations Metro Washington Field Office, in a press release announcing Rodriguez's sentencing.
An attorney for Rodriguez, Kathryn Roberts, said in an email that her client was a full-time CDL truck driver when he started a side business in 2011, importing pills from China in bulk and then selling them online to others that he found on Craigslist. She said he kept meticulous logs, registered his business. and paid all applicable taxes, as "in his mind he was running a legitimate business."
"Once the feds came knocking at his door, he immediately shut down everything that day because he realized it was serious," she noted. Rodriguez was ordered to forfeit approximately $669,000 as part of his sentencing.
Carrillo died during the course of the investigation, and Trevino pled guilty early on in the case, according to Roberts. He's scheduled for sentencing on April 7. An attorney representing Trevino did not respond to an email requesting comment about the case.
There were no identified victims—people who actually suffered a heart attack or stroke from consuming the diet pills Rodriguez imported and sold—Roberts said.
Many customers reached out to Trevino about sibutramine, though, according to the indictment.
One customer in December 2016 notified him that their 1-year-old child had swallowed "one or two" of the pills Trevino had sold to them. Investigators said Trevino "falsely told the customer that the product was herbal and advised his customer to monitor the child for two to four days to see if anything serious happened."
Subscribe and receive the latest insights on the healthy food and beverage industry.
Join 47,000+ members. Yes, it's completely free.
You May Also Like
---