PR Tactics for Surviving a Recall
PR Tactics for Surviving a Recall
Trusted industry consultant Suzanne Shelton has done this before, so listen up!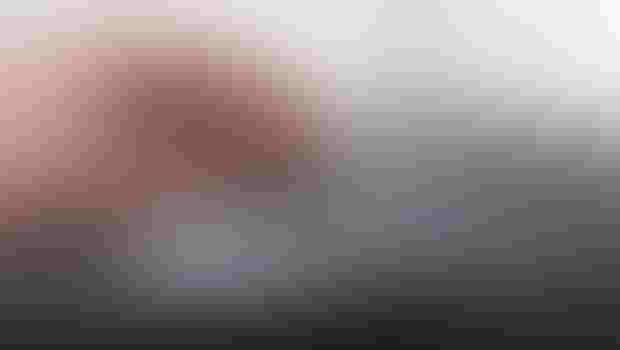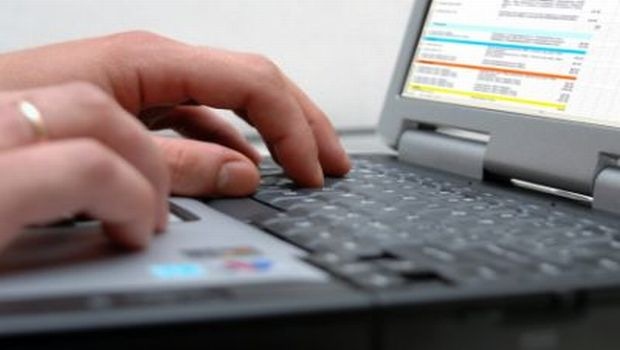 Recalls are a nightmare. They are incredibly stressful, expensive, and time-consuming; but with some advance thought you can minimize the damage by communicating quickly with the right tone and useful information, thoughtfully conveyed. Approach a recall as crisis management, because it is. If you have a crisis communication plan already in place, your team will be in a far better position to emerge relatively unscathed. 
Unfortunately, even the best of companies with the highest level of cGMP compliance can be subject to a recall. A recall can raise concerns about a company's trustworthiness, but the reputation a company has developed over the years determines if there is any lasting image damage from a recall. If your customers, both retailers and consumers, trust you and believe your company has integrity, they are much less likely to be concerned by a recall once they know the facts. If they don't actively trust a company, or have an impression one way or the other, a recall will tarnish your company's image and impact sales. Waiting until you have a recall is not the time to start telling your customers who you are. You need to be building goodwill by showcasing the positive aspects of a company as an ongoing message in your marketing campaigns.
First things first: the level of response required by a manufacturer in a recall, including public outreach, is determined by the level of potential harm to consumers. The highest priority is to manage the recall correctly, working with the Regional FDA District Recall Coordinator. FDA gives detailed instructions on its website in the FDA Recall Industry Guidance, which you can find here: http://www.fda.gov/Safety/Recalls/IndustryGuidance/ucm129259.htm.
 
Additional tools, including draft news releases, outlining specific things that are required to be included in a recall press release, are here: http://www.fda.gov/Safety/Recalls/IndustryGuidance/default.htm.
Develop a master communication document that you will work from for writing your news release, for internal communication, and to use for customer service calls or emails, and for social media. Explain what happened, and what steps the company has taken to rectify the situation. Briefly reiterate the commitment to quality the company demonstrates as a matter of course, which should also be part of your ongoing marketing information. Your tone can't be defensive or minimizing, just lay out the facts while letting consumers know what steps you take to protect their well-being. The Regional FDA Coordinator working with you is probably going to review your news release prior to distribution and may insist on revisions, so restraining the hyperbole means you can release your statement more quickly. 
Demonstrate that the company is taking the recall very seriously, doing everything possible to rectify the situation, and is being transparent about the whole thing. Taking responsibility and being transparent will reassure customers that they can still trust you.
If the recall is due to a technicality in labeling (misbranding), and you explain it as such, the fallout should be non-existent. A recall initiated because of a defect with a product that could potentially cause consumers serious harm requires a much bigger outreach effort. If the products need to be returned to the company, outreach through multiple communication channels is required. If your company's regulatory compliance chief allows it, getting a company's best social media spokesperson online to talk to consumers will be valuable. Consumers respond very well to the head of a company making themselves available on social media; it's been shown to build loyalty and in a crisis situation demonstrates clearly that the company is not trying to hide anything.
 
I've worked though recalls with a number of clients over the last 25-plus years. The companies that completed the requirements to FDA's satisfaction, and have done advance planning, have a team in place to convene immediately, draft language to use as a starting point, and have been transparent to customers about their quality initiatives all along, have actually noticed increased customer loyalty.
So while a recall is always a nightmare, your company has control over whether or not the monsters are still there when you wake up.
Subscribe and receive the latest insights on the health and nutrition industry.
Join 37,000+ members. Yes, it's completely free.
You May Also Like
---