Physician who sold cancer treatment as 'supplement' convicted of fraud
Physician who sold cancer treatment as 'supplement' convicted of fraud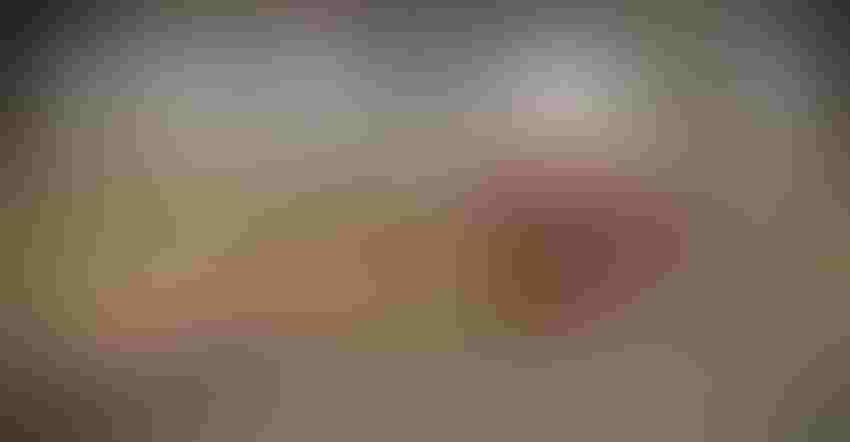 A California physician has been convicted of 26 felony charges for distributing a non-FDA-approved product to treat cancer.
Benedict Liao, 81, a naturalized U.S. citizen who operated the Oeyama-Moto Cancer Research Foundation, charged customers up to $2,000 per bottle for an unapproved drug marketed as a "supplement" during a six-year scheme, according to a grand jury indictment and the U.S. Department of Justice (DOJ).
On Nov. 2, following a five-day trial, a jury in Santa Ana, California found Liao guilty of seven counts of wire fraud, 11 counts of selling a misbranded drug and eight counts of selling an unapproved new drug, DOJ announced in a news release.
In 2011 and 2012, Liao—under the alias "Masao A. Wada, M.D."— submitted to FDA an investigational new drug (IND) application in which he disclosed plans to conduct clinical trials of "Allesgen," a product intended to treat and cure several types of cancer, according to DOJ's news release.
Citing deficiencies in the submissions, FDA advised Liao his applications had been placed on hold, DOJ said. The clinical hold prevented Liao from moving forward with any clinical study or providing the product to any human subject, according to a November 2018 grand jury indictment filed against him.
Liao, however, distributed Allesgen in U.S. commerce even after FDA placed a full clinical hold on the product, the indictment alleged. The physician called Allesgen a "supplement" on the label rather than a drug, and the "label stated that it 'had not been evaluated by the FDA' and was not intended to treat any disease," according to DOJ's news release.
"The jury found that Liao schemed to defraud buyers of Allesgen by failing to inform them it was not an approved cancer treatment, that FDA had placed it on hold, barring any distribution of it, that he was not allowed to charge anything for it, and that it could have side effects that were unpredictable and could be serious," DOJ added.
From July 2012 through June 2014, Liao purportedly generated at least $850,000 in revenue through sales of Allesgen to customers in the U.S. and foreign countries. He garnered another $765,000 in revenue through sales of Allesgen from roughly July 2014 through January 2018, DOJ said.
Liao is scheduled to appear in U.S. District Court in Santa Ana on Feb. 14, 2022 for a sentencing hearing. U.S. District Judge James V. Selna could sentence Liao to a statutory maximum of 20 years in federal prison for each wire fraud count and three years' imprisonment for each of the 19 additional counts, DOJ said.
"Dr. Liao deeply believed in Allesgen and its curative power," H. Dean Steward, an attorney who represented Liao, said in an email to Natural Products Insider. "The jury's verdict is unfortunate."
While Liao awaits his sentencing, it's unclear if his conviction will impact his license to practice medicine.
The Medical Board of California conducts its own probe into an issue when criminal charges are filed against a licensee, and the board must prove its case in administrative court, Carlos Villatoro, a spokesman for the state agency, explained via email.
"If a physician is convicted of a crime, the Board must be able to prove that the conviction or offense is substantially related to the qualifications, functions or duties of a physician," he added.
Villatoro said the board had no further information to share regarding Liao's license. 
Subscribe and receive the latest insights on the healthy food and beverage industry.
Join 47,000+ members. Yes, it's completely free.
You May Also Like
---