Overview of the Russian supplement market
Overview of the Russian supplement market
Russia requires biologically active supplements (BAS) to be registered before they enter the market, which is a complicated and expensive process.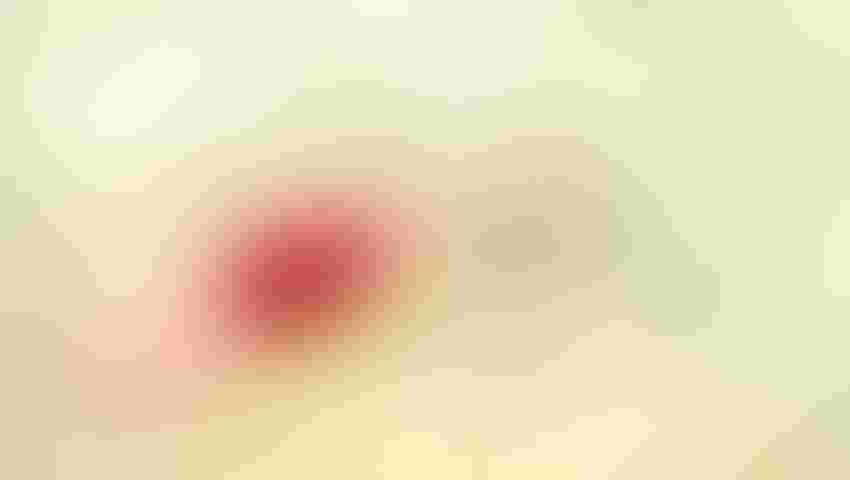 Central and Eastern Europe is the most promising region in the dietary supplement market with average growth of more than 15 percent. The biggest market in this region is Russia, where dietary supplements are termed biologically active supplements (BASs). According to a U.S. Commercial Services report, industry experts claim the sale of BASs in Russian pharmacies was US$845 million in 2013 in wholesale prices, and $1.17 billion at retail.
According to the marketing agency Comcon-Pharma, BAS products in Russia are only used by 20 percent of consumers, which is significantly lower than in Europe and the United States, which have rates of 50 and 80 percent, respectively. However, consumption of BAS products are on the rise in Russia due to work and life pressures. The major BAS product categories focus on enhancing the immune system, improving overall health and preventing disease.
The Russian government is working to make the BAS market more transparent with stricter regulations for the registration process and distribution channel.
History and definition
BASs officially appeared in Russia in 1994, when the Ministry of Health started registering them as a separate group of substances. Since 1998, BASs have been actively promoted on the Russian market.
Consumers can take BASs in the form of tablets, capsules, syrups and powders. According to Technical Regulations "About Safety of Foods" (Article 24, TP TC 021/2011), BASs, with natural and/or identical to natural biologically active ingredients, and also probiotic microorganisms, are intended for consumption with food or inclusion in products to enrich the diet with them.
According to the definition, the following products can be identified as a BAS:
Mineral substances, micro and macro elements

Some mono and disaccharides

Microorganisms present in human body

Vitamins, subject to upper limits
Registration
Russia has required mandatory registration for BAS products since 2004. The registration is one of the biggest obstacles for BASs entering the Russian market. In order to sell BASs on the Russian market, a manufacturer/distributor needs a certificate of state registration used for both customs clearance and distribution in Russia, which is issued by the Federal Service for Supervision of Consumer Rights Protection and Human Welfare.
The procedure includes three stages:
Analysis of provided documents,

Tests (microbiological; toxicological; and herbal BAS require tests for pesticides, identity and, in some cases tests for genetically modified ingredients), and

Issuance of certificate of state registration.
Before starting the process of registration, a manufacturer should keep in mind that:
Not every BAS can be registered in Russia despite holding all registration documents in the country of origin;

A set of documents used for the registration in the country of origin is not always enough for the registration authorities in Russia;

The full list of proposed medical use approved in the country of origin could be approved only partially by the Russian registration authorities; and

Each BAS should have its own certificate of registration, even if the only difference is its flavor.
In Russia, the registration procedure is complicated and expensive, and the required documents are constantly changing because of the complicated regulatory requirement. In order to successful accomplish registration of BAS products in Russia, it is recommended that brands work with a reliable partner. These could include a company incorporated in Russia with a U.S. parent company, a Russian distributor or authorized agent, or a consulting company.
Distribution channel
The three major distribution channels selling BAS products in Russia are pharmacies, retail stores and direct sales, including multi-level marketing (MLM). At present, MLM distribution is booming in Russia, growing by 30 percent year-on-year, and BASs account for 2 percent of sales (the remaining are cosmetics and various consumer goods), according to Euromonitor International.
Distribution of BAS in Russia is only permitted through pharmacies and authorized stores.
This information is for reference only. It has no legal value. Davidia Healthtech LLC declines all responsibility or liability for errors or deficiencies in this document. Authorities in various countries have the right to determine a product's regulatory status. Laws and the related guidance change constantly. We cannot guarantee regulations referred to in the document remain unchanged. The text should not be taken as an authoritative statement or interpretation of the law, as only the courts have this power. Every effort has been made to ensure these guidance notes are as helpful as possible.
Hua Deng, Ph.D., is the president and the founder of Davidia Healthtech LLC, a professional service company for food, dietary supplement and cosmetics. Deng holds a doctorate from Lanzhou University in China with a major in analytical chemistry. She has extensive experience with global regulatory affairs in the food, dietary supplement and cosmetic industries.
Subscribe and receive the latest insights on the healthy food and beverage industry.
Join 47,000+ members. Yes, it's completely free.
You May Also Like
---