Oregon man to serve time for dealing dangerous DNP
Oregon man to serve time for dealing dangerous DNP
2,4-Dinitrophenol is an unapproved additive that carries with it the risk of serious bodily injury or even death.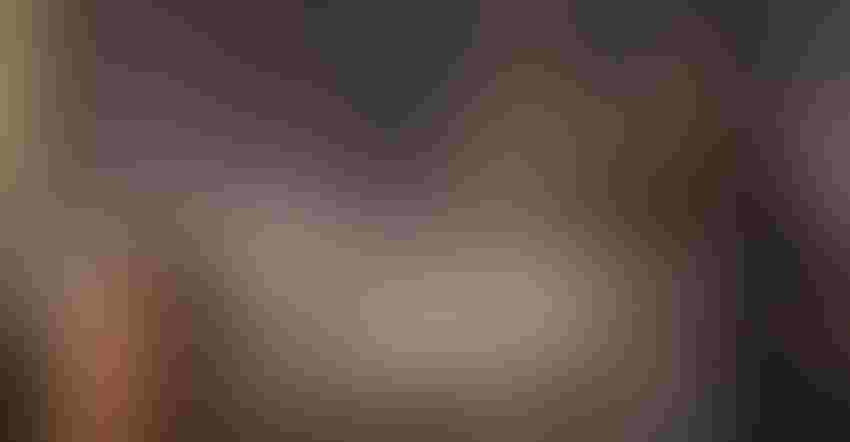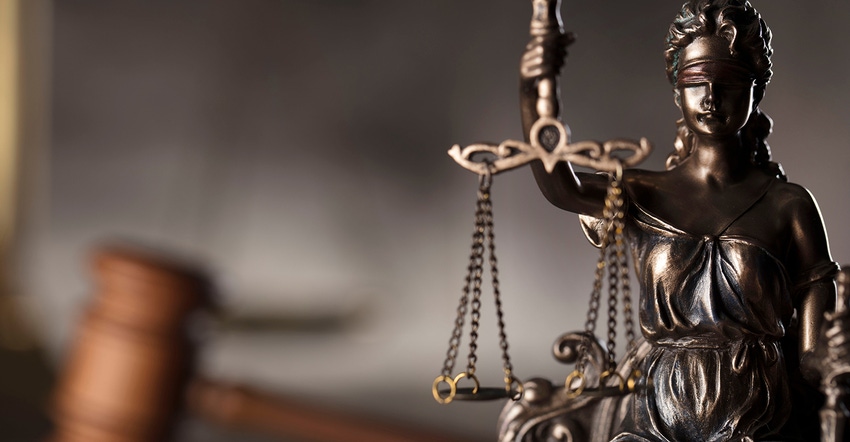 A federal judge in Chicago sentenced a man in November to a year in prison for manufacturing and selling "supplements" containing the unapproved additive 2,4-Dinitrophenol (DNP), according to the U.S. Department of Justice (DOJ).
Jonathan McGraw, 33, of Newberg, Oregon, promoted the products for their weight-loss properties and sold them online in 2017, according to an indictment handed down by a federal grand jury in June 2018.
Investigators said McGraw manufactured the capsules, which contained DNP as a primary ingredient, in a makeshift lab in his garage. He sold the capsules to customers throughout the United States via his website—ScorpionDNP.com—and by posting to other sites including Reddit.com.
Prosecutors said McGraw was able to obtain the DNP from sources in China, and falsely labeled his product as a pesticide to deceive regulatory and law enforcement agencies.
Authorities around the world have warned of DNP's potential hazards to human health. FDA has proclaimed DNP is so toxic it cannot be used for human consumption under any circumstances, according to a news release from the U.S. Attorney's Office.
DNP has been commercially used to produce dyes and wood preservatives, as a fertilizer and as a pesticide.
McGraw pleaded guilty earlier this year to a federal charge of introducing a new drug into interstate commerce without approval. He acknowledged in a plea agreement, according to prosecutors, that he knew the use of DNP by his customers created a risk of death or serious bodily injury.
Judge John Z. Lee, of the United States District Court for the Northern District of Illinois, sentenced McGraw to a year and a day in federal prison in November, it was announced. An attorney who represented McGraw did not respond to a request for comment on the case.
Assistant U.S. Attorney Rick D. Young said McGraw "exposed hundreds of individuals to a significant risk of harm or death … in order to make money for himself."
Authorities worldwide have publicized a number of prosecutions related to DNP and its sale. In October, a Texas woman was sentenced to six months in federal prison for selling bulk DNP over the internet. Also, in 2019, the CEO of bodybuilding company Enhanced Athlete got three years in prison for selling DNP after marketing it as a weight-loss drug and "fat burner." A U.K. court also convicted Enhanced Athlete's European division of marketing and selling DNP, which is unsafe for human consumption.  
DNP, when ingested, can cause rapid loss of weight, but is also associated with a high rate of adverse effects including cataracts, hyperthermia, tachycardia, cardiac arrhythmia and death, according to FDA.
Subscribe and receive the latest insights on the healthy food and beverage industry.
Join 47,000+ members. Yes, it's completely free.
You May Also Like
---