Omega-3s Evolve to Stay on Trend
Omega-3s Evolve to Stay on Trend
Rising consumer health awareness, along with an increasing investment in clinical research and innovative development, will continue to draw consumers to omega-3 ingredients and products.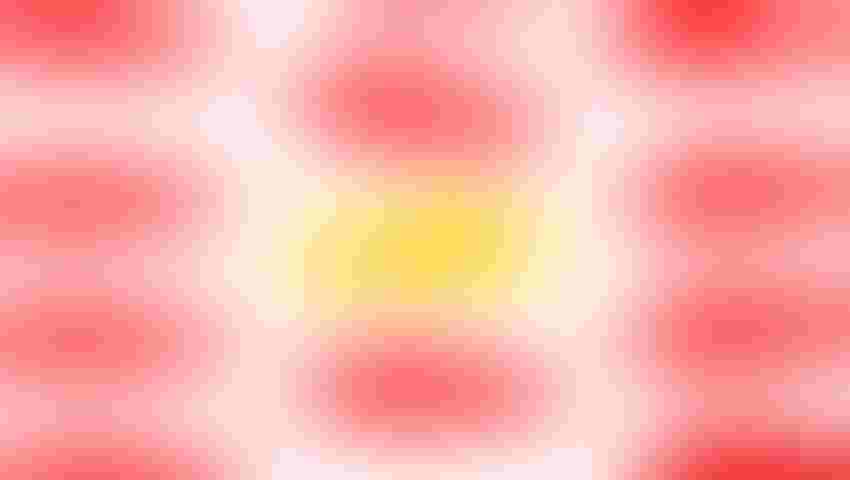 According to proprietary research from the Global Organization for EPA and DHA Omega-3s (GOED), 57 percent of American adults surveyed currently consume omega-3s through one or more sources, whether supplements, fortified foods or fish rich in omega-3s.
Although the market is brimming with newer technologies—which have yielded everything from omega-3 fortified spreads, dressings and bakery items to gummies and mega-concentrated mini gels—ingredient suppliers and brand holders are looking to innovation to help draw more users to the category.
"Beverages seem to be the next frontier for omega product formulations," stated Dan Murray, vice president of business development at Xsto Solutions. "Converting omegas to dry powders also offers a lot of flexibility and opportunity. The key to expanding omega use is to remember 'taste is king'—so for any real, long-term success, we have to overcome taste issues."
Greg Edmunds, president at Charles Bowman gave a nod to athletics. "As research around the anti-inflammatory benefits continues, we may see some interesting demand for omega-3 supplementation for sports nutrition, particularly with athletes involved in contact sports. The possibility of reducing the severity of a concussive injury, or speeding the recovery would be an especially powerful draw for consumers," he concluded.
Julie Faber, director of marketing and compliance at Pizzey Ingredients, echoed both predictions, stating she's already seeing the biggest growth in the beverage and sports nutrition industries. "More people are interested in improving their nutrition and overall health, and they have less time to devote to shopping for and cooking healthy food." She noted ready-to-drink [RTD] and ready-to-mix [RTM] beverages that incorporate healthful ingredients such as omega-3s address both needs.
Jenifer Heydinger Galante, Ph.D., senior manager R&D at Stepan Lipid Nutrition anticipated "ongoing investment in more sustainable omega-3 sources such as algae, and in alternative marine sources like cod, krill and squid, with a continued focus on raising safety, sensory, scientific and sustainability standards in the marketplace." As a case in point, Becky Wright, marketing and communications director for Aker BioMarine Antarctic US, confirmed Aker has invested heavily in new technology and is actively looking to expand its krill territory with new oil grades.
For Murray, vegetarian sources are resonating with consumers and hold great potential, as market demand is "actually outstripping supply."
Hiskias G. Keizer, Ph.D., senior scientist/project manager at Stepan, affirmed consumers like the delivery of omega-3s in liquid, but also not to overlook the potential of tried and true. "Traditional softgels have myriad benefits in this category, and technology has enabled omega-3 dosing to be delivered via smaller tablets and chews as well," he said. He added that clean taste is a must in all cases, and noted another great format for delivery—shelf-stable, non-refrigerated functional foods that are easy to consume.
Anne Healy, senior marketing manager at DSM, concurred. "Formats that offer a more pleasurable experience will continue to grow as they remove barriers for both new and lapsed category users. Ultra-high concentrates of EPA and DHA for targeted health (vs. today's standard fish oil) and quality assurance (purified, sustainably sourced) will become game changers for the category."
Click the text link to read the full article, as well as a Digital Magazine chock-full of information about the expanding omega-3 market.
Looking for more on the top trends in the omega-3 space and how to develop products that meet consumer demand? Join us for the Finding Your Sweet Spot in the Omega-3 Market panel discussion on Friday, Oct. 7, at SupplySide West 2016, which was developed with GOED.
Subscribe and receive the latest insights on the healthy food and beverage industry.
Join 47,000+ members. Yes, it's completely free.
You May Also Like
---