NPA files amended complaint against FDA in NAC fight
NPA files amended complaint against FDA in NAC fight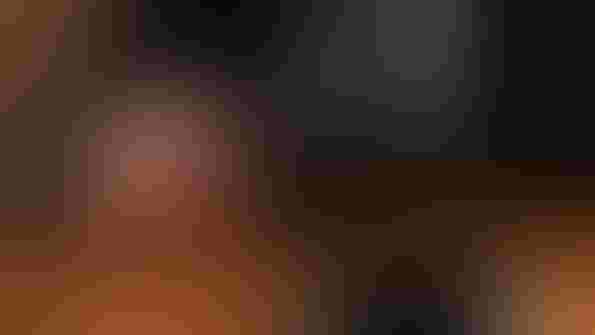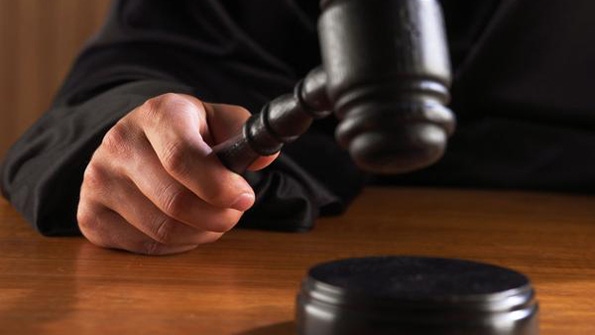 The Natural Products Association (NPA) on Monday filed an amended lawsuit against FDA in an ongoing fight over the legality of NAC (N-acetyl-L-cysteine) in dietary supplements.
FDA has stated the Dietary Supplement Health and Education Act of 1994 (DSHEA) prohibits the inclusion of NAC in supplements because the ingredient or "article" was first approved as a drug in 1963.  NPA's lawsuit, and two citizen petitions filed with FDA, claim the agency's position is incorrect for a host of reasons.
Industry stakeholders have provided FDA evidence that NAC was marketed in nutritional products before passage of DSHEA. They also have argued the drug exclusion provision in DSHEA only applies prospectively to "articles" approved or studied after—and not before—the law's enactment.
Differences between NAC drug and supplements 
NPA's 29-page first amended complaint, filed in the U.S. District Court for the District of Maryland where FDA is headquartered, incorporates several new allegations. For example, NPA argued FDA's approval of NAC as an inhalant drug in 1963 does not prohibit the ingredient's inclusion in dietary supplements that are orally ingested.
The inhalant drug (called "Mucomyst") and NAC supplements are administered differently, and the dosages are not the same, according to NPA's complaint.
"Therefore, the 1963 approval date has no bearing on NAC's characterization as a lawful dietary ingredient for inclusion in dietary supplements because the drug exclusion clause cannot apply, even if DSHEA could be applied retroactively," lawyers with Arnall Golden Gregory LLP (AGG), NPA's outside counsel, wrote in the amended complaint.
NPA referenced documents showing subsequent FDA approvals for Mucomyst inhalation and oral use and oral/intubation use in 1982 and 1985, respectively.
"The specious and unspecified conditions of the records and their contents concerning the oral approval of acetylcysteine relied upon by FDA are insufficient to establish a drug approval that should be used to exclude the dietary ingredient NAC from the definition of a dietary supplement under DSHEA," NPA's amended lawsuit asserted.
In a citizen petition filed with FDA prior to its initial lawsuit, NPA requested FDA either decide NAC is not excluded from the definition of a dietary supplement or, in the alternative, initiate a rulemaking to make NAC lawful in supplements. In a separate citizen petition, the Council for Responsible Nutrition (CRN) requested FDA reverse its position regarding NAC.
FDA has received over 20 comments in a regulatory docket it opened relating to the two petitions and its request for information on the past use of NAC in products sold as dietary supplements. The agency has not substantively responded to the legal arguments made in either citizen petition, including the argument over whether DSHEA should be applied retroactively or prospectively.
An FDA spokesperson said the agency is "continuing to review the NAC comments." 
Enforcement discretion?
In an interview Tuesday, Dan Fabricant, president and CEO of NPA, expressed doubt that FDA would open a rulemaking, saying the agency has "had ample opportunity" to initiate one already. He also is skeptical the agency will answer the legal questions raised.
"I would be very surprised if now all of a sudden they issued a rulemaking," he said. "If they did, the only reason they would have done that is because we had to sue them."
He said he anticipated FDA will exercise "some form of enforcement discretion" or issue a statement about enforcement discretion. Fabricant suggested such a development wouldn't prevent FDA from tinkering with NAC supplements in the future or undo the harm that has resulted from its controversial position.
Amazon in 2021 removed NAC supplements from its platform, and industry stakeholders have cited other adverse consequences stemming from FDA's position in 2020 warning letters concerning NAC. For instance, FDA has denied requested export certificates for NAC-containing supplement products, according to NPA's lawsuit. Such certificates provide information to foreign governments concerning the regulatory or marketing status of a product.
"FDA cannot try to use informal action or discretion to try to avoid NPA's allegations that the agency has used a legally erroneous and arbitrary and capricious interpretation and application of DSHEA," NPA wrote in its first amended complaint. "Enforcement discretion cannot be used to sidestep FDA's violation of the relevant statute and to cause adverse action to be taken against NPA and its members relating to NAC…These adverse actions must also be addressed."
The U.S. Department of Justice has until around mid-March to respond to NPA's first amended complaint. The lawsuit names as defendants FDA, the U.S. Department of Health and Human Services (HHS), Xavier Becerra in his official capacity as HHS secretary; and Dr. Robert Califf in his official capacity as FDA commissioner.
FDA declined to comment on pending litigation.
Subscribe and receive the latest insights on the healthy food and beverage industry.
Join 47,000+ members. Yes, it's completely free.
You May Also Like
---