NOW's testing of astaxanthin products finds majority contained almost none of active ingredient
NOW's testing of astaxanthin products finds majority contained almost none of active ingredient
Supplement brand NOW found rampant quality problems among astaxanthin products bought on Amazon and Walmart.com. All were lesser-known brands.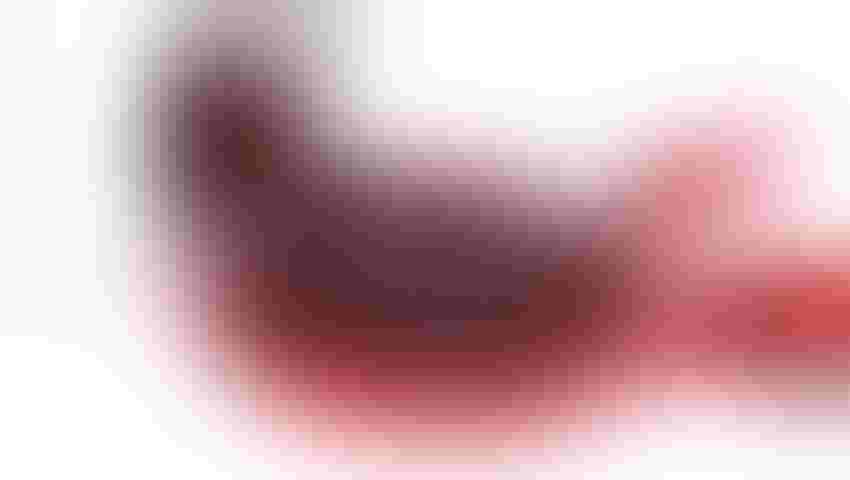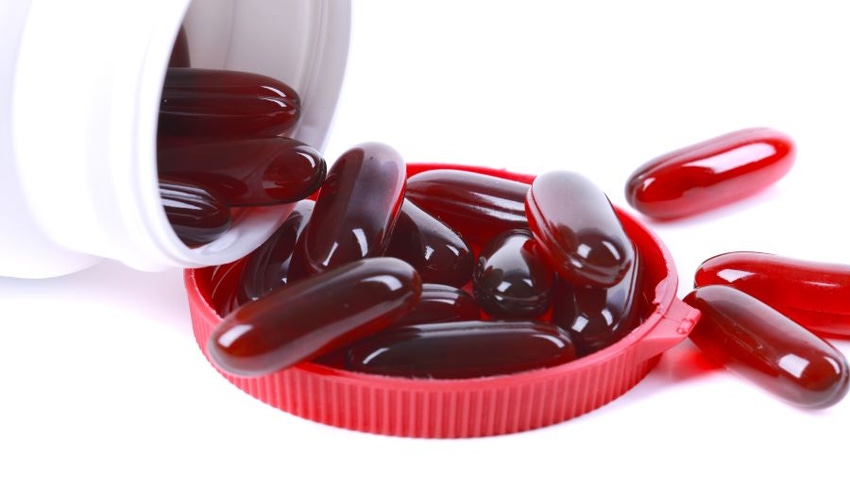 Supplement manufacturer NOW has tested a suite of astaxanthin supplements that were bought online and found only seven of the 21 lesser-known brands tested met label claim.
The products were purchased on Amazon and on Walmart.com in April 2023.
To assess the quality of the products, two testing methods were used.  HPTLC (high-performance thin-layer chromatography) was used for identification of astaxanthin as coming from Haematococcus pluvialis algae. That test was done on unopened bottles of each product at NOW's in-house lab and also at Alkemist Labs in Garden City, Calif.
In NOW's lab, HPLC (high-performance liquid chromatography) was used to quantify the amount of astaxanthin in tested products.
Two thirds of brands contained little or none of active ingredient
Of the 14 brands that failed to include the amount of astaxanthin stated on the label, all but one contained almost no astaxanthin at all (1 milligrams) (mg) or less). All of those products were claiming dosages of 10 mg up to 24 mg.
The lone product that failed label claim yet still had an appreciable amount of astaxanthin in the bottle claimed 12 mg but only delivered 4 mg per serving.
In addition, six of the products tested did not pass an identity test for astaxanthin, so they were judged to contain none of the carotenoid.
Astaxanthin is normally offered as an oil-based ingredient and packaged in soft gels, although powdered astaxanthin is available. An authentic astaxanthin supplement will typically have a deep red color. It seemed in the NOW tests that the makers of the understrength products or those that did not contain any astaxanthin didn't bother to camouflage the products with red dyes.
Natural astaxanthin is a reddish carotenoid sourced mainly from Haematococcus pluvialis algae. It can also be derived from Pfaffia yeast.
Astaxanthin can also be chemically synthesized and has been on the market in this form for many years as an additive in aquaculture feed. It is principally used to make the flesh of farmed salmon resemble the pink to deeper red color of wild-caught fish.
Salmon living in the wild accumulate astaxanthin from the prey they consume.
Products claiming 12 mg content fared the best
At one time, a 4-mg daily dose of astaxanthin was common for dietary supplements. As awareness of the ingredient's effects grew and as supplies started to catch up with demand, a 12-mg dose became common.
Of the products that met label claim and also passed the identity testing, all were calling out 12-mg dosages on their labels. They all had 11-15 mg of astaxanthin, which falls within the acceptable category.
NOW has now done 15 rounds of testing suspect products that are sold online.  Past rounds of testing have focused on ingredient categories such as CoQ10, bromelain and magnesium.
NOW's own astaxanthin supplement, which was added in as a benchmark, claims 12 mg on the label and contained 13 mg based on testing. In all the testing that NOW has done, it has included its own SKUs as part of the tests.
All the brands tested were lesser-known brands, something that has become a hallmark of NOW's quality monitoring program. The company has stated it sees little to gain in testing high-quality brands that would be very likely to pass muster.
One thing that is new in this round of testing is the products were purchased both on Amazon and on Walmart.com. Supplements sold on Amazon were the sole target of the testing program up to now.
Repeat offenders
Other supplement testing efforts, such as those conducted by Harvard Medical School's Pieter Cohen, M.D. and his collaborators at the University of Mississippi, usually refrain from naming specific products and companies. NOW has made it a practice to make that information public from the beginning of its testing program.
"NOW does this testing to publicly report which brands are labeling accurately," said Dan Richard,  VP of global sales and marketing with NOW Health Group. "We welcome brands to communicate with NOW about these findings and openly share this information with all customers, industry trade groups and FDA."
One of the astaxanthin products that fared poorly in the tests is marketed under the aSquared brand. The brand's astaxanthin product passed the identity test but was found to only contain 0.6 mg of astaxanthin when it was labeled to contain 10 mg per serving.
In a statement announcing the test results NOW singled this company out for particular attention.
"[T]he aSquared brand has failed seven different product tests and has the worst record for potencies tested among all brands. This includes CoQ10 tested four different times from 2017-2022 and always testing below 50% of label claim," the NOW statement said.
Another very poorly performing repeat offender is the We Like Vitamins brand, NOW said. It has failed six of NOW's tests, with average potencies of 39% of label claim. The We Like Vitamins astaxanthin product, like the aSquared offering, passed the identity test. But it only contained 0.3 mg of astaxanthin when it was claiming to have 10 mg per serving.
We Like Vitamins and aSquared did not respond to requests for comment in time for publication.
Subscribe and receive the latest insights on the healthy food and beverage industry.
Join 47,000+ members. Yes, it's completely free.
You May Also Like
---