NMN sources discuss adverse impacts from FDA decision
NMN sources discuss adverse impacts from FDA decision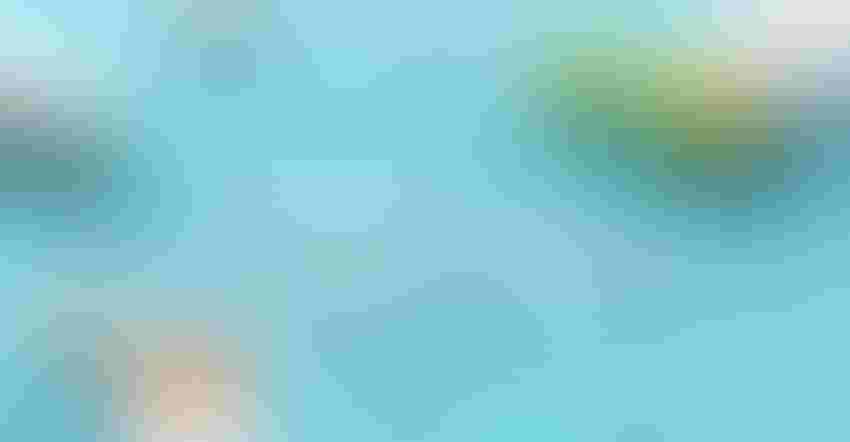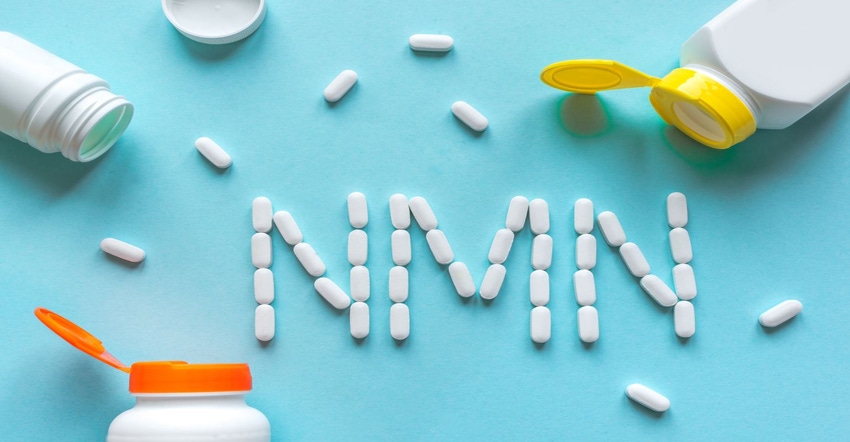 FDA's determination in recent months that an anti-aging ingredient cannot be lawfully marketed in dietary supplements is already producing adverse business consequences, sources involved in the β-NMN (beta-nicotinamide mononucleotide) market said.
An NMN brand and an ingredient supplier recently spoke to Natural Products Insider on condition of anonymity to share how FDA's determination is affecting their businesses.
At SupplySide West in Las Vegas in early November, there was significant interest in NMN, according to the ingredient supplier, who added, "I'd say 70 to 80 percent of traffic to our booth was NMN-related."
Then, news broke that FDA had determined NMN was excluded from the definition of a dietary supplement due to being first authorized for investigation as a drug. This came as a surprise to many industry stakeholders since FDA had not objected to NMN in supplements in recent years and even acknowledged a new dietary ingredient notification without an objection.
Representatives of the Natural Products Association (NPA) recently had a conference call with four FDA officials to discuss NMN. During the meeting, NPA's outside counsel, Kevin Bell, commented that FDA's determinations on such matters as NMN cause economic harm that can spread quickly.
Bell and NPA President and CEO Dan Fabricant shared the substance of the meeting for a story published Dec. 4 by Natural Products Insider.
"It's definitely impacted business, more on the development side," the ingredient supplier said. "Everybody has kind of just been somewhat status quo. Obviously, everybody is nervous."
The ingredient supplier added they are spending most of their "time talking to people to calm them down, let them know we're working on it."
Two projects that were near the finish line with sports nutrition brands are "pretty much on ice for now," the ingredient supplier said.
After word spread about FDA's determination, an NMN brand said its ingredient supplier changed its contractual terms to require that every single shipment is paid in full in advance. Those contractual terms aren't feasible, the brand said, because it must inspect shipments to ensure ingredients meet specifications.
"What if we get 100 kilos of NMN and it doesn't meet specifications? We can't do a production run," said the source, who added the brand is not ordering any additional raw material at this time.
FDA's conclusions present real-world dilemmas for the NMN brand and others who are similarly situated. If the brand stops manufacturing NMN supplements, and FDA subsequently provides a pathway to sell the products—as it did with NAC (N-acetyl-L-cysteine) recently through a policy of enforcement discretion—the brand loses market share, the source said, citing the time required to manufacture and get products stocked for sale to consumers.
On the other hand, a brand manufacturing NMN products faces the risk of being unable to unload its inventory if FDA decides to enforce against brands. Brands also could be stuck with inventory if the likes of Amazon stop selling NMN.
"It's a bad situation," the NMN brand concluded.
Subscribe and receive the latest insights on the healthy food and beverage industry.
Join 47,000+ members. Yes, it's completely free.
You May Also Like
---