New pregnancy warning re-energizes FDA's vinpocetine legality probe
New pregnancy warning re-energizes FDA's vinpocetine legality probe
Use of vinpocetine—a common ingredient sold in dietary supplements—may harm fetal development and cause miscarriage, according to new government data.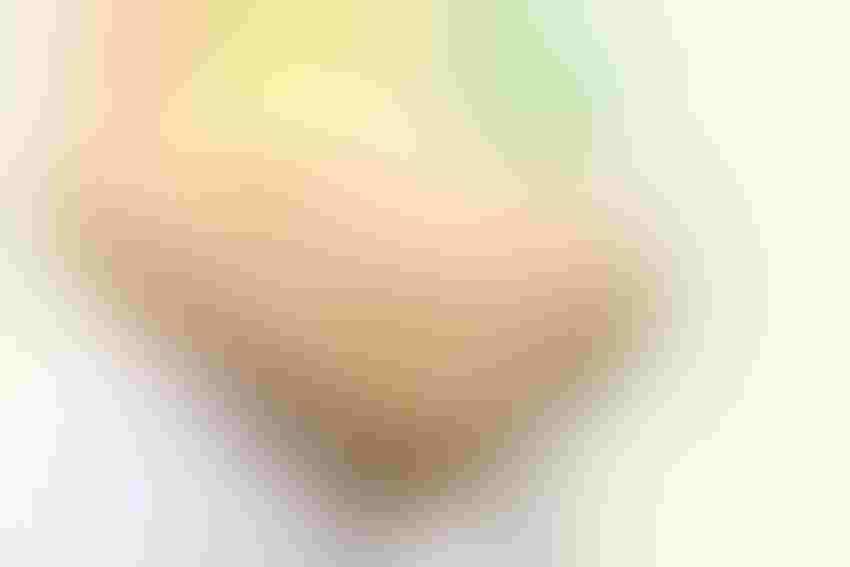 FDA has warned vinpocetine use by women of childbearing age may cause adverse reproductive effects, such as miscarriage and reduced fetal development. The agency further assured it will continue its administrative proceeding, started in 2016, to evaluate the legality of vinpocetine in dietary supplements.
The advisory was triggered by the agency's review of data, including a recent report by the National Institute of Health's (NIH) National Toxicology Program (NTP), which highlighted animal studies showing vinpocetine decreased fetal weight and increased the chances of a miscarriage. FDA noted vinpocetine blood levels in the pregnant animals were similar to those reported in people who took a single dose of vinpocetine.
"These findings are particularly concerning since products containing vinpocetine are widely available for use by women of childbearing age," two FDA officials said in an official statement released June 3. "That's why today we're advising pregnant women and women who could become pregnant not to take vinpocetine. We are also advising firms marketing dietary supplements containing vinpocetine to evaluate their product labeling to ensure that it provides safety warnings against use by pregnant women and women who could become pregnant."
In its warning, the agency noted vinpocetine is synthetically produced but often appears on dietary supplement labels as Vinca minor extract, lesser periwinkle extract, or common periwinkle extract. It said dietary supplements containing vinpocetine are often marketed for uses that include enhanced memory, focus, or mental acuity, increased energyand weight loss.
In a September 2016 Federal Register notice, FDA announced its conclusion that vinpocetine does not meet the definition of a dietary ingredient, in part, because it was studied as a new drug before it was marketed as a supplement.
Responding to request for public comment, industry and consumers urged FDA to rethink its position, arguing the ingredient is safe and effective and offers consumers a lower-cost alternative to prescription medicines.
In its press release detailing the new reproductive warning, FDA noted some other countries regulate vinpocetine as a prescription drug.
"When products like vinpocetine are sold as dietary supplements in the U.S., they have not been reviewed by the FDA under the safety and effectiveness standards that apply to drug products," the agency said. "This means that the FDA has not reviewed each vinpocetine product, or its labeling, before those products become available to consumers."
However, in its public response to the 2016 Federal Register notice, the Natural Products Association (NPA) noted FDA did not object to any of the five new dietary ingredient (NDI) premarket safety notifications, starting in the mid-1990s.
"This means that vinpocetine has already gone under intense scrutiny five times over by the leading authority on food safety in the United States," the trade group stated. "Each time, FDA responded with a letter that they had no concerns over the ingredient or the data provided in their safety dossiers."
FDA acknowledged receiving the premarket notifications for vinpocetine in the 1990s, but said the new reproductive warning was important due to the new NTP report and the increased availability of vinpocetine dietary supplements, which often lack label warnings about the dangers of miscarriage and harm to fetal development. Based on these concerns, FDA said it will "expedite completion" of its administrative proceeding on vinpocetine started in 2016. 
Subscribe and receive the latest insights on the healthy food and beverage industry.
Join 47,000+ members. Yes, it's completely free.
You May Also Like
---