Nestlé reports very few adverse events linked to NAC supplements
Nestlé reports very few adverse events linked to NAC supplements
Pure Encapsulations' comments to FDA may further strengthen industry's position that NAC has an established safe history of use in dietary supplements.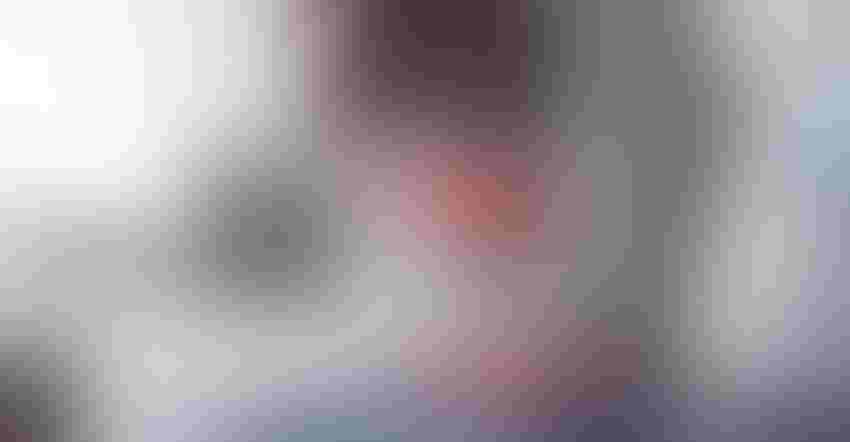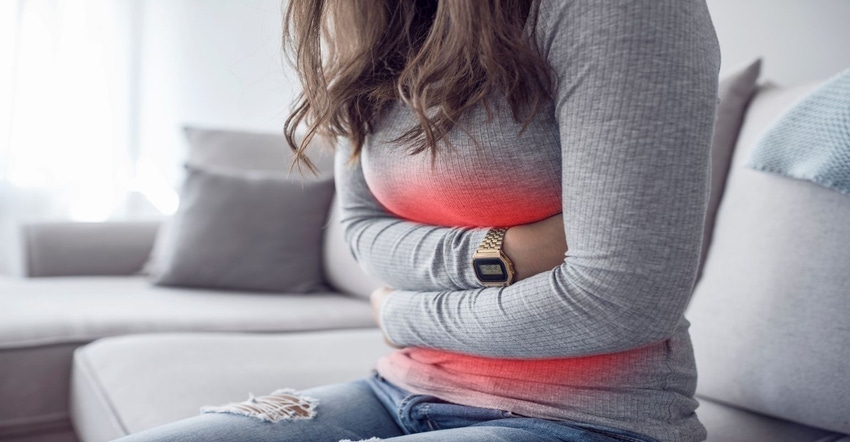 A manufacturer of dietary supplements owned by Nestlé sold 2.8 million product units of NAC (N-acetyl-L-cysteine) over a nine-year period with very few adverse events associated with the products, according to a regulatory filing.
Pure Encapsulations' comments may further strengthen industry's position that NAC has an established safe history of use as FDA considers the ingredient's past use, and other information, in determining the appropriateness of a rulemaking to make NAC lawful in dietary supplements.
In 2020 warning letters, FDA stated NAC was first approved as a drug in 1963 and consequently cannot be lawfully marketed in supplements under the Dietary Supplement Health and Education Act of 1994 (DSHEA). Industry stakeholders have disagreed with FDA's legal conclusion and stressed NAC has an established history of safe use.
Pure Encapsulations, which is a part of Nestlé Health Science and sells dietary supplement products through licensed health care professionals, obtained records of NAC sales by the company and its professional brands. Of the roughly 2.81 million product units sold during a nine-year period beginning in 2013, Pure Encapsulations identified only 54 adverse events—corresponding to an adverse-event-per-unit-sold rate of 0.002%, according to the company's written comments.
Pure Encapsulations identified 18 adverse events associated with the more than 1 million units sold of products containing only NAC.
"Upon further assessment, the majority of these events, 12 in total, were related to gastrointestinal [GI] effects, e.g., diarrhea, upset stomach, nausea, vomiting and heartburn," Barry Ritz, a Nestlé Health Science executive, disclosed in written comments to FDA. "Other events reported included headache, shortness of breath, eczema and back pain. No meaningful or actionable associations or trends were identified. Overall, adverse events were extremely rare, mild, non-serious, and resolved on their own."
Pure Encapsulations did not identify any serious adverse event reports (SAERs) during the nine-year period. Manufacturers are required under U.S. law to submit such reports to FDA.
Ritz also cited some studies examining the safety of NAC, including a randomized, double-blind, placebo-controlled clinical trial sponsored by Nestlé Health Science that included 117 healthy older adults between the ages of 60 and 85.
"Overall, this multi-dose study of rigorous design provides clear evidence that two weeks of daily supplementation with NAC, in combination with glycine, is safe and well-tolerated in healthy older adults," Ritz wrote to FDA.
Separately, SafetyCall International, which provides regulatory reporting and post-market surveillance services, advised the United Natural Products Alliance (UNPA) that NAC-containing supplements rarely are associated with adverse events; and even when such events are identified, they are not serious.
In fact, among companies that have engaged SafetyCall to provide post-market surveillance, SafetyCall has not identified any SAERs for their dietary supplement products, Rick Kingston, SafetyCall's co-founder and president of regulatory and scientific affairs, disclosed in a statement incorporated in comments submitted to FDA by UNPA.
SafetyCall also identified just "a handful of reported SAERs (tied to NAC supplements) assigned with either a 'suspect' or 'concomitant' relationship code" in an FDA database (CFSAN Adverse Event Reporting System) containing information on adverse event and product complaint reports submitted to FDA. Such reports are "so low and without consistent findings that no trend or safety signal could be identified," Kingston said in UNPA's comments.
The comments were submitted in response to FDA's request for information on the past use of NAC in products marketed as supplements. FDA requested the comments by Jan. 25 in order to be timely in its review of the information. However, an FDA spokesperson said companies are welcome to submit comments after the deadline.
FDA issued its request after receiving citizen petitions related to NAC from the Council for Responsible Nutrition (CRN) and Natural Products Association (NPA).
Pure Encapsulations is a member of CRN, and Ritz chairs the trade organization's board of directors.
Ritz requested FDA specifically review CRN's arguments in a citizen petition that: the drug exclusionary clause should not be applied retroactively; an inhaled drug is not the same "article" as an oral supplement; and FDA has sowed confusion in the market by articulating a change in policy through a warning letter.
"We have seen significant business interruptions as health care professionals, online retailers and payment platforms have prohibited the sale of NAC-containing dietary supplements in response to FDA's position," Ritz wrote, "despite the matter remaining under consideration, as evidenced by FDA's request for additional information."
Subscribe and receive the latest insights on the healthy food and beverage industry.
Join 47,000+ members. Yes, it's completely free.
You May Also Like
---