NDI Compliance is Not Optional, Even as We Wait
NDI Compliance is Not Optional, Even as We Wait
Devoting appropriate resources to NDI submissions must become the new normal for responsible manufacturers and ingredient suppliers.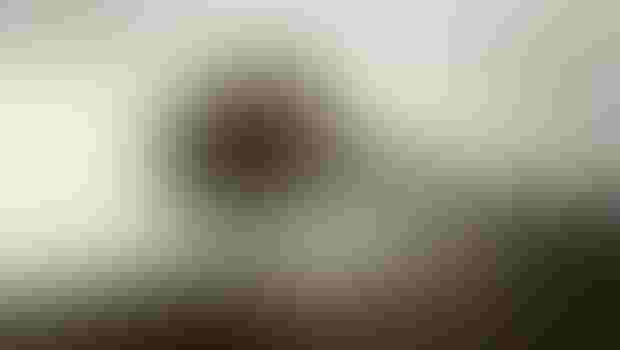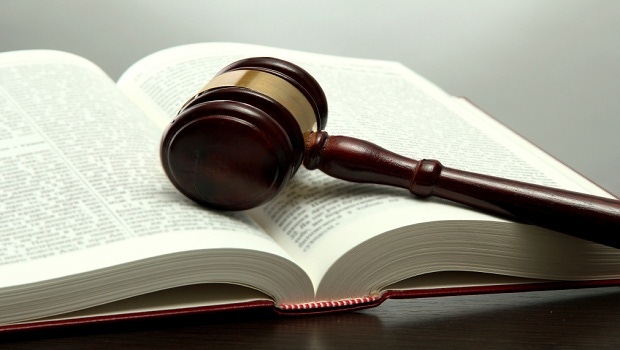 They say the waiting is the hardest part. Most people dont relish uncertainty, and so the current regulatory environment surrounding new dietary ingredient (NDI) notifications can be challenging for some companies. FDAs draft guidance on NDI notifications will be re-issued in 2014, followed by a stakeholder comment period and another window of time for FDA to publish the final NDI guidance. In the meantime, industry cant put ingredient innovation on hold and compliance with the NDI provisions of the Dietary Supplement Health and Education Act of 1994 (DSHEA) is mandatory now, regardless of the state of the guidance.
What can companies do right now to ensure they are compliant with current NDI regulations? For starters: be proactive and ask questions.
Legal and regulatory experts are available to advise on determining whether an ingredient is new" or old," and can point a company toward resources to back up the decision. In addition, a close, honest reading of the rule can inform about how an ingredients history in the food supply relates to whether it would be considered chemically altered. However, there is a range of opinions among experts and it is imperative that manufacturers, suppliers and importers have the best information to make ingredient decisions that impact regulatory risks.
Questions about manufacturing process changes, such as whether a brand owner is still compliant if it switches suppliers of an ingredient with an NDI submission FDA has not objected to, can also seem confusing. Did you know FDA holds pre-NDI meetings to help answer questions before the 75-day clock officially starts ticking?
A company may want to focus resources on proving an ingredient is GRAS (generally recognized as safe), or on submission of an NDI notification. But it must do something.
Ingredient innovation decisions for long-term success are happening now. In the absence of final NDI guidance, a product that is not compliant with the NDI provisions of DSHEA is still an adulterated product. Companies must not jeopardize the future of their business by ignoring these regulations.
Devoting appropriate resources to NDI submissions must become the new normal for responsible manufacturers and ingredient suppliers. Long-term consumer safety is a major priority for the dietary supplement industry. Safe new ingredients ensure the success of the dietary supplement industry. A minimal requirement is to confirm there is ample data to demonstrate a ingredient is safe. In addition, a successful NDI submission presents the data clearly and thoroughly. This means pulling together a team that can focus on NDIs, comprised of in-house experts as well as legal counsel and an independent toxicologist. It may sound like a lot, but once your team and process is in place, it will get easier.
Compliance is not only required to stay on the right side of the law; ultimately, following the law is good for our industrys reputation and our consumers, which, in turn, is good for business.
Our industry is always under the microscope, and we constantly hear allegations that we're under regulated. We need to demonstrate we comply with the regulations in place, even while we wait for final guidance. And the good news is, were seeing companies that take the time to properly prepare NDI submissions have seen an improved success rate since FDA has reported committing increased resources to reviewing NDIs.
A good place to start, or to gain additional insights about the current requirements for the NDI notification process, is to participate in the upcoming CRN/VIRGO webinar on Jan. 29, which will bring together current and past FDA officials to answer questions and clarify requirements of the regulationNDIs Now: What You Need to Ensure Compliance.
Duffy MacKay, N.D., is vice president, scientific and regulatory affairs for the Council for Responsible Nutrition (CRN), the dietary supplement industrys leading trade association.
Originally published in INSIDERs January/February print issue.
Subscribe and receive the latest insights on the healthy food and beverage industry.
Join 47,000+ members. Yes, it's completely free.
You May Also Like
---