Navigating the Probiotic Marketplace
Navigating the Probiotic Marketplace
In today's popular probiotic marketplace, manufacturers and marketers have increased responsibility for sending quality products to market that consumers can trust and depend on.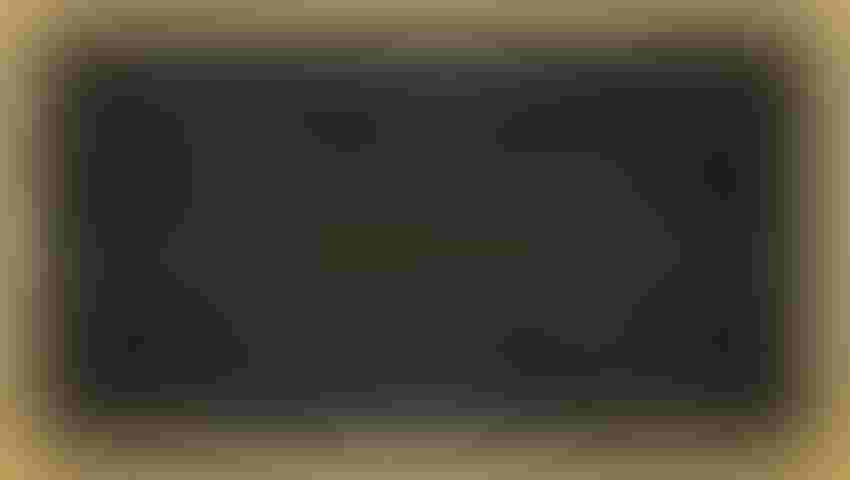 As one of the fastest growing segments of the dietary supplement industry, the probiotic market has seen a significant increase in popularity—and in sales. Recent data from Nutrition Business Journal showed an estimated US$1.8 billion in consumer probiotic product sales in 2016, compared to just $425 million in 2008. As probiotics rise in popularity, becoming a staple in health and wellness regimens, the industry has an increased responsibility for sending to market quality products consumers can trust and depend on. New to the category or not, probiotic manufacturers and marketers should navigate the area with important considerations in mind.
Implications of the Revised Draft NDI Guidance
From a regulatory perspective, the revised draft new dietary ingredient (NDI) guidance issued in August 2016 offered insight into FDA's current thinking on "live microbial organisms" used in dietary supplements. In the document, the agency stated, "Bacteria that have never been consumed as food are unlikely to be dietary ingredients." This description raises questions regarding the regulatory status of probiotic strains that were not isolated from food.
Another aspect of the revised draft guidance relevant to probiotics is FDA's interpretation of "chemical alteration." Under the Dietary Supplement Health and Education Act (DSHEA), an NDI is exempt from notification requirements if the ingredient is present in the food supply in a form that has not been chemically altered. In the revised draft guidance, FDA considers changes in the fermentation media used to make conventional foods to be a process that results in chemical alteration, triggering the requirement for an NDI notification. The rationale for this interpretation isn't clear, as changing ingredients in fermentation media do not change the identity of a probiotic strain.
Opportunities for Probiotics as Medical Foods
Beyond dietary supplements, probiotics are finding new opportunities in the medical food arena, as it's a category that permits companies to communicate the benefits of food products intended for the dietary management of a disease or condition. Irritable bowel syndrome (IBS) and ulcerative colitis (UC) have been explored as targets for probiotic medical foods. However, given FDA's narrow interpretation of what qualifies as a medical food, industry can foresee regulatory challenges taking this approach.
Safety Assessment of Probiotics
In addition to regulatory considerations, the product development process includes a safety assessment. Probiotics are living organisms, and assessing their safety presents unique challenges. Probiotics are often isolated from food sources, and, if there is a history of safe use, the safety evaluation process can be straightforward. However, for probiotic strains that do not have a history of safe use in food, a more thorough analysis is needed. Some important considerations for probiotic safety include antibiotic resistance, toxin production and virulence characteristics.
Testing Challenges
The unique characteristics of probiotics come into play for testing as well and give way to several options. As live microorganisms, testing the quantity of probiotics is not as simple as weighing the ingredient. As noted by the Council for Responsible Nutrition (CRN)/International Probiotic Association (IPA) Best Practices Guidelines for Probiotics, the quantity of probiotic ingredients should be labeled in colony forming units (CFUs), which offers manufacturers a number of testing options. The guidelines can be found at crnusa.org/self-regulation/voluntary-guidelines-best-practices. For products containing a blend of probiotic strains, quantifying individual strains presents technical challenges.
The probiotics sector is growing, and it's important for manufacturers and marketers to be aware of the questions and considerations surrounding these unique ingredients. As a responsible industry, it's crucial to pay attention to developing technologies and regulations. Those interested in learning more about this complex environment are encouraged to view "Probiotics: Challenges and Opportunities from Legal to Lab," a webinar presented by Informa and CRN.
Andrea Wong, Ph.D., is the vice president, scientific and regulatory affairs of the Council for Responsible Nutrition (CRN, crnusa.org), a trade association for the dietary supplement and functional food industry.
Subscribe and receive the latest insights on the healthy food and beverage industry.
Join 47,000+ members. Yes, it's completely free.
You May Also Like
---