Natural Products Insider: Then and now – Ephedra
Natural Products Insider: Then and now – Ephedra
All it will take for critics of the dietary supplement industry to accelerate their plans to undo DSHEA is another crisis like ephedra, writes Jon Benninger, vice president and market leader at Informa Markets.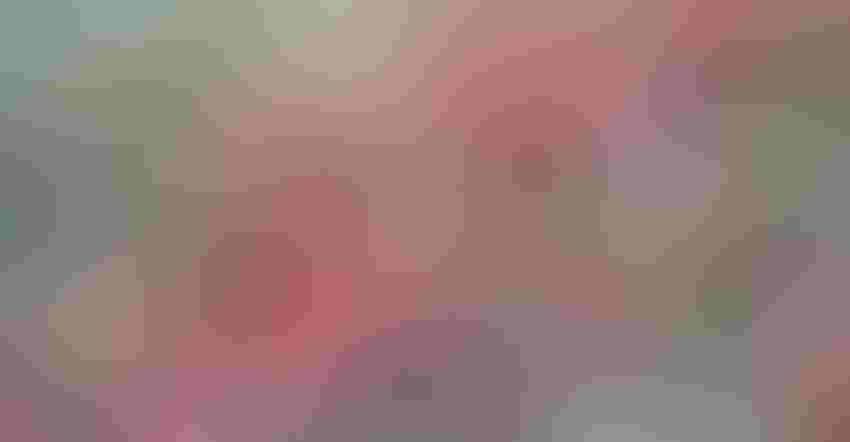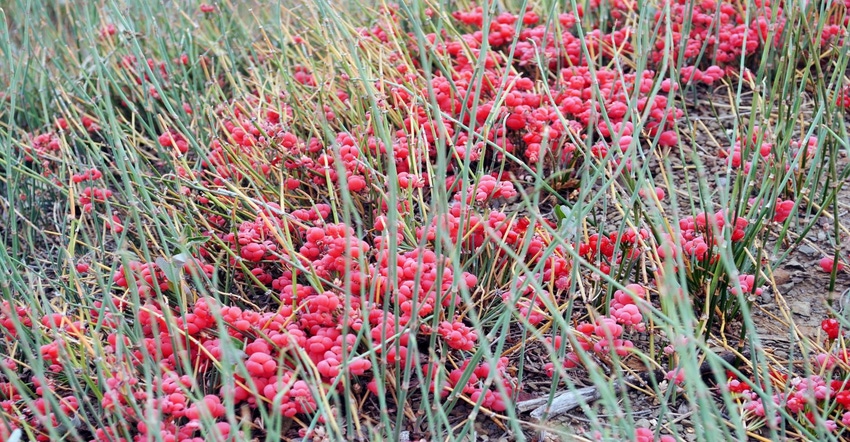 This series looks back at the stories we were covering in Natural Products Insider 25, 20, 15, 10 and 5 years ago this month. In addition to providing some interesting history, I explore why these stories are still relevant today.
Then (October 2002): On Oct. 8, 2002, a Senate subcommittee chaired by Sen. Richard Durbin (R-Illinois) held a hearing titled "Ephedra: Who is Protecting American Consumers?" The hearing included testimony from representatives of FDA, Federal Trade Commission (FTC), American Medical Association (AMA), National Collegiate Athletic Association (NCAA), National Center for Drug Free Sport Inc. and Metabolife.
The hearing began with testimony from the father of a 16-year-old who died from a heart attack after allegedly taking an ephedra-containing supplement called Yellow Jackets. He said, "What I would like to see happen is for these products to be regulated so that a 16-year-old boy or girl cannot go into a gas station or convenience store and purchase them. If these companies have a problem with restricting access to these products so we don't have to bury another child, they are irresponsible and don't deserve to be in business."
The AMA spokesperson testified that because dietary supplements are regulated as foods, "they are assumed to be safe and are subject to limited regulatory oversight. Therefore, it is imperative that dietary supplement products have essentially no risks, i.e., they must be extremely safe and provide some benefits for consumers. AMA believes that dietary supplement products containing ephedrine alkaloids fail to satisfy this requirement for a high benefit-to-risk ratio."
During the hearing, Sen. Durbin said, "Today, I am again asking the Secretary of Health & Human Services (HHS) and FDA to take meaningful action to address the public health threat posed by the dietary supplement industry and to use their authority to suspend sales of the product in the United States until we can ensure that it is safe."
Now: Ephedra and ephedrine alkaloids in supplements are prohibited, thanks to a U.S. ban enacted by FDA in February 2004. Prior to the ban, a steady stream of products sold as dietary supplements contained higher and higher levels of ephedrine alkaloids. Some were marketed for weight loss, some for energy or performance, and some as an alternative to illicit drugs. Some products contained high levels of synthetic ephedrine alkaloids, not from the plant called ephedra.
Responsible members of the dietary supplement industry and the botanical industry did not support this behavior, and they encouraged regulators to step in. As American Herbal Products Association (AHPA) President Michael McGuffin said following the 2002 hearing, "If FDA does not enforce the law, the entire class of dietary supplements suffers, and our message of responsible marketing is lost."
In fact, that is what ultimately happened. The ban on ephedra did not focus on products with synthetic ephedrine alkaloids, or products with excessive levels of ephedrine alkaloids, or products making outrageous claims. The ban covered all ephedra-containing products. Remember, ephedra is a plant that has been used medicinally for millennia. In this case, bad behavior by some companies combined with FDA's unwillingness to implement and enforce the Dietary Supplement Health and Education Act (DSHEA) led to the eventual ban of all ephedra products. Although DSHEA became law in 1994, this was the first time FDA had used its authority under DSHEA to remove a product from the market. And the current good manufacturing practices (cGMP) final rule required by DSHEA would still not be published by FDA until 2007, 13 years after DSHEA became law. Note that FDA's final guidance for the new dietary ingredient notification requirements of DSHEA are still not published today, nearly 30 years after DSHEA became law.
We continue to see the same opponents of consumer access to dietary supplements push their narrative. From Sen. Durbin to the AMA to some people within FDA, there remains a commitment to undo DSHEA and treat dietary supplements like prescription or over-the-counter drugs rather than as foods.
All it will take to accelerate their plans is another ephedra. The attempt to portray the white mulberry leaf situation as the next "dangerous herb" is evidence of this. Look for more of this in the coming months. Sen. Durbin and the DSHEA adversaries are searching for the ephedra 2.0 example they can use to achieve their goal.
Editor's note: At SupplySide West, on Nov. 3 from 10:30 a.m. to noon at the SupplySide Stage, experts will discuss, "The white mulberry feeding frenzy: Warning for the supplement industry about opposition." For those who aren't attending the show in person, SupplySide Network 365 members also can watch the event online for free. 
Subscribe and receive the latest insights on the healthy food and beverage industry.
Join 47,000+ members. Yes, it's completely free.
You May Also Like
---