Natural Products Association hosts lobby day for first time in four years
Natural Products Association hosts lobby day for first time in four years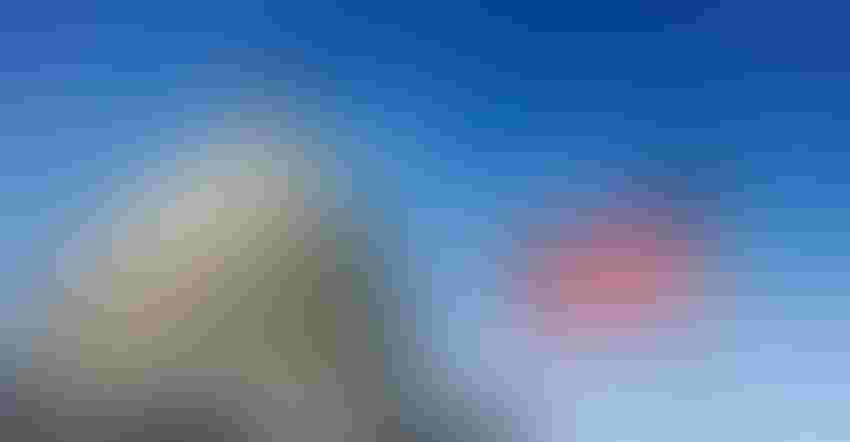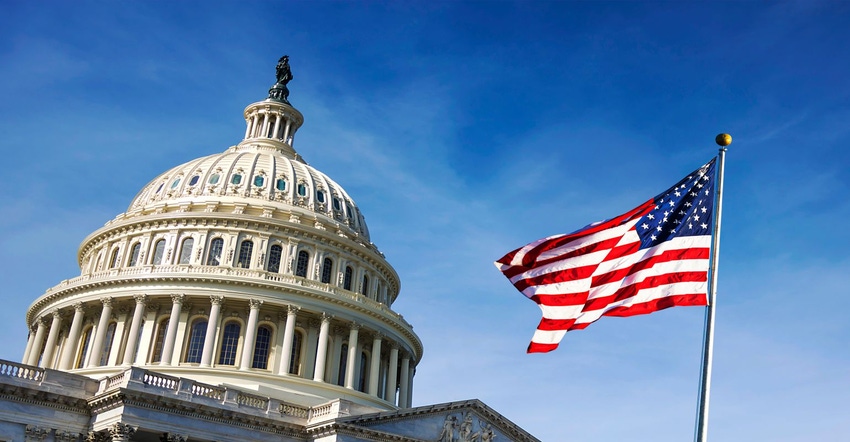 After a hiatus caused by the global pandemic, members of the Natural Products Association (NPA) have gathered once again to lobby members of Congress. 
NPA executives meet regularly with U.S. lawmakers and their staff to advocate for increased access to dietary supplement products, FDA enforcement and other issues of importance to a $61 billion-a-year industry that the mainstream media often portrays as unregulated or under-regulated. 

Asked how often representatives of the trade association are on Capitol Hill, NPA President and CEO Dan Fabricant responded, "Our office is there for a reason, so pretty much every day." 
Excluding some years during the height of Covid-19, NPA has logged hundreds of hours annually in meetings with legislative offices since moving to Capitol Hill in 2017, Fabricant said. The NPA office is located a few blocks from the U.S. Capitol at 440 1st St. NW. 
For several years, a global pandemic that disrupted life for all Americans—including those in the Beltway—deprived groups of stakeholders in the natural products industry the chance for face-to-face time with U.S. lawmakers and their legislative aides. 
This year, Capitol Hill is once again overflowing with lobbyists, visits by children and other public activities. 
On June 7, NPA hosted its annual "fly-in" day for the first time in four years. 
Industry professionals had nearly 90 meetings on the Hill with legislative offices from 30 states and met more than a dozen lawmakers, according to Fabricant and Kyle Turk, director of government affairs with NPA.  
Turk said those who attended fly-in day met with the offices of U.S. senators and representatives from states where their companies have a presence, such as an office or manufacturing facility.  
Members of Congress who interacted with industry professionals included Democratic Sens. Gary Peters of Michigan and Alex Padilla of California, and Reps. Tony Cárdenas (D-Calif.) and Jeff Duncan (R-S.C.), among others. 
Some members of the media also participated in fly-in day, including Natural Products Insider.  

The annual lobby day is crucial, Fabricant said in an interview Monday, because lawmakers and their staff "get to see the industry." 

"They get to see the actual people who are out there … making products, innovating, hiring people [and] paying taxes," he added. "The rest of the year, they talk to Kyle and [me]. They talk to our consultants." 

NPA Chairman Mark LeDoux is among those who participated in fly-in day. He's also the founder, chairman and CEO of Natural Alternatives International Inc. (NAI), a 43-year-old manufacturer of nutritional supplements.  
 
"I think all politics is local," LeDoux said the morning of fly-in day, "but it's important to meet the staff and the representatives and senators that presumably represent our interests here in Washington and really share with them some of the concerns the industry has—whether it's over-regulation or inappropriate regulation, or whether it's issues with contaminated goods and [the] supply chain." 
Nutrabolt VP of Global Regulatory and Government Affairs Diana Morgan participated in fly-in day. She also attended a reception that evening at the Capitol Hill Club, a social venue for Republicans where industry stakeholders hobnobbed with their colleagues, NPA employees and lobbyists, lawmakers and their staff. 
That evening while being interviewed on a couch at the Capitol Hill Club, Morgan said she "had a blast" attending fly-in day. 
She said she appreciated the "face time with policy makers and their legislative assistants," as well as the chance to share "what we believe in and that we make really great products that are of high quality, and that we're the good guys in the industry." 
Morgan, who's also founder and chief fun officer of the industry networking group What's Up with Supps, said she intends to return for another fly-in day and wants to visit Capitol Hill more than once a year. 
While acknowledging companies in the natural products industry have budgets and myriad events to attend throughout the year, Fabricant stressed the importance of making time to meet with members of Congress and their staff. 
"Government can change your life faster than anything," he remarked. "I think we've seen that, especially as it pertains to FDA." 

It's paramount that members of Congress put a "face with a name," Fabricant added. "That they know … we aren't the unregulated industry they sometimes read about in the newspaper." 
Editor's note: This is the first in a series of articles about NPA's recently held "fly-in" day on Capitol Hill.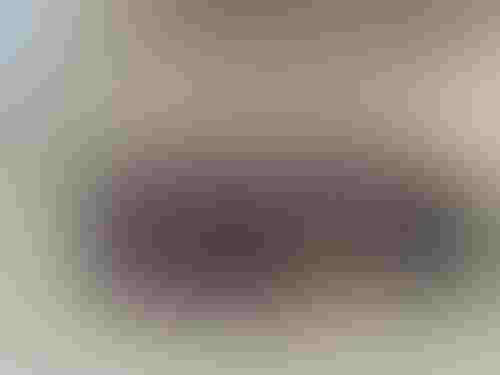 Subscribe and receive the latest insights on the healthy food and beverage industry.
Join 47,000+ members. Yes, it's completely free.
You May Also Like
---