Marketer of brain supplement Prevagen catches break in court
Marketer of brain supplement Prevagen catches break in court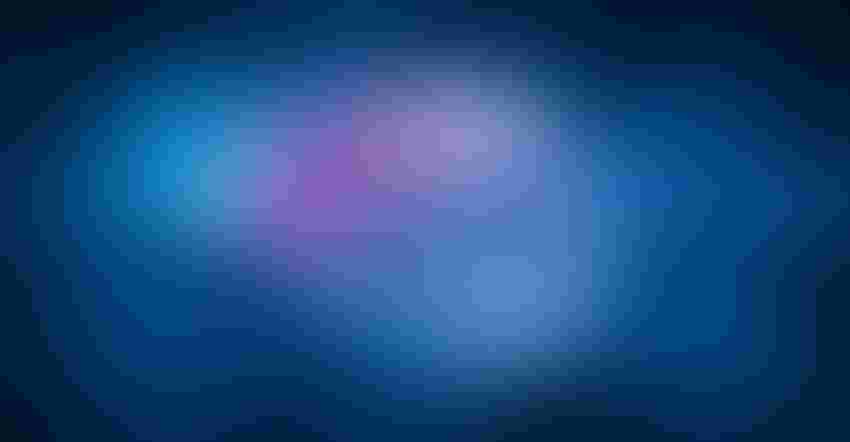 A federal court last month dismissed the Federal Trade Commission's request for monetary relief in a lawsuit against Quincy Bioscience, a marketer of a brain health supplement called Prevagen.
U.S. District Judge Louis Stanton in New York dismissed the claim for monetary relief "without prejudice," allowing the government to renew its claim for financial damages if the law is changed to allow such recovery.
FTC is advocating for such authority via legislation after the Supreme Court held in AMG Capital Management LLV v. Federal Trade Commission that the agency can no longer rely on Section 13(b) of the Federal Trade Commission Act to obtain monetary relief. The decision was widely considered a major blow to the agency's authority.
For several years now, Quincy Bioscience has been fighting FTC and the office of the New York Attorney General over whether the company ran afoul of deceptive advertising laws. Stanton in 2017 dismissed a lawsuit against Quincy Bioscience, but a U.S. appeals court in 2019 vacated his judgment, finding regulators "made plausible allegations that Quincy's marketing campaign for Prevagen contained deceptive representations."
Stanton's recent order doesn't affect regulators' request to obtain injunctive relief against Quincy Bioscience to prohibit future deceptive conduct.
Expert discovery and depositions in the case against Quincy Bioscience are scheduled to wrap up later this month, and a status conference with the judge is scheduled for Nov. 12. At that time, Stanton may set a briefing schedule for summary judgment motions.
Neither FTC nor counsel for Quincy Bioscience commented on the recent ruling.
In the lawsuit against Quincy Bioscience, regulators were not concerned with the adequacy of the overall study upon which Quincy Bioscience relied to tout its advertising statements. In fact, to assess the impact of Prevagen on older adults, Quincy Bioscience conducted a randomized, double-blind, placebo-controlled study, what the company's lawyers described in court documents as the "gold standard" to corroborate the advertising statements.
Instead, the controversy boiled down to an interpretation of the "Madison Memory Study"—what the study's results showed. Although the study failed to show any statistically significant results for the study population as a whole, statistically significant results were identified among certain subgroups.
According to Prevagen's website, the supplement "improved certain aspects of cognitive function over a 90-day period in subgroups of individuals who were cognitively normal or mildly impaired."
Quincy Bioscience is far from the only defendant that has caught a break following the AMG ruling.
In many pending lawsuits, FTC's requests for monetary damages are being dropped in the wake of the Supreme Court's decision, observed Katie Bond, a partner with Lathrop GPM, who has extensive experience defending FTC investigations. The rulings don't affect the agency's requests for injunctive relief, she added.
At least one law firm has tracked the status of several cases following the AMG decision.
"As AMG recedes further into the past, lower courts are becoming more comfortable disposing of 13(b) actions where the proceedings are attempting to obtain monetary restitution as a matter of course," attorneys with Kelley, Drye & Warren wrote in an Aug. 6 blog, "Post-AMG Scorecard (Updated): FTC Claims for Monetary Relief in 13(b) Actions Dwindle."
However, while FTC acknowledged in several cases it cannot obtain monetary relief, the agency in many other instances "refuses to concede defeat on the issue of monetary relief under Section 13(b)," the attorneys' blog added.
Subscribe and receive the latest insights on the healthy food and beverage industry.
Join 47,000+ members. Yes, it's completely free.
You May Also Like
---