Looking for Logic in New York: What's Going On? (Part 1 of 2)
Looking for Logic in New York: What's Going On? (Part 1 of 2)
Industry attorney Erica Stump on why Eric Schneiderman's herbal "investigation" is a waste of everyone's time.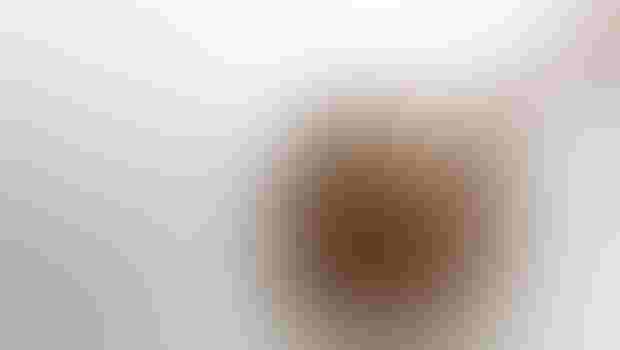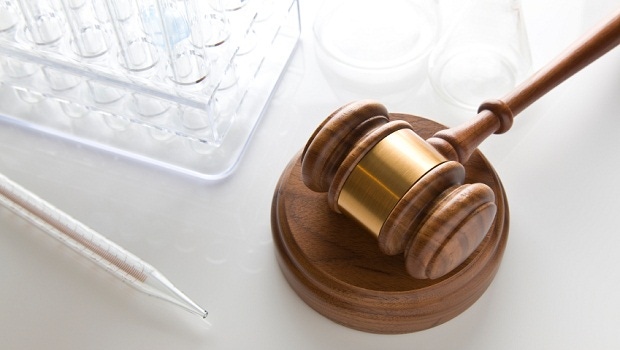 At this point, you probably know all about New York Attorney General (AG) Eric Schneiderman's accusation against four major retailers (GNC, Target, Walgreens, and Walmart) for selling fraudulent and potentially dangerous herbal supplements, demanding that they remove the products from their shelves. (A copy of the cease and desist letter to GNC can be seen here.) 
The AG tested four different herbs—St. Johns Wort, gingko biloba, ginseng, and echinacea—by employing DNA testing, which indicated that none of the herbs were found in the products and that there were allegedly undeclared ingredients such as rice and carrots present.
You may not have heard about Schneiderman's demand for the manufacturer's testing methods for these products. The AG appears to have shifted his focus because of criticism he has faced in utilizing the wrong testing methodology: DNA barcoding and a focus on inert ingredients that are allowed to be in dietary supplement products, provided they are kept below a certain level.
DNA barcoding tests are not appropriate to test finished products from herbal extractions, as was the case with the products at issue. DNA barcoding tests can identify plant material from whole unprocessed plants. Even with whole plants, DNA barcoding doesn't test how much is there, just that there is something there. Moreover, during the manufacturing process, DNA is stripped away in these botanicals, making the DNA barcoding completely unreliable. Standard manufacturing processes such as heating and irradiation, which are used to kill microbes, can destroy DNA. 
Additionally, DNA is very fickle: it breaks apart as soon as it gets a little stressed. It isn't surprising to find a filler like rice powder in the product as it is a filler typically added after the manufacturing process. It also isn't surprising to see it remain intact.
Why is Schneiderman using resources and taxpayer dollars to investigate something squarely within the expertise and jurisdiction of the Food and Drug Administration (FDA)? Political gain and publicity? Likely. The AG investigating alleged wrongs that his office is neither equipped nor experienced to handle and an area of law that is already regulated and enforced by the FDA. 
The FDA is tasked with ensuring the public's health. The FDA enforces DSHEA, which regulates the manufacturing and distribution of dietary supplements. The FDA also enforces cGMPs, which require manufacturers to perform identity testing on incoming materials and finished product testing to ensure identity, purity, strength, and composition. The FDA has an arsenal of options available to ensure compliance: a 483, a Warning Letter, and even injunctive relief. The FDA has made cGMP compliance one of its main focuses in recent years and has said that will continue.
Again, this begs the question: why is the NY AG focusing on an area that his office has no experience or expertise in? It is using erroneous testing methods and is apparently not aware of the regulations that allow inert ingredients to be in dietary supplement products, so long as they are below certain levels.  
Schneiderman's witch-hunt has also spawned a host of baseless class action lawsuits. GNC was sued in a class action lawsuit in the U.S. District Court for the Southern District of Florida right after the news broke. Another was filed in the U.S. District Court for the Northern District of Illinois against GNC, Target, Walgreens, and Walmart. While these defendants may win in the end, they still have to hire attorneys and get these class actions dismissed and certifications denied.
What's even more perplexing is the lack of transparency by the AG's office. The Council for Responsible Nutrition (CRN) asked the AG's office for the report. It has refused to share its test results with the public.
Tomorrow, I'll explore how herbal extracts should be tested, and what may happen next. Until then, try to stay calm.
Subscribe and receive the latest insights on the healthy food and beverage industry.
Join 47,000+ members. Yes, it's completely free.
You May Also Like
---