Lawyers: Congress, not FDA, will legalize CBD in supplements
Lawyers: Congress, not FDA, will legalize CBD in supplements
During a recent conference, three lawyers who advise clients on FDA regulations weighed in on whether FDA or Congress would make CBD a lawful ingredient in supplements.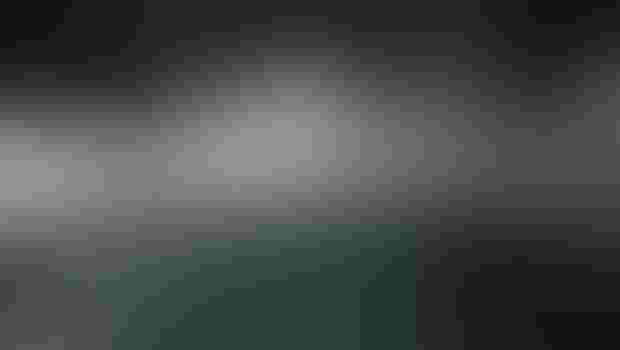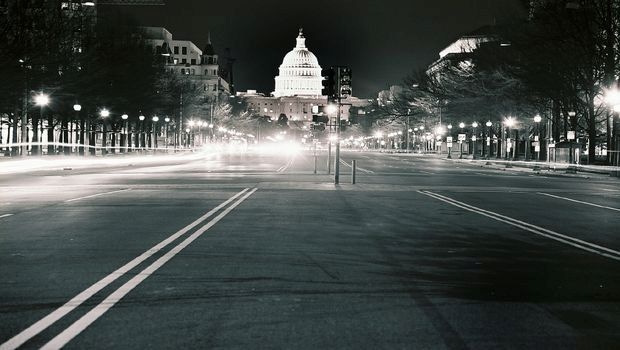 Three regulatory attorneys in the nation's capital agreed at a recent conference that Congress—not FDA—will have to act to make CBD a lawful ingredient in dietary supplements.
Following a public hearing on May 31, 2019, FDA has been assessing the safety of CBD for well over a year. Industry has grown impatient with the agency's inaction on regulating the U.S. marketplace while an increasing number of states—including most recently, New York—have moved to fill the vacuum in federal oversight of CBD products.
According to FDA officials, the Federal Food, Drug & Cosmetic Act (FD&C) precludes CBD from being added to conventional food or marketed as a supplement because the hemp-based compound was first studied as a drug. Though the law grants FDA discretion—through the secretary of the U.S. Department of Health and Human Services (HHS)—to issue a regulation that would authorize the use of hemp-based CBD in conventional food and supplements, the agency has neither initiated such a notice-and-comment rulemaking nor committed to doing so.
Two members of the U.S. House of Representatives in September introduced a bill that would create a legal pathway for marketers of hemp-based CBD in dietary supplements. Several lawmakers from both parties have since signed on as co-sponsors of a bill ("Hemp and Hemp-Derived CBD Consumer Protection and Market Stabilization Act of 2020") that hasn't progressed through the Congress since its introduction.
During an Oct. 14 virtual conference ("NOW, NEW, NEXT") hosted by the Council for Responsible Nutrition (CRN), three lawyers who advise clients on FDA regulations were asked whether CBD would be a lawful dietary ingredient in two years, and whether FDA or Congress would step in.
"Yes, Congress," answered Stuart Pape, a shareholder with Polsinelli, who serves as chair of his law firm's FDA practice.
Ricardo Carvajal, a director with Hyman, Phelps & McNamara P.C., reached the same conclusion as Pape during CRN's conference.
I'll second that," said the attorney, who counsels manufacturers and marketers of food and dietary supplements. "Given what we've heard out of FDA, unless there's a pretty dramatic turnaround in their position, the best they can offer us is enforcement discretion, so I think it has to be Congress."
FDA has developed an enforcement discretion policy related to CBD, which is pending before the White House's Office of Management and Budget (OMB). While FDA and White House officials have requested feedback from industry participants regarding such a policy, they have not disclosed the substance of FDA's draft guidance.
Miriam Guggenheim is a partner with Covington & Burling LLP and co-chair of the law firm's Food, Drug and Device Practice Group. She also doubted that FDA would be the one to make CBD a lawful dietary ingredient in supplements.
"It will happen from Congress," she remarked. "It's possible that FDA will make a little clearer where it's not going to enforce, but I don't think they're likely to be willing to make a more affirmative statement than that within the next two years."
Guggenheim observed FDA has received "a significant amount of safety data" related to CBD, and she concluded "there are amounts below which everyone—virtually everyone—can agree that CBD is safe, at least for certain populations.
"It would behoove the entire industry, as well as the agency, if the agency were to go forward and clarify and clean this up," she said. "The CBD context is exactly where you see the folks who would be the responsible players, who would apply the most rigorous GMPs [good manufacturing practices] and identity evaluations for the material … sitting back and waiting for clarity."
FDA's inaction, Guggenheim added, means "only those who are willing to take a risk are entering the space, and that shouldn't be the way the agency incentivizes the industry."
Subscribe and receive the latest insights on the healthy food and beverage industry.
Join 47,000+ members. Yes, it's completely free.
You May Also Like
---