INTERPOL Announces Seizure of Weight Loss Products as Part of Operation Targeting Illegitimate Meds
INTERPOL Announces Seizure of Weight Loss Products as Part of Operation Targeting Illegitimate Meds
Operation Pangea IX led to 393 arrests around the world and the seizure of roughly US$53 million in potentially hazardous medicines, the Lyon, France-based organization announced last week.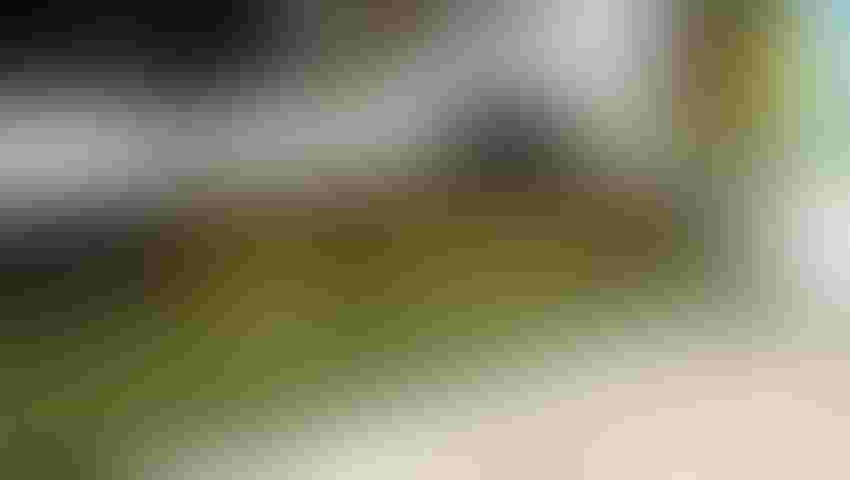 As part of a massive law-enforcement operation, INTERPOL—the world's police organization—has seized more than 12 million illegitimate medicines, including slimming and erectile dysfunction pills and nutritional products.
Operation Pangea IX led to 393 arrests around the world and the seizure of potentially hazardous medicines worth more than US$53 million, the Lyon, France-based organization announced last week in a news release.
The operation was a vast one that involved police, customs and health regulatory authorities from 103 countries.
For instance, an FDA task force discovered that between August 2013 and January 2014, a 29-year-old man had sold 2.4-dinitrophenol (DNP) as a weight loss product on eBay, said INTERPOL, which noted that a U.S. customer died from ingesting the substance. Last month, FDA announced that Adam Alden of Bakersfield, California, admitted to distributing DNP, which the agency described as "a chemical used as a dye, wood preserver and herbicide, among other things."
Alden pleaded guilty to one count of introducing an unapproved drug into interstate commerce, but FDA said in a May 9 news release, "It cannot be established beyond a reasonable doubt whether or not the DNP sold by Alden caused" the death of a Rhode Island customer who purchased the substance from Alden.
About a year ago, INTERPOL warned about the dangers of DNP after a woman died in the United Kingdom and a French man fell seriously ill after taking the substance. DNP was used to enhance metabolism and foster weight loss in the 1930s, said INTERPOL, adding that it was taken off the market due to several deaths.
"Whilst the seizures on the ground prevent these potentially lethal drugs and products from reaching unsuspecting consumers, equally as important is shutting down the websites through which these criminals operate," said Tim Morris, INTERPOL's executive director of police services, in a statement. "Raising public awareness about the dangers of buying medicines online is essential if we are to choke off this source of funding for organized crime which is making significant profits at the cost of people's health and safety."
INTERPOL also recovered more than 270,000 medical devices valued at an estimated $1.1 million, and customs and regulatory authorities recently seized more than 170,000 packages, according to the release.
In Singapore alone, authorities recovered various products, including anabolic steroids, pregnancy test kits, sleeping pills, and drugs for infertility and weight loss. INTERPOL also referenced the seizure of anxiety medication tablets in Hungary and the taking of illegitimate anti-cancer medication in Myanmar.
Subscribe and receive the latest insights on the health and nutrition industry.
Join 37,000+ members. Yes, it's completely free.
You May Also Like
---