International Trade Commission Declines to Open Fish Oil Probe
International Trade Commission Declines to Open Fish Oil Probe
A decision Friday by the U.S. International Trade Commission not to investigate a complaint marked a victory for companies in the dietary supplement industry selling fish oil products.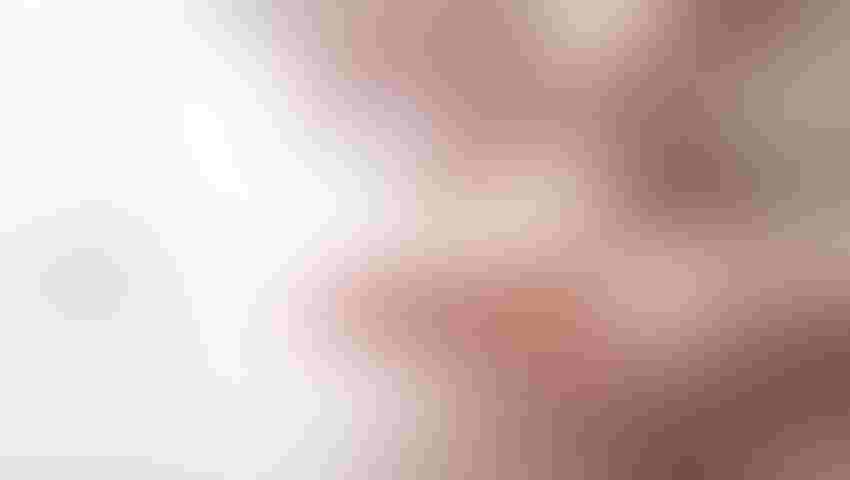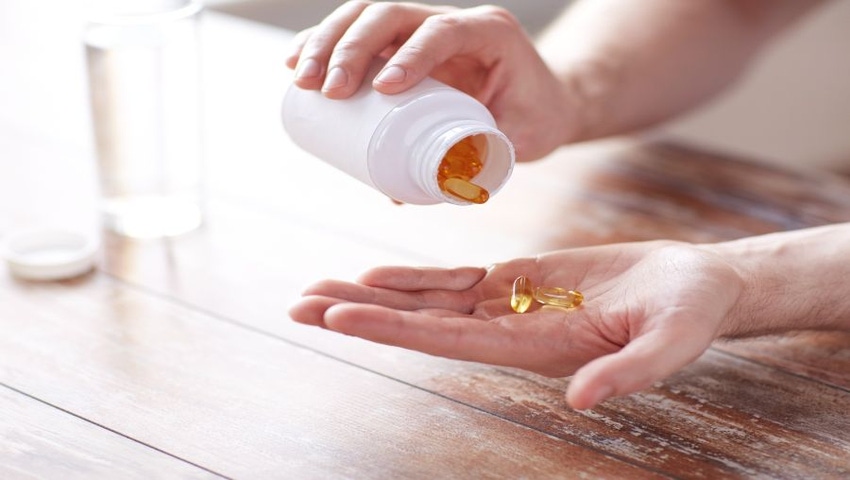 The U.S. International Trade Commission (Commission) has declined to open an investigation into a complaint filed by Amarin Pharma Inc. against several companies selling fish oil products, marking a victory for the dietary supplement industry.
Amarin failed to "allege an unfair method of competition or an unfair act cognizable under" the Tariff Act of 1930, as the statute and Commission rules require, Lisa R. Barton, secretary to the Commission, wrote in an Oct. 27 letter to Jeffrey M. Telep of the law firm King & Spalding LLP, which has been representing Amarin in its complaint.
"The Commission also notes that the Food and Drug Administration is charged with the administration of the FDCA [Federal Food, Drug and Cosmetic Act]," Barton wrote in the brief letter.
Amarin, a pharmaceutical company which challenged the legality of certain "synthetically produced omega-3 products" being promoted as dietary supplements, declined to comment.
"Most ITC complaints are instituted, but this was an unusual circumstance that involved asking the ITC to interpret the Food, Drug and Cosmetic Act, and the Commission clearly agreed that this is not within its purview," said Adam Ismail, executive director of the Global Organization for EPA and DHA Omega-3s (GOED), in an emailed statement. "We do not expect this matter to completely disappear, but there is a very long history of omega-3 concentrates being sold as dietary supplements in the United States, and we think that any reasonable authority will conclude that these are dietary ingredients authorized for sale in the US."
Amarin's complaint concerned the legality of omega-3 products predominantly containing eicosapentaenoic acid (EPA) in either ethyl ester or re-esterified triglyceride form.
While the Commission declined to open an investigation, it's possible Amarin would seek relief with FDA, the agency overseeing dietary supplements and drugs that is responsible for enforcing the FDCA. Earlier this month, FDA asked the Commission to refrain from opening an investigation because it hasn't determined whether the products subject to Amarin's complaint are drugs or dietary supplements. The agency also asserted Amarin has no private right of action under the FDCA.
Commenting on the Commission's decision not to investigate Amarin's complaint, an FDA spokesperson said her agency "supports the ITC's determination."
The Commission had until Friday, Oct. 27, to decide whether to institute an investigation, but its decision wasn't immediately available by the deadline. Natural Products Insider obtained the decision on Monday from the Council for Responsible Nutrition (CRN), which previously asked the Commission to refrain from an investigation.
"This decision is a victory not only for legitimate manufacturers that sell legal fish oil supplements, but for consumers depending on accessible, affordable products that benefit their health and well-being," said Steve Mister, president and CEO of CRN, in a statement.
Subscribe and receive the latest insights on the healthy food and beverage industry.
Join 47,000+ members. Yes, it's completely free.
You May Also Like
---