Intentional ingredient overages: How much is too much?
Intentional ingredient overages: How much is too much?
When ingredient overages are added responsibly and lawfully, companies manage the risk of harm and add ingredients in a manner that is safe for consumers.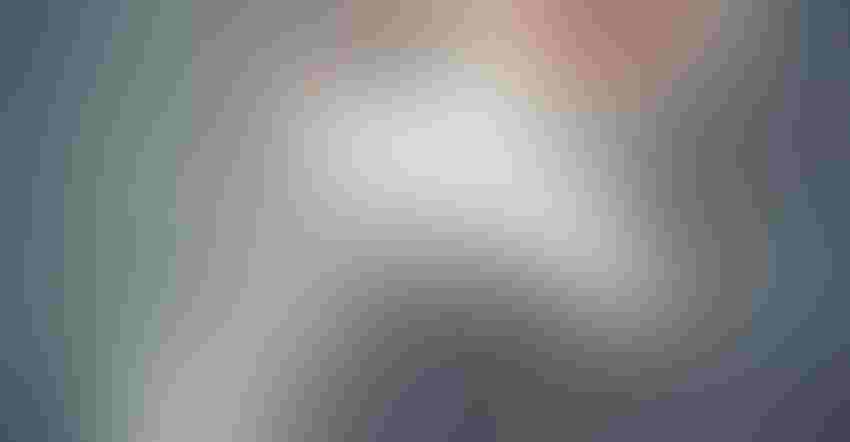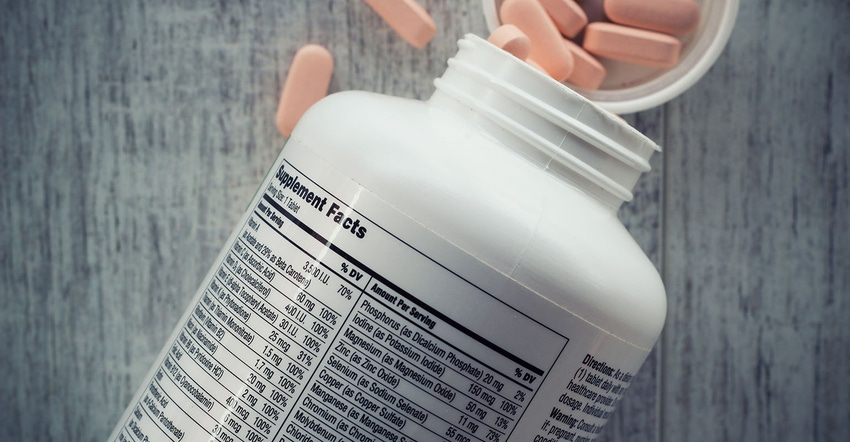 Dietary supplement regulations in the United States require companies to ensure a product contains the amount of an ingredient claimed on the label, even at the end of the product's shelf life. At the same time, consumers expect a product to be effective and contain the declared amount of an ingredient throughout their use of the product. International regulations also require companies to ensure declared values at the end of shelf life.  
Naturally occurring ingredient degradation poses a challenge to companies committed to lawfully upholding consumers' trust and expectations. Variabilities such as the type of ingredient being used, processing, shipping, storage and other handling practices may subject certain ingredients to deterioration. Additionally, heat, moisture, acidic conditions, light and oxygen can initiate chemical reactions that ultimately impact ingredient stability. As a result, a product must overcome many challenges to ensure it meets the specifications declared on the label at the end of its shelf life.
According to FDA regulations (21 CFR §101.9(g) and 21 CFR §101.36(f)), nutrients such as vitamins, minerals, protein and dietary fiber must contain a minimum of 100 percent of the amount claimed on the product label throughout shelf life. To accommodate losses in nutrient longevity, manufacturers often add more of an ingredient to a product during manufacture than is declared on the label. In accordance with dietary supplement good manufacturing practices (GMPs), companies must note in manufacturing records any intentional overages and ensure the overages are limited to reasonable amounts to meet label claims.
When ingredient overages are added responsibly and lawfully, companies manage the risk of harm and add ingredients in a manner that is safe for consumers. However, those outside the supplement industry may be surprised when they learn of overage amounts. A review recently published in The Journal of Nutrition sparked some attention from the consumer press after it reported certain supplements tend to have ingredient overages of 20 percent or more. Conjuring fear of serious interactions or adverse events associated with overages, sensational reports have the potential to unfairly tarnish industry's reputation and raise the risk of legal action.
Within the industry, ingredient degradation in supplements is understood and predictable. As such, regulators consider overages an acceptable means of ensuring products maintain their nutrient content throughout shelf life—so long as overages conform to GMP requirements.
Dietary supplement GMPs (21 CFR §111) outline rules companies are expected to follow to ensure finished products are safe, consistent and high quality. To avoid dangerous overages, companies must fully understand GMP requirements and incorporate them into standard operating procedures. To enhance the effectiveness of GMPs, retailers and other third parties often impose testing requirements on dietary supplement products.
Recent legal activity around overages also offers a valuable reminder to industry that overages must be made in compliance with GMPs. For example, class-action lawsuits have been filed against some dietary supplement manufacturers, alleging overages found in products were misleading and in violation of consumer protection laws. These lawsuits imply overages are "indicative of a lack of quality control," and may pose safety risks for consumers.
Scrutiny over intentional ingredient overages practices makes it all the more important that companies understand and document how they use this practice in a safe and GMP-compliant manner. So, how much is too much? The answer requires companies to undertake a fact-specific inquiry involving regulatory, technical and scientific expertise, a strong understanding of the ingredient, product and storage, and a number of other factors. 
Learn more about intentional ingredient overages during the live webinar, "Intentional ingredient overages," on Dec. 18 at 2 to 4 p.m. This webinar is brought to you in partnership by the Council for Responsible Nutrition (CRN) and Natural Products INSIDER.
Megan Olsen is assistant general counsel at the Council for Responsible Nutrition (CRN), the leading trade association for the dietary supplement and functional food industry.
Subscribe and receive the latest insights on the healthy food and beverage industry.
Join 47,000+ members. Yes, it's completely free.
You May Also Like
---