Industry groups urge NY gov to veto supplements restriction bill
Industry groups urge NY gov to veto supplements restriction bill
A bill that would ban sales of some supplements to minors has landed on Gov. Kathy Hochul's desk. The bill, which is motivated by a purported link between supplements and eating disorders, singles out some ingredients like creatine.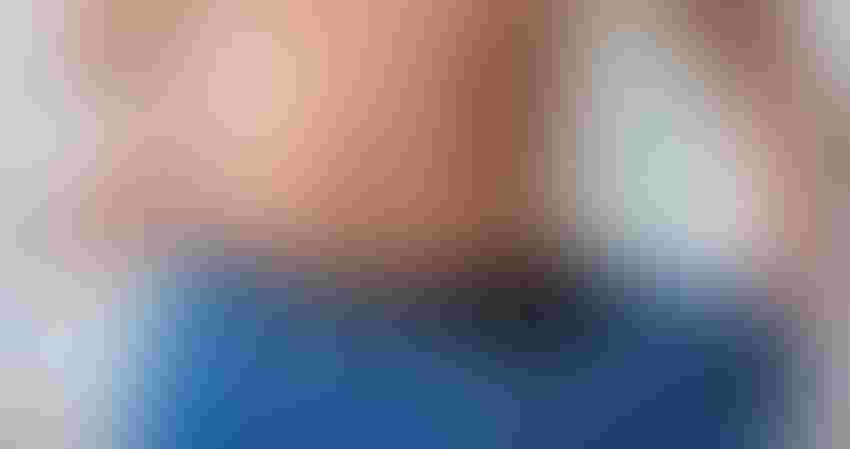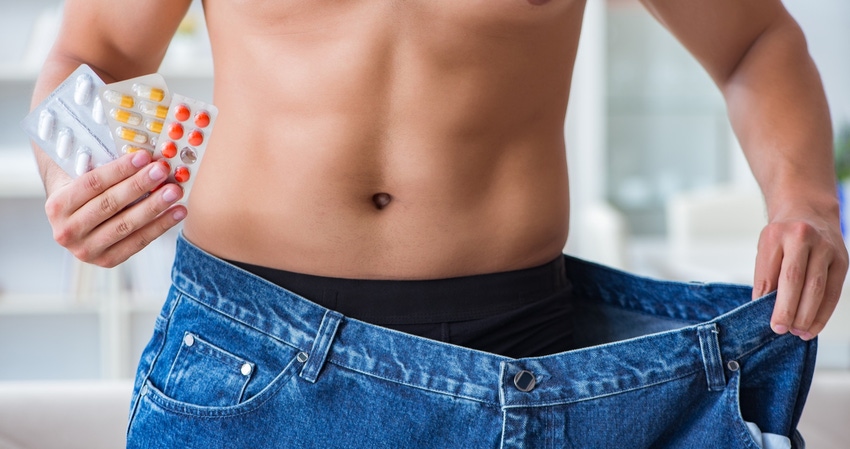 A bill to restrict the sale of weight management and muscle building supplements has been approved by the New York Legislature and now awaits Gov. Kathy Hochul's signature. Industry stakeholders are urging her to veto the bill, which singles out some popular and well researched ingredients like creatine.
The bill, designated as AB 5610-D, aims to put some dietary supplements behind the counter to keep them out of the hands of minors. The bill resembles others introduced in New York and other states in recent years, whose underlying theme is a purported link between these kinds of supplements and eating disorders.
Specific ingredients targeted
The bill defines the target products as those "Labeled, marketed or otherwise represented for the purpose of achieving weight loss or muscle building."
The bill specifically excludes protein powders and drinks from the definition, except when they include certain additional ingredients. Those include creatine, green tea extract, raspberry ketone, Garcinia cambogia and green coffee bean extract.
Gov. Hochul vetoed a similar bill in December.
Gov. Hochul appears to be sympathetic to the purported dangers these supplements pose to minors who are at risk for eating disorders.
She vetoed the earlier bill on procedural grounds, saying the state health department lacked the expertise to go through the process of analyzing the contents of hundreds of products that might be subject to the restriction. That should be the purview of FDA, she said.
She also said it was unfair to put that burden on retailers, especially when they faced the risk of significant civil penalties if they get it wrong and sell a proscribed product to a minor.
In September of 2022, California Gov. Gavin Newsom vetoed a similar bill on similar grounds. The state health department could not feasibly undertake the task of creating a list of prohibited products, he said.
Industry groups react
Industry groups were quick to urge Gov. Hochul to veto the bill.
In the case of the Consumer Healthcare Products Association (CHPA), the issue was the broadening of the bill beyond the idea of addressing potential risks to minors. The bill, and its companion NY state senate version, AS610D, could be applied to a wide range of products.
"Since last year, CHPA has collaborated in good faith with lawmakers across the country on legislation seeking to limit teen access to healthcare products marketed for weight loss. Unfortunately, each of these bills no longer apply simply to dietary supplements marketed for weight loss or muscle building, but to additional products which utilize a particular set of ingredients – many of which have useful applications in dietary supplements not intended for weight loss. CHPA cannot support sweeping legislation that will restrict the use of other dietary supplements not intended for weight loss and that serve a legitimate health benefit for consumer,."  Carlos I. Gutiérrez, CHPA's Vice President, State & Local Government Affairs said in an e-mailed statement.
Julia Gustafson, the Council of Responsible Nutrition's vice president, government relations, had this to say:
"We are very disappointed that the Senate passed legislation to restrict consumer access to safe, regulated dietary supplements yesterday. As we've stated before, there is no scientific substantiation demonstrating a connection between supplement use and eating disorders. Unfortunately, elected officials are being led to believe perfectly safe and effective nutritional supplements are the root cause. This is a very complex issue that is not solved by 'quick fix' tactics that only offer false hope. We hope Gov.  Hochul will recognize that and, once again, veto the bill when it is presented to her."
"The New York legislature wants to take health care decisions out of the hands of consumers by prohibiting access to some of the most researched supplements in the world like creatine. The government is trying stand in the way of you being able to make your own health choices and it's fundamentally wrong. Governor Kathy Hochul must follow the science and veto this legislation," said Kyle Turk, director of government affairs for the Natural Products Association.
Subscribe and receive the latest insights on the healthy food and beverage industry.
Join 47,000+ members. Yes, it's completely free.
You May Also Like
---