In Spite of Weaker Sales, Herbalife Beats Analysts Forecasts
In Spite of Weaker Sales, Herbalife Beats Analysts Forecasts
The bright spot was in China, where sales jumped 39 percent to $236.7 million.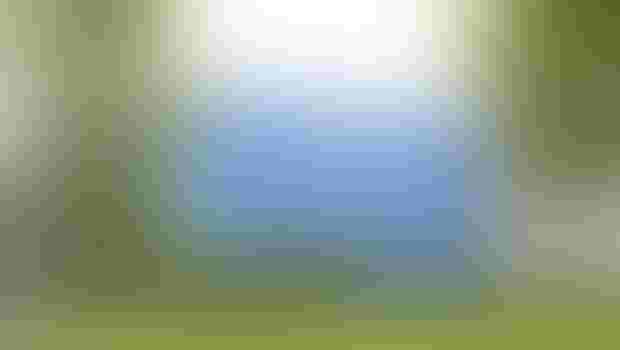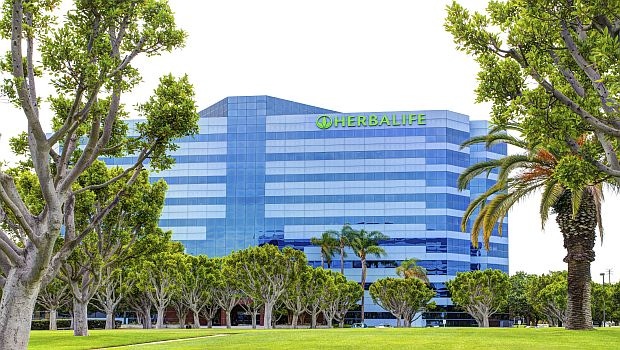 Herbalife Ltd., the multi-level marketer of nutritional products, on Wednesday exceeded Wall Street's expectations even though its second-quarter sales dropped 11 percent.
Herbalife posted an adjusted profit of $1.24 a share on revenues of US$1.16 billion. Analysts had expected earnings of $1.11 on $1.15 billion in revenues, according to national media reports. Herbalife Chief Executive Michael Johnson said Herbalife's adjusted profit exceeded the high end of its guidance of $1.15 a share.
The Los Angeles-based company said its global business was hurt by currency exchange rates. On a local currency basis, sales increased 1 percent.
The bright spot was in China, where sales increased 39 percent to $236.7 million over the prior-year period. Around the rest of the world, sales were down between 8 percent (North America) and 34 percent (South and Central America). In Asia Pacific (excluding China), Herbalife's largest market, sales declined 22 percent to $239.1 million. Herbalife posted $230 million in sales in North America, $133.5 million in South and Central America, $129.2 million in Mexico (down 13 percent) and $193.8 million in EMEA (down 15 percent).
During a second-quarter conference call, Johnson said the company made sales performance gains and other improvements in Brazil, Mexico and the United States where it has implemented changes to its marketing plan. Herbalife also has implemented marketing changes in Korea, but it hadn't made as much headway there, another company executive noted.
"As designed, our recent changes to the marketing plan are creating a more consumer-focused and sustainable business," Johnson said.
Herbalife was asked by an analyst about the status of government investigations into its business and what the company is hearing from its members. Herbalife had no update into the investigations. But Herbalife President Des Walsh said, "Our member leaders have never been more confident about the future."
"They have acclimatized to the marketing plan changes," Walsh continued. "They have successfully implemented new trainings in their organizations in relation to income and product claims. So overall is very much a sense that the tide is turning and that good things lie ahead."
Herbalife received welcomed news last month after a federal judge dismissed a lawsuit that alleged the company and Johnson had violated federal securities laws. Earlier this year, a judge approved an agreement to settle a lawsuit that alleged Herbalife was a pyramid scheme.
As of June 30, the 35-year-old Herbalife sold weight management, nutrition, energy, and sports and fitness products in 91 countries through a network of 4.1 million independent members.
Subscribe and receive the latest insights on the healthy food and beverage industry.
Join 47,000+ members. Yes, it's completely free.
You May Also Like
---