Idaho legislature to consider bill aimed at maintaining access to supplements
Idaho legislature to consider bill aimed at maintaining access to supplements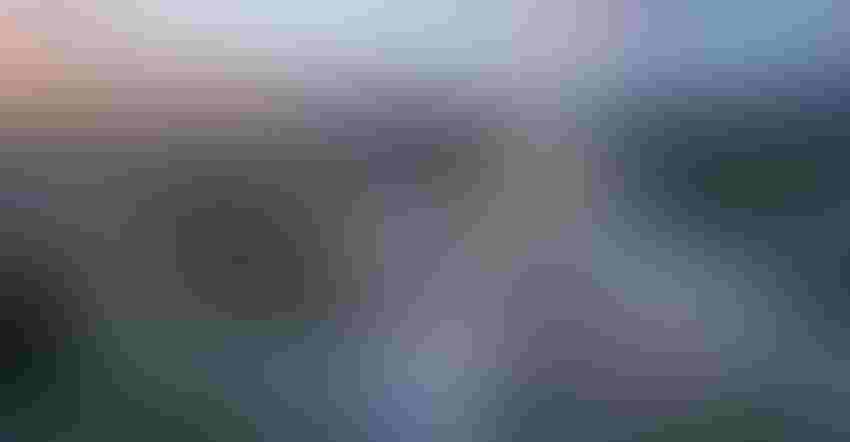 A bill slated to be considered by the Idaho State Legislature today seeks to maintain access to dietary supplements in the face of shifting federal regulations, the bill's sponsor said.
House Bill 82, titled Idaho Dietary Supplement Act, seeks to forestall changes in the federal regulation of dietary supplements that might restrict access to some supplements for the state's consumers.
The bill states any supplement sold in the state "shall be legal in the state of Idaho in compliance with applicable federal law and regulations as of July 1, 2022, notwithstanding any amendment, repeal, or addition made to federal law or regulations applicable to dietary supplements subsequent to July 1, 2022."
Bill's sponsor alarmed by federal regulatory changes
The bill's sponsor, Rep. Jaclyn Gallagher, a Republican who represents a district in the western part of the state, said she has a long-standing interest in dietary supplements. She had researched their effects by subscribing to several podcasts by experts in the sector.
"I follow several doctors and listen to nutrition podcasts, and somewhere along that line, I was alerted to the bill by Sen. Dick Durbin that was headed to Congress," Gallagher told Natural Products Insider.
Gallagher said she believed Durbin's bill, which called for mandatory product listing, was an unwarranted extension of federal regulatory power, one that could make it more difficult for Idaho consumers to buy the supplements they wanted. She said she believed the burdens of the bill could cause some smaller manufacturers to go out of business, restricting consumers' choices.
"I thought there has to be something I can do here to protect people's access to vitamins and supplements," she shared.
Gallagher said she was also motivated by FDA's determination on NAC. In some warning letters sent in 2020, the agency concluded the substance had been previously approved as a drug and therefore was excluded as a dietary supplement.
This came despite the ingredient having been sold as a supplement for decades, with a good safety record. Amazon subsequently removed NAC from its sales platform for a time.
"I was taking NAC at the time and that raised an alarm for me," Gallagher said.
The Idaho lawmaker said her bill has passed out of committee and is scheduled for a floor reading and vote later today, though that may be pushed to tomorrow. If it passes, it will move onto the agenda for the Idaho State Senate.
NPA offers support
Kyle Turk, director of government affairs for the Natural Products Association (NPA), said his organization was not involved in the initial formulation of the bill. But once it came to the organization's attention, he said he called Gallagher to offer the group's support.
"It was exciting to see," Turk said. "There is a significant health and wellness community in Idaho, and in speaking with Rep. Gallagher, we know she has been passionate about dietary supplements for a while."
Subscribe and receive the latest insights on the healthy food and beverage industry.
Join 47,000+ members. Yes, it's completely free.
You May Also Like
---