How advertising self-regulation can provide guidance on health-related product claims
How advertising self-regulation can provide guidance on health-related product claims
Representatives of BBB National Programs' National Advertising Division and Direct Selling Self-Regulatory Council discuss the role of self-regulation in advertising, including recent cases involving claims for health products.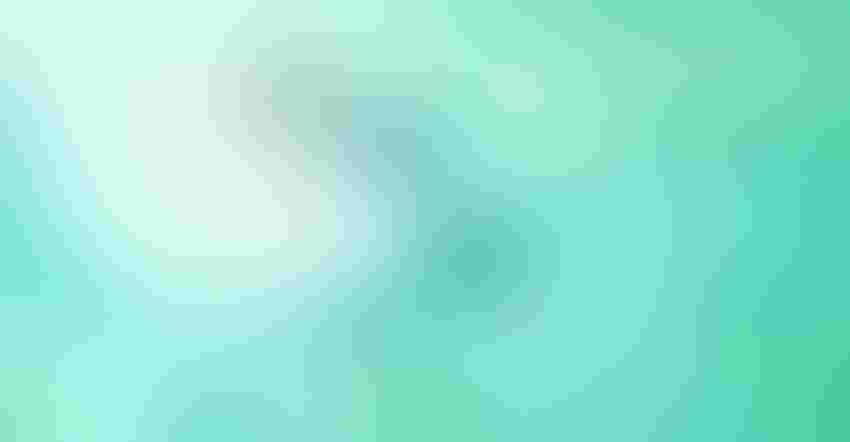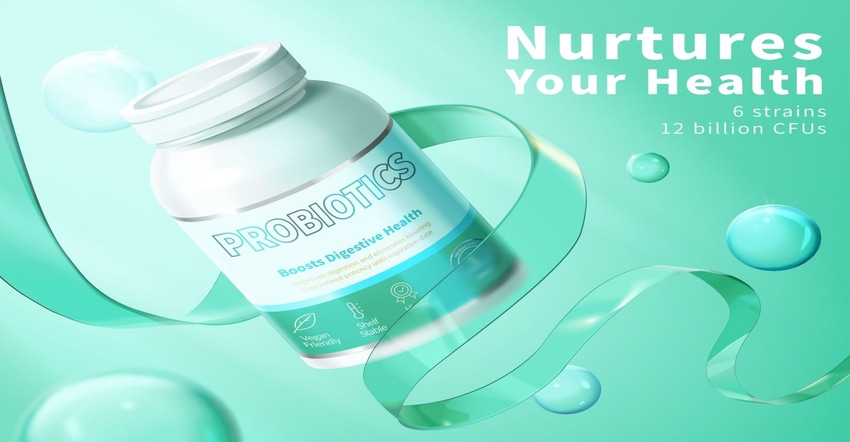 Like most industrialized nations, the U.S. advertising industry has a robust system of independent self-regulation that works in conjunction with the government to promote truth in advertising. The bulk of this work is accomplished through BBB National Programs' National Advertising Division (NAD), but it is also done in niche areas such as the direct selling marketplace through the Direct Selling Self-Regulatory Council (DSSRC), among other examples.
Through NAD and DSSRC case decisions, this system provides important guidance for advertisers on substantiating different types of advertising claims, such as health-related claims, including in the dietary supplement marketplace.
In the mid-2000s, NAD's review of dietary supplement cases increased exponentially because of a partnership formed with the Council for Responsible Nutrition (CRN), a trade association for the dietary supplement industry. From 2006 to 2020, CRN filed challenges with NAD regarding advertising of dietary supplements to encourage more truthful and accurate advertising and help the industry avoid regulatory scrutiny.
The program resulted in more than 360 decisions providing detailed guidance on claim substantiation rules, but right when that partnership ended, the Covid-19 pandemic began. The pandemic led to a new explosion of misleading and often false health-related claims for products, including dietary supplements.
Alongside hundreds of warning letters issued by the Federal Trade Commission (FTC) and FDA to companies (including dietary supplement manufacturers) claiming to prevent, treat or cure Covid-19, NAD opened 17 cases (15 of which were monitoring cases), mostly dietary supplements, focusing on Covid-19 prevention and treatment claims.
Following this proliferation of concerning, misleading and often false health-related claims, FTC released updated and expanded Health Products Compliance Guidance in December 2022, addressing health-related claims, including advertising claims for dietary supplements. In this guidance, the agency provides more specific direction about what competent and reliable scientific evidence (C&RSE) is needed to substantiate health-related claims, namely reliable human clinical testing.
FTC's recent notices of penalty offenses that were sent to approximately 670 companies involved in the marketing of OTC drugs, homeopathic products, dietary supplements, or functional foods demonstrate why adherence to this guidance is more important than ever.
Applying new guidance to claims
A common pitfall in dietary supplement claim substantiation is the lack of a good fit between claims and their support. The recent NAD Cubii Seated Elliptical Trainer case illustrates the application of the new FTC Health Products Compliance Guidance to health-related claims such as pain reduction, reduced mortality/morbidity, and increased mobility and muscle strength. This case demonstrates that methodologically unsound studies (e.g., no controls, reliance on self-reporting concerning objective measurements, using a pilot study with a small sample size) and reliance on third-party certifications and expert reports do not amount to C&RSE.
NAD has long advised advertisers on how to properly approach nuances of health-related claims, including that product benefits should not be overstated, consistent with FTC guidance. For example, in the NAD Goli Ashwagandha Gummies case, which concerned efficacy claims related to weight loss and sexual function, the advertiser failed to submit testing on the actual product, relying only on ingredient testing. The ingredient testing suffered from many flaws, including the lack of an appropriate test population, small sample size, and failing to account for variables that could impact the results (e.g., whether participants lost weight as a result of the ingredient in the product or other factors).
In an NAD case regarding Madame Ovary, a dietary supplement for women approaching, in, or just past menopause, NAD found that qualified claims about certain ingredients' efficacy (found in two out of the four tablets in the product) on improving mood and supporting thyroid function were substantiated. However, NAD also determined a broader claim about the efficacy of the combination of ingredients in the product needed to be modified to reflect the evidence presented.
DSSRC also plays an important role in policing product performance claims. Since 2019, DSSRC has reviewed almost 1,300 product performance claims disseminated by direct selling companies and their salesforce members. DSSRC has recommended modification or discontinuance of claims that expressly state or imply that products can treat or alleviate serious health-related conditions or diseases, including Covid-19.
In part through DSSRC's monitoring efforts during the pandemic concerning Covid-19 prevention and treatment claims, the number of claims disseminated by direct selling companies and/or their salesforce members referencing Covid-19 significantly subsided. The number of Covid-related DSSRC inquiries decreased from 39 inquiries in 2021 to nine in 2022.
In one recent decision, DSSRC looked at product performance claims that distributors of a direct selling company had disseminated on social media. The social posts communicated the message that the company's products can treat several health-related issues, which DSSRC determined must be supported by C&RSE. Several of the social media posts also included a laundry list of health-related conditions that the company's products could purportedly "help" or treat (i.e., muscle/joints aches and pains; arthritis; fibromyalgia, acne, depression, etc.).
DSSRC determined that when using such qualifying language as "may help," an advertiser should make sure consumers understand both the extent of the scientific support and the existence of any significant contrary evidence. DSSRC quoted the Health Products Compliance Guidance, which states "[v]ague qualifying terms are inadequate. For example, it's not enough to say that the product 'may' have the claimed benefit or 'helps' achieve the claimed benefit…Thus, consumers may interpret an ad to mean that a product will prevent or reduce the risk of a disease, even if the ad includes language indicating that the science supporting the effect is limited in some way."
Takeaways:
- Quality matters more than quantity. The FTC Health Products Compliance Guidance explains the elements of a reliable randomized, controlled trial (RCT) and what to avoid. The examples in the guidance provide a wealth of information as to its applicability. Remember that numerous but unreliable studies do not equal a reliable study.
- Don't hide disclosures. Make sure any disclosures of necessary information are clear and conspicuous (i.e., avoid hyperlinks and include visual and audio disclosures if the claims are visual and audible).
- Make sure disclosures don't contradict the main claim. Avoid qualifying language that conveys a more positive message about the state of the scientific support for a claim than actually exists.
- Scrutinize third-party sources. An advertiser who indirectly links to a book touting a cancer cure, even if it is "two clicks" away from the advertiser's website, is responsible for any implied claims that arise from citing the source.
Annie M. Ugurlayan is assistant director, National Advertising Division, BBB National Programs. Howard Smith is an attorney with the Direct Selling Self-Regulatory Council, BBB National Programs.
Subscribe and receive the latest insights on the healthy food and beverage industry.
Join 47,000+ members. Yes, it's completely free.
You May Also Like
---