HHS Move Could Raise Profile of FDA Dietary Supplement Operations
HHS Move Could Raise Profile of FDA Dietary Supplement Operations
In the immediate term, the move will raise the profile of dietary supplements but is largely a symbolic one since it will not automatically result in additional funding for dietary supplement activities.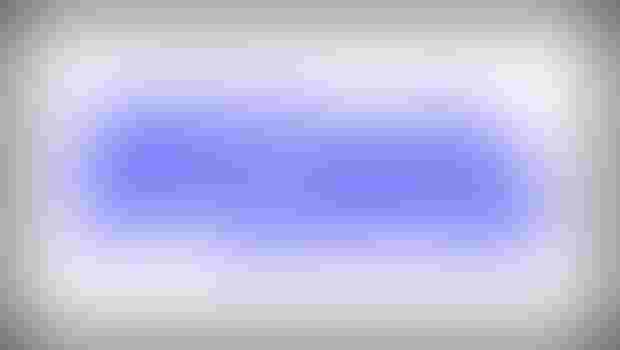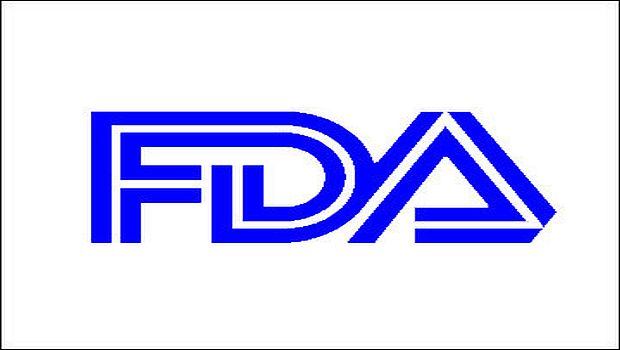 The U.S. Department of Health and Human Services (HHS) has submitted a notice to Congress that it intends to elevate FDA's Division of Dietary Supplement Programs to an office. Absent objections from lawmakers, the division will be elevated to an office before the end of the year, industry sources said.
In the immediate term, the move will raise the profile of dietary supplements but is largely a symbolic one since it will not automatically result in additional funding for dietary supplement activities. The development comes amid calls to grant FDA additional tools—and a more prominent profile—in regulating a US$37 billion industry that has come under increasing scrutiny over the last year.
Mike Greene, vice president of government relations with the Council for Responsible Nutrition, said he recently learned that the House and Senate appropriations committees received the notice from HHS. The House Appropriations Committee and HHS did not immediately respond Thursday to requests for comment.
"This is something we understand has been ongoing for the last six months," Greene said in a phone interview. "Some of the recent enforcement actions by DOJ [Department of Justice] may have spurred this forward."
Industry trade associations have reached out to lawmakers on Capitol Hill to express their support for elevating the division to an office. Greene said the associations have endorsed the idea for the last two to three years.
"We believe that the elevation of DDSP [Division of Dietary Supplement Programs] to an 'Office' would provide appropriate regulatory attention to the growing industry and increase FDA's enforcement activities and priorities," five trade associations wrote in a Dec. 2 letter to Congress. "In addition, we believe such a reorganization would enhance the effectiveness of dietary supplement regulation by allowing this new Office to better compete for resources and attention within the Agency, along with other products under" the jurisdiction of FDA's Center for Food Safety and Applied Nutrition.
The letter was signed by the leaders of CRN, American Herbal Products Association (AHPA), Consumer Healthcare Products Association (CHPA), Natural Products Association (NPA), and United Natural Products Alliance (UNPA).
HHS' planned elevation of FDA's supplement division to an office is "a step in the right direction given the growth we've seen in the multi-billion dollar dietary supplement industry—and will provide more resources for the FDA to tackle the systemic oversight problems in this area," said Drew Pusateri, a spokesperson for the Senate Aging Committee, which has taken an interest in dietary supplements.
"However, this does not represent a silver bullet, as it's clear that additional steps need to be taken to ensure public safety in this largely unregulated marketplace," he said in an email to Natural Products INSIDER.
Sen. Claire McCaskill (D-Missouri), a ranking member on the Senate Aging Committee, has been investigating the dietary supplement industry. She recently criticized FDA for failing to take prompt enforcement action on a substance (picamilon) that the agency said doesn't qualify as a dietary ingredient but has been sold in a number of supplements.
Representatives for other lawmakers, including Sen. Orrin Hatch (R-Utah), who have taken an interest in the industry and worked on dietary supplement legislation did not immediately respond to requests for comment.
Greene said any objection from Congress would be related to funding.
"It's really about how FDA spends its money at the office," he said, "not necessarily whether there should be an office."
Jeff Ventura, an FDA spokesman, did not immediately respond to a request for comment on the supplement division's budget. An agency insider pegged it at around $8 million including staff salaries. The figure excludes other FDA resources dedicated to supplements, such as the Office of Regulatory Affairs. The agency's resources for all dietary supplement activities increased from $14.6 million in fiscal year 2009 to a projected $18.9 million in fiscal year 2012, according to the U.S. Government Accountability Office.
But FDA's DDSP only has a budgeted staff of 26 fulltime employees to police a U.S. supplement industry that Nutrition Business Journal (NBJ) has valued at $36.7 billion. FDA on Thursday confirmed seven positions still remain vacant, leaving the division with just 19 employees.
The creation of an office is not expected to produce an immediate windfall for supplement activities at FDA. However, industry trade organizations intend to support efforts for greater funding beginning next year with the hope that Congress allocates additional funds to supplement activities in 2017.
Concluded Greene: "The elevation is important to everyone at FDA as they look and try to marshal their resources as best they can."
Subscribe and receive the latest insights on the healthy food and beverage industry.
Join 47,000+ members. Yes, it's completely free.
You May Also Like
---