Getting Greater Value from Contract Manufacturers
Getting Greater Value from Contract Manufacturers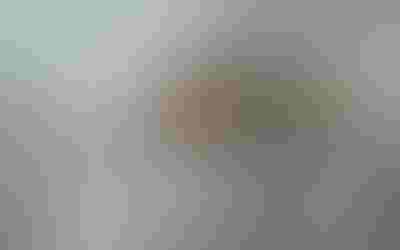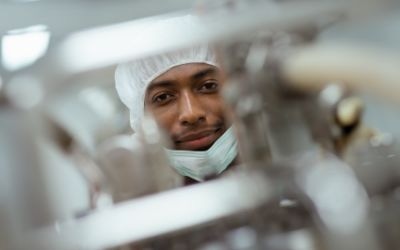 Most branded product manufacturers desire contract manufacturers that reliably produce high-quality products at reasonable prices. Reliability, high-quality and reasonable prices are important, but to get the best value from a contract manufacturer, a company should look for more. Added value will help further differentiate products from competitors.
Added value begins in the contract manufacturers formulation department. Can it take existing formulas and evaluate them for quality? Does it have the ability to consistently manufacturer and meet specifications and optimized cost? Can it modify formulas to make them better? Can it create sophisticated  unique formulas for a brand owner to differentiate itself from the competition? While a brand owner may have a good product development department, an experienced and skilled contract manufacturer can make a good formula a great one.
It is also important to look at a contract manufacturers certifications. These can give peace of mind and assurance that the final product will meet or exceed industry standards and be of absolute top quality for consumers. Brand owners should speak with their contract manufacturer about how it might use its certifications to enhance the finished product's marketing message. 
Consider also a contract manufacturers production capabilities. Does it have the right,  up-to-date, efficient machinery? Does it have the full capabilities to produce virtually any configuration of product? And, can it scale up to keep meeting demand as the product takes off?
One of a brand owner's principal jobs is branding, and creative contract manufacturers can assist in branding through a variety of product configurations (tablets, capsules, powders, etc.) and packaging and labeling options. A unique packaging approach may help differentiate a product and allow a brand owner to get higher margins in distribution. For example, traditionally a product might have been a tablet or capsule, but converting it to a powder in a stick pack with a great flavor might open up a new product category. The best contract manufacturers can work with product managers, package designers, label designers and marketing staff to help a company present the best possible brand image for the product.
It really takes a talented, coordinated team of research and development (R&D), manufacturing, quality control (QC) and management professionals with a strong sense of the supplement market to give the best, highest value products. 
It can be a big mistake to purchase a branded product as a commodity. Yes, they may be able to get you a sharp price, but the brand owner could be losing out. It's better to develop a partnership with a contract manufacturer and let it become a part of the brand management team to ensure the greatest possible success.
Jay Kaufman is CEO of Paragon Laboratories.  He has been actively involved in the advancement of Paragon  Laboratories as an industry leader in product innovation and quality  for the contract manufacturing of dietary supplements in tablet, capsule and powder dosage forms.
Subscribe and receive the latest insights on the healthy food and beverage industry.
Join 47,000+ members. Yes, it's completely free.
You May Also Like
---