FTC Announces False Advertising Settlement with Sellers of Glucosamine Supplement
FTC Announces False Advertising Settlement with Sellers of Glucosamine Supplement
From 2011 through 2015, Wisconsin-based Supple, LLC and its principals generated around US$150.6 million from nationwide sales of the product, FTC said.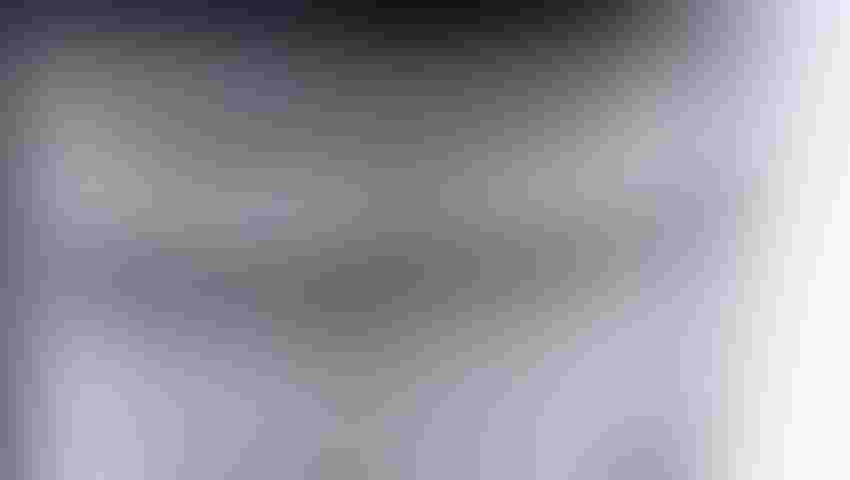 The marketers of Supple, a glucosamine and chondroitin liquid supplement that produced nearly $US151 million in nationwide sales over a five-year period, have reached a settlement with the FTC over allegations of false advertising.
The agreement was announced last week in response to the government's contentions that the defendants—including a medical doctor—falsely advertised the supplement provided total relief from chronic and severe joint pain caused by arthritis and fibromyalgia, and the product was scientifically proven to eliminate joint pain.
Earlier this month, FTC filed a complaint against Wisconsin-based Supple, LLC, founder and CEO Peter Apatow and his ex-wife Monita Poudyal, M.D. The defendants marketed the supplement through infomercials; social media and other Internet marketing; radio ads; brochures; and in-person pitches at community events, according to an FTC news release.
"If you just drink a can of Supple every day ... it'll help you get rid of all your pain, all your immobility, all of your suffering," the FTC's complaint quoted Apatow as saying in an infomercial. "You could stop taking dangerous pain drugs, you could avoid surgery...."
Under a stipulated court order, Supple, LLC and its principals must have scientific evidence to support claims regarding disease treatment, health benefits and pain relief, according to the news release. The defendants are barred from misrepresenting the results of any scientific study, and the court order prohibits them from portraying Supple's endorsers as independent and objective when the endorsers have a close financial or personal interest in the company's product sales, FTC said.
Defendants represented in an infomercial and on a website that "Poudyal is an independent, impartial medical expert," FTC asserted in its complaint. However, she and Apatow were married at the time of the making of the infomercial and when her endorsement of the product appeared on the website, the complaint noted.
Minus returns for its products, the defendants generated $150.6 million in U.S. gross sales from January 2011 through December 2015, FTC said. Supple liquid is sold for roughly $79.95 (24-day supply) to $139.95 (48-day supply), while the powder product is sold for roughly $69.95 (24-day supply) to $269.95 (144-day supply), according to the complaint.
While the settlement with the defendants includes a $150 million judgment, most of the judgment has been suspended based on the financial condition of the company and Apatow, FTC said. However, the total amount will come due if it's determined that the defendants misrepresented their financial condition, the agency noted.
Supple, LLC, which also conducted business as Supple Beverages, LLC, is a Connecticut LLC with its principal place of business in Neenah, Wisconsin, while Apatow and Poudyal are based in Colorado, the complaint said.
The company did not immediately respond to a request for comment on the settlement.
Subscribe and receive the latest insights on the healthy food and beverage industry.
Join 47,000+ members. Yes, it's completely free.
You May Also Like
---