Fortifying the Mineral Beverage Market
Fortifying the Mineral Beverage Market
Consumers today crave beverages that not only quench thirst, but offer an element of health and wellness, positioning liquid mineral dietary supplements for growth.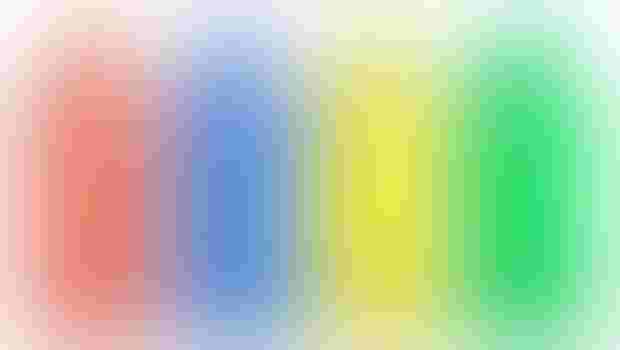 Dominated by good-for-you health and wellness attributes, mineral-based liquid supplements and mineral-enhanced beverages are becoming increasingly more commonplace on retail shelves. The modern consumer is looking for drinks that not only quench thirst, but deliver on health and wellness ideals.
Sports drinks and energy beverages are among the hottest product types in the category. The category is backed by the inclusion of well-known minerals such as magnesium and potassium, with other specialty ingredients finding their way into drinks as well.
Today, the functional beverage category is seeing incremental growth, having climbed a steep hill (along with the economy) to rebounded from the market lows seen during the recession. Leading up to the downturn, market growth for functional drinks had been astounding. However, as consumers tightened their budgets in 2009, money for "extras" such as energy drinks was hard to come by. The recession had just the opposite effect on dietary supplements. Market research, however, points to continued growth for both liquid mineral supplements and mineral-enhanced beverages.
Even with positive forecasts for both categories, the markets face regulatory scrutiny as FDA and the supplement industry try to come to terms around what's a supplement versus an enhanced beverage.
Enhanced beverages have a slower, rougher road ahead as it is still seen as an extra and not a daily necessity. The good news for the functional beverage market is the emerging, untapped potential in new delivery formats and broader product positioning in these markets that will attract consumers, getting them to open their wallets. Additionally. as brands fight for shelf space, the ability to innovate will win over hearts and budgets.
Get more information on fortifying with minerals in INSIDER's Digital Pulse, "Fortifying Beverages with Mineral Ingredients."
Subscribe and receive the latest insights on the healthy food and beverage industry.
Join 47,000+ members. Yes, it's completely free.
You May Also Like
---