Former FDA lawyer: DSHEA largely 'a success' – podcast
Former FDA lawyer: DSHEA largely 'a success' – podcast
Peter Barton Hutt, senior counsel with Covington & Burling LLP, said DSHEA has improved "the credibility and reliability of the industry."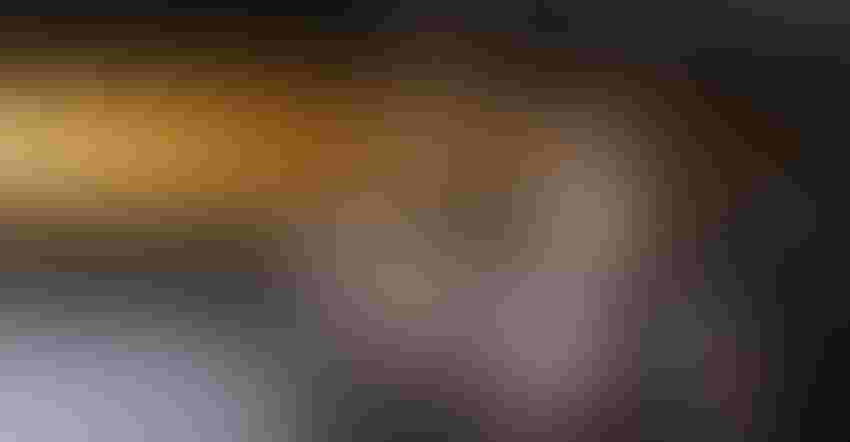 The Dietary Supplement Health and Education Act of 1994 (DSHEA) "has largely been a success," though FDA could do a better job enforcing the law, a veteran food and drug lawyer said in an interview.
Peter Barton Hutt, a former FDA lawyer in the 1970s and senior counsel with Covington & Burling LLP, said DSHEA has improved "the credibility and reliability of the industry." And he suggested the industry's advertising and labeling practices are significantly more credible today than, for example, in the 1950s.
DSHEA, he continued, "did what it was intended to do." 
However, he admitted being "appalled" that companies have put prescription drug ingredients in products marketed as dietary supplements.
"FDA has not done adequate enforcement against that," he said in a podcast interview (see above to listen to the May 2019 recording). "If I were FDA, I would put a Federal Register notice out saying that starting—pick a number—three or six months from now, we will bring criminal action against any company that is found to have an illegal prescription drug in a dietary supplement. This has gone on too long. It should be stopped."
Hutt has been with Covington & Burling since 1960, except for four years (1971 to 1975) when he served as FDA's chief counsel.
Drug-tainted products have the potential to harm consumers and sully the reputation of legitimate dietary supplement companies.
"We know that most players in this industry act responsibly," FDA's then-commissioner, Scott Gottlieb, M.D., said in a Feb. 11 statement, commenting on efforts to modernize FDA's oversight of dietary supplements. "But there are opportunities for bad actors to exploit the halo created by quality work of legitimate manufacturers to instead distribute and sell dangerous products that put consumers at risk. As the popularity of supplements has grown, so have the number of entities marketing potentially dangerous products or making unproven or misleading claims about the health benefits they may deliver."
Interagency task force
In an earlier podcast interview, one of DSHEA's principal architects—former U.S. Sen. Orrin Hatch (R-Utah)—briefly discussed the concept of an interagency task force, such as one incorporating U.S. Customs and Border Protection (CBP), the U.S. Department of Justice (DOJ) and the U.S. Department of Health and Human Services (HHS).
"I think that could help, but ultimately it's FDA that has to bring the action," Hutt said in his recent podcast. "Task forces are not going to help unless it leads to enforcement."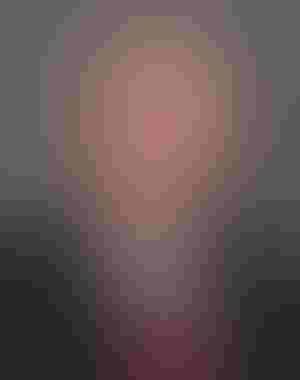 'Enormous resources'
Asked whether FDA needs additional resources to enforce the law, Hutt responded the agency "has enormous resources."
Hutt said the agency has received an immense increase in appropriations in recent decades. In the current fiscal year (FY19), FDA is operating with $5.7 billion, including $3.1 billion in budget authority and $2.6 billion in user fees.
FDA has discretion concerning how it earmarks money throughout the agency.
In FY18, FDA allocated a total of $17.5 million to dietary supplement resources across various parts of the agency, including the Center for Food Safety and Applied Nutrition (CFSAN) ($10.9 million), Office of Regulatory Affairs (ORA) ($5.4 million) and National Center for Toxicological Research (NCRT) ($1.2 million), an FDA spokeswoman, Marianna Naum, said via email. Of the total funds, FDA's Office of Dietary Supplement Programs (ODSP) received $7.3 million, she said.
Hutt said FDA should prioritize removing from the market "fraudulent dietary supplements that never should have been allowed to get the traction that they've got."
NDI system not broken
Asked whether the new dietary ingredient notification (NDIN) requirement in DSHEA is "broken," Hutt answered in the negative.
"FDA has vastly overstated any potential problems with the NDI system," Hutt said.
FDA has emphasized the NDI process represents its only opportunity to review the safety of dietary supplements before they are placed on the market.
Last fiscal year, FDA acknowledged nearly half of all notifications for new dietary ingredients (NDIs) in supplements without objecting to the paperwork. The agency received 45 NDI notifications (NDINs).
Given the estimated number of dietary supplement products on the market—more than 50,000 and as many as 80,000 or more, according to FDA—many people have suspected marketers are dodging their obligations to provide FDA evidence of safety before marketing a new dietary ingredient in a supplement.
Hutt acknowledged certain ingredients are subject to the NDIN requirement.
"Do I think that there could be new dietary ingredients that could cause problem(s) and that should go through the system?" the lawyer asked. "Absolutely yes. That is there as a failsafe system where they're needed."
But he noted DSHEA incorporated two exceptions to the NDIN requirement: if an ingredient was marketed before Oct. 15, 1994 and if it was present in the food supply in a form that has not been chemically altered.
Many constituents of food meeting the latter exception have been lawfully placed on the market without an NDIN "and have created no safety problem," Hutt said.
Safety of supplements
Asked whether he agrees dietary supplements generally are safe, Hutt responded, "Yes, I do, strongly. Every once in a while, you'll find one that can create a problem."
But he said other products applied to the body cause problems too, including OTC (over-the-counter) drugs, cosmetics and food.
"We have major nationwide tragedies resulting from food," Hutt remarked. "We haven't had anything like that from dietary supplements."
DSHEA overhaul
Hutt said DSHEA is "absolutely not" in need of an overhaul.
"Can perhaps a provision here and there be clarified?" he asked. "That's true of any law."
Subscribe and receive the latest insights on the healthy food and beverage industry.
Join 47,000+ members. Yes, it's completely free.
You May Also Like
---