FDA ushers in 'new era of smarter food safety'
FDA ushers in 'new era of smarter food safety'
FDA is developing a blueprint for a "New Era of Smarter Food Safety" to augment the agency's efforts implementing FSMA requirements while also leveraging the use of new and emerging technologies to create a more digital, traceable and safer system.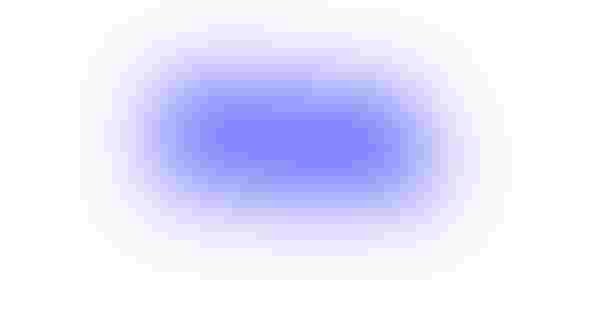 Traceability, digital technologies and evolving food business models are among several areas the blueprint will address. The agency also will hold a public meeting later this year to discuss smarter food safety, seek stakeholder input and share ideas on its overall strategy and the specific initiatives.
FDA plans on transitioning from a largely paper-based system currently used to trace food through the supply chain to a digital platform similar to how other industries track the movement of planes, ride sharing and delivery of packaged goods. "The use of new and evolving digital technologies may play a pivotal role in tracing the origin of a contaminated food to its source in minutes, or even seconds, instead of days or weeks, when contamination does occur," the agency said in a press release. "Access to information during an outbreak about the origin of contaminated food will help us conductd more timely root cause analysis and apply these learnings to prevent future incidents from happening in the first place."
The work will support and be aligned with other track and trace efforts at the agency, such as its recently announced pilot programs focused on tracking the movement of medicines throughout the supply chain as part of the Drug Supply Chain Security Act.
Other digital technologies the agency is exploring include sensors, the Internet of Things, blockchain and artificial intelligence. FDA will assess how the technologies could create a more digital, transparent and safer food system while also addressing consumer demands for quick access to information about where their foods come from, how they're produced and, if the food is the subject of an ongoing recall.
FDA also will conduct a new pilot that leverages artificial intelligence and machine learning to explore new ways to enhance the agency's review of imported foods at ports of entry to ensure they meet U.S. food safety standards. "The number of import food lines is increasing year after year and applying the best predictive and analytical tools will help ensure we're targeting the greatest risks to protect consumers. This pilot will build upon FDA initiatives already under way, which are also looking at how use of these new technologies may be able to help us continue meeting our public health mission," the agency said.
The blueprint also will discuss areas for collaboration with stakeholders in the e-commerce of food sector to identify the appropriate standard of care in this rapidly growing sector. "These evolving business models present food safety challenges as well as novel considerations around regulatory framework and oversight at the federal, state and local level," the agency said.
Subscribe and receive the latest insights on the healthy food and beverage industry.
Join 47,000+ members. Yes, it's completely free.
You May Also Like
---