FDA Supplement Chief: Pre-DSHEA List Wont Hamstring Agency
FDA Supplement Chief: Pre-DSHEA List Wont Hamstring Agency
FDA has tentatively scheduled a public meeting to discuss development of a list of ingredients exempt from a notification requirement in DSHEA.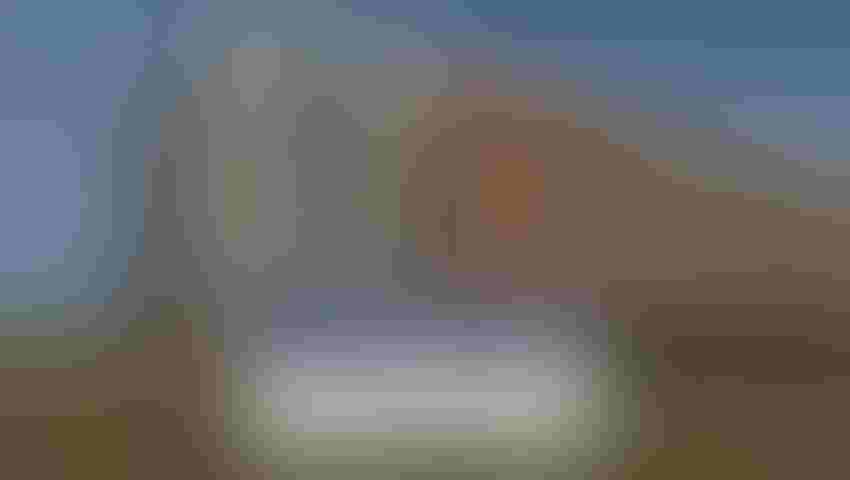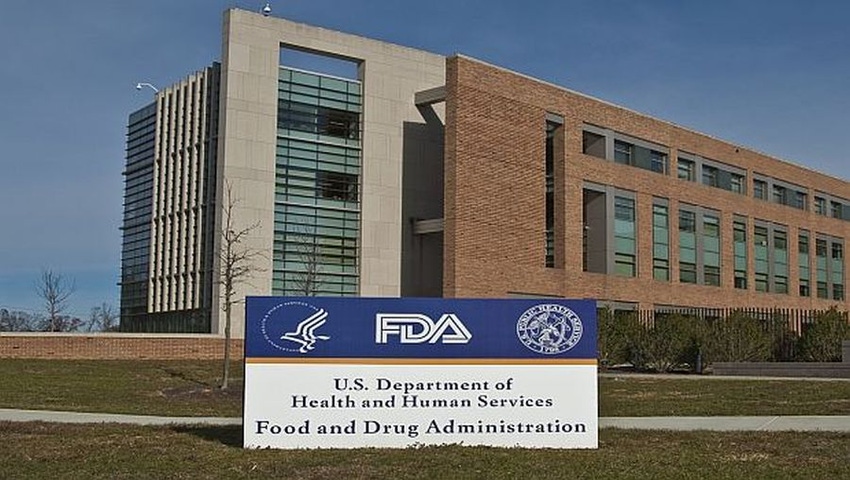 Crafting an authoritative list of dietary ingredients exempt from a premarket safety-related notification requirement in the 1994 Dietary Supplement Health and Education Act (DSHEA) will benefit both FDA and industry, an FDA official told INSIDER.
FDA's Steven Tave also made clear that such a list would not hamstring the agency's ability to protect the public from potentially harmful supplements.
FDA has tentatively scheduled a public meeting to discuss development of a list of pre-DSHEA ingredients.
DSHEA generally requires that a distributor or manufacturer of a new dietary ingredient (NDI) (or supplement containing such an ingredient) notify FDA 75 days before introducing the ingredient into interstate commerce. The company must provide FDA information supporting its conclusion that the ingredient is "reasonably expected to be safe."
While the NDI notification requirement is distinguishable from, for example, premarket approval of a pharmaceutical drug, industry sources maintain the process can be financially burdensome.
Complicating matters for the US$41 billion industry, FDA often objects to a notification for a variety of reasons, such as if it believes the submission is incomplete or the evidence is insufficient to establish an ingredient's safety.
DSHEA includes a few exceptions to the NDI notification requirement, including if an ingredient was marketed in the United States before Oct. 15, 1994. But FDA has never formally recognized a list of old—or pre-DSHEA—dietary ingredients exempt from the premarket notification requirement.
That could change soon.
As it revealed in its 2016 NDI draft guidance, FDA is now prepared to develop an authoritative list of pre-DSHEA ingredients. The agency needs the industry's help in furnishing the marketing records and other evidence that would show certain botanicals and other dietary substances were on the market nearly a quarter-century ago.

FDA recently announced tentative plans to hold a meeting on Oct. 3 from 8 a.m. to 5 p.m. in College Park, Maryland to discuss development of the pre-DSHEA list. Further details are expected to be published later this month in the Federal Register.
Benefits of Pre-DSHEA List
Tave, the director of FDA's Office of Dietary Supplement Programs (ODSP), described the benefits of a pre-DSHEA list for dietary supplement firms and his agency.
"It allows firms to know what their obligations are and … whether or not they need to invest in an NDI notification," he said in an interview. "For us, it's the flip side of that. By eliminating unnecessary notifications, it allows us to focus our resources on the notifications that really are the new ingredients where there's potentially more of a need to …. evaluate safety information, [and] make sure that the products that are coming on the market are reasonably expected to be safe."
Tave also said the pre-DSHEA list would enable FDA to better focus its enforcement resources.
In the NDI draft guidance, FDA noted that including an ingredient on the pre-DSHEA list would reflect the agency's view that it's not new and not subject to an NDI notification. Consequently, companies selling pre-DSHEA ingredients would be unlikely to face adulteration charges from the federal government for failing to submit an NDI notification.
Even if an ingredient doesn't make it on the pre-DSHEA list, it wouldn't establish the ingredient is an NDI or that a supplement containing such an ingredient is adulterated for failure to submit a premarket notification, FDA cautioned in its guidance.
"Rather, the omission of the ingredient would be regarded as neutral and would not affect the ingredient's regulatory status," the agency stated.
Targeting Adulterated Ingredients
On the other hand, companies selling pre-DSHEA ingredients won't be insulated from FDA enforcement action. Tave explained FDA will still have tools at its disposal to protect the public and target unsafe ingredients.
Even if an ingredient ends up on the authoritative list, it is "not necessarily an indication of safety," he cautioned.
"We're still going to be doing all of our work related to safety," Tave added. "We're still going to be looking for ingredients that are potentially dangerous. We're still going to be acting against those.
"But at the same time, this will help us focus," he continued, "and it will help both us and industry move forward and have a better sense of what the new ingredients are and when a notification is required."
Tave was asked in a follow-up email about FDA's authority to target an ingredient that ends up on the authoritative list, but is subsequently the subject of safety concerns.
He explained FDA would have authority to act under any of the adulteration provisions in section 402 of the Federal Food, Drug & Cosmetic Act (FDCA), except for the one that only applies to NDIs: 402(f)(1)(B).
"So, for example, we could still take action … if we could show that a dietary supplement presented a significant or unreasonable risk of illness or injury," he explained in an email.
FDA bears the burden of establishing a dietary supplement is adulterated under any of the relevant provisions of the law.
James Prochnow, a shareholder in Denver with the law firm Greenberg Traurig LLP who has advised the supplement industry on regulatory matters for decades, cautioned the details regarding the authoritative list haven't been ironed out, such as whether it would take the form of a regulation or guidance policy.
He nonetheless reckoned such an authoritative list would create "a rebuttable but a strong presumption" that ingredients on it are safe.
"I think it would be a great victory, and adds a lot of certainty for the supplement industry," the lawyer concluded. "But it won't be absolute certainty."
Subscribe and receive the latest insights on the healthy food and beverage industry.
Join 47,000+ members. Yes, it's completely free.
You May Also Like
---