FDA schedules public hearing on cannabis
FDA schedules public hearing on cannabis
Over the last decade, state and federal lawmakers have increasingly embraced a plant that was long denounced: cannabis. FDA's challenge is figuring out whether and how to regulate cannabis-containing products--including dietary supplements that contain CBD.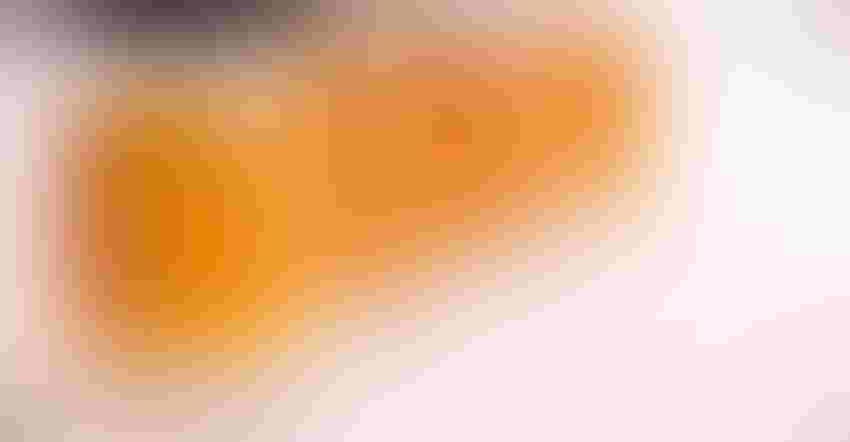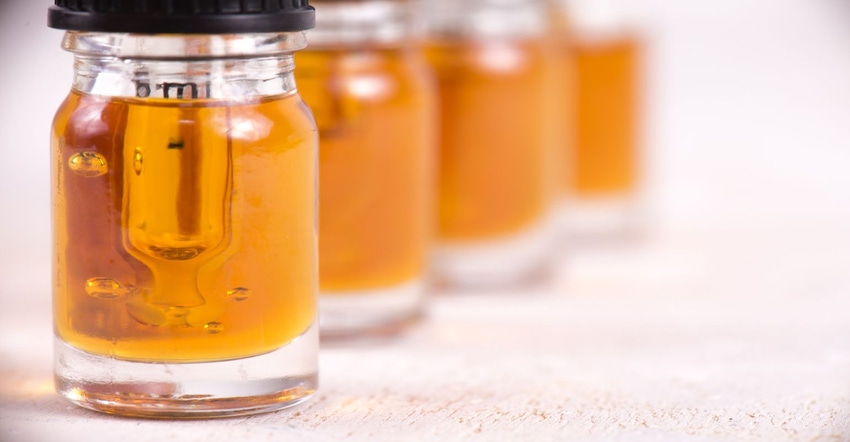 FDA plans to hold a public hearing on May 31 in Silver Spring, Maryland to explore issues around products containing cannabis or cannabis-derived compounds such as cannabidiol (CBD).
The hearing is to gather "scientific data and information about the safety, manufacturing, product quality, marketing, labeling and sale of products containing cannabis or cannabis-derived compounds," according to a notice scheduled to be published April 3 in the Federal Register.
Products regulated by FDA—including conventional food, cosmetics, drugs and supplements—are being marketed with varying amounts of CBD, a compound that derives from both hemp and marijuana and is said to promote myriad health benefits.
Over the last decade, state and federal lawmakers have increasingly embraced a plant that was long denounced: cannabis.
For example:
33 states and Washington, D.C. authorize the use of medical marijuana and 14 other states have medical programs circumscribed to CBD products, according to FDA's notice;
 

10 states and Washington, D.C. have legalized marijuana for recreational use; and
 

In the 2018 Farm Bill (otherwise known as the Agricultural Improvement Act of 2018), Congress removed hemp from the Controlled Substances Act and treated it as an agricultural crop.
Marijuana remains illegal under federal law and despite passage of the Farm Bill, Congress preserved FDA's ability to regulate cannabis-containing products under the Federal Food, Drug & Cosmetic Act (FD&C) and Public Health Service Act.
Based on its interpretation of the FD&C, FDA has long asserted CBD cannot be added to conventional food or sold in dietary supplements. The private sector has defied the agency, and hundreds of hemp-based CBD products have emerged in recent years.
"They spilled the wine on the table," said Daniel Fabricant, Ph.D., president and CEO of the Natural Products Association (NPA). "The wine's not getting back in the bottle."
FDA is looking into a potential rulemaking that would allow CBD to be sold in conventional food and dietary supplements. Scott Gottlieb, M.D., the outgoing commissioner of FDA, has signaled his agency is willing to work with members of Congress on a legislative solution if FDA determines a rulemaking would be too onerous.
"The public hearing will give stakeholders an opportunity to provide the FDA with additional input relevant to the agency's regulatory strategy related to existing products, as well as the lawful pathways by which appropriate products containing cannabis or cannabis-derived compounds can be marketed, and how we can make these legal pathways more predictable and efficient," Gottlieb said Tuesday in a statement. "We hope to gain additional information and data for the FDA to consider with respect to products containing cannabis and cannabis-derived compounds, including CBD."
FDA also has formed a high-level working group within the agency to explore routes that would allow CBD in food and supplements to be lawfully marketed.
"I'm also asking the group to consider whether there are legislative options that might lead to more efficient and appropriate pathways than might be available under current law—again, with the same science-based, public health focus that the FDA endeavors to bring to all matters before it," Gottlieb said.
The FDA group, Gottlieb noted, plans to begin sharing information and/or findings as early as summer 2019.
"This is a complicated topic and we expect that it could take some time to resolve fully," said the commissioner, who is expected to leave his position April 5. "Nevertheless, we're deeply focused on this issue and committed to continuing to engage relevant stakeholders as we consider potential paths forward."
Subscribe and receive the latest insights on the healthy food and beverage industry.
Join 47,000+ members. Yes, it's completely free.
You May Also Like
---