FDA's Dr. Califf expresses skepticism of supplement health claims
FDA's Dr. Califf expresses skepticism of supplement health claims
FDA Commissioner Robert Califf on Wednesday revealed his impression of so-called structure/function claims often displayed on dietary supplement products.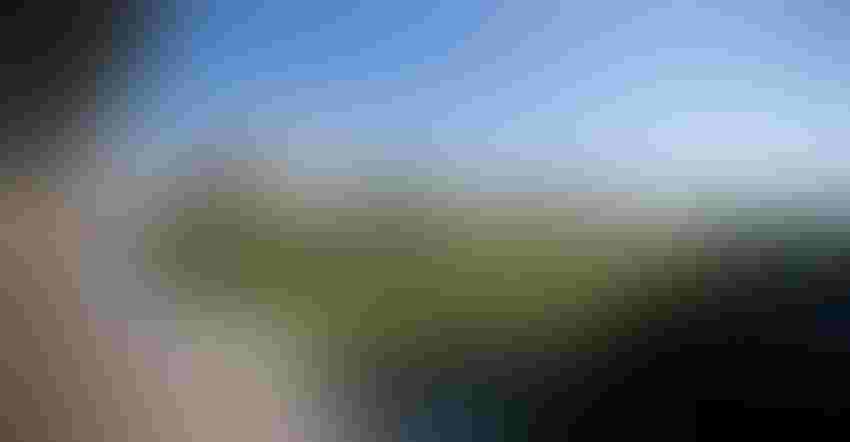 Photo courtesy of FDA via Flickr
DANA POINT, CALIF.—This morning during a chat at an annual conference hosted by the Council for Responsible Nutrition (CRN), I learned some personal things about Dr. Robert Califf, who heads up the Food and Drug Administration.
For instance, Califf's favorite sport is basketball and his favorite ice cream is mint chocolate chip.
But I'm burying the lead. The 72-year-old FDA commissioner further revealed something about his dietary supplement regimen: He doesn't take any.
That riled up the crowd of industry executives, with some audible boos.
But what is Califf's impression of the dietary supplement industry in general? CRN President and CEO Steve Mister posed that question—and the commissioner waxed poetic.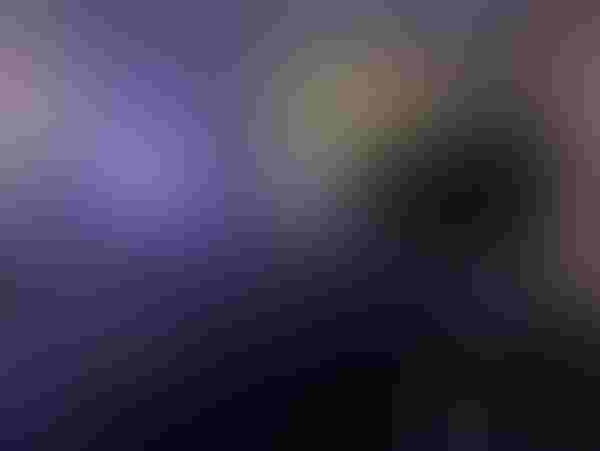 On Oct. 4, 2023, Dr. Robert Califf, the commissioner of the Food and Drug Administration, had a conversation with Council for Responsible Nutrition CEO and President Steve Mister.
Califf, a medical doctor with professional ties to Duke University, reminded the audience that his "origins are deeply embedded in clinical care medicine and the generation of evidence that showed that 90% of people's best ideas in developing medicines turn out to be wrong."
Most ideas about biological targets and ways to treat diseases "fall apart in pre-clinical studies before they even get to human testing," the commissioner said.
"Only 10% [of medicines] end up making it to market because most of them either have no effect or detrimental net effect, despite the fact that a bunch of really smart scientists and a bunch of investors thought they were great," he added.
Then, Califf got down to brass tacks in addressing his impression of the roughly $60 billion-a-year supplement industry.
"So, when I walk down the aisle, I see a lot of these structure/function claims, and I have no idea what they mean," Califf said. "Maybe you understand it. You'll have to explain it to me one day."
Forgive my obvious interpretation of his remarks: The commissioner of FDA believes many supplements sold in the U.S. display so-called health claims that say a whole lot of nothing.
Califf added, "In my view, if you ingest something, it either makes your health better or makes it worse, or it has no effect. And we know how to measure whether health is getting better. It's not a secret."
He acknowledged structure/function claims are permitted under the law, and "we play by the rule book." But he cited a specific structure/function claim to illustrate his point.
"The one I want to talk about is 'makes your prostate health better.' I'm a 72-year-old man. You tell me what that really means," he said. "And when you start to tell me what it means, then you have some health benefits that are measurable. So, I would love it if the industry spent more time actually measuring what the health benefits are in reliable ways."
During the virtual fireside chat with Mister—both men donned bow ties—Califf addressed other important issues, including the idea of a mandatory product listing, FDA enforcement against bad actors and FDA resources.
For the purpose of this column, it's safe to say the commissioner expressed a fair amount of skepticism regarding the claims being made about supplements.
Perhaps his remarks don't sit well with "responsible" manufacturers. My response, and likely FDA's as well, is stop your whining.
Show Califf—and the general population of consumers, most of whom take at least one supplement—that your health claims are clear, meaningful and backed by rigorous science.
Subscribe and receive the latest insights on the health and nutrition industry.
Join 37,000+ members. Yes, it's completely free.
You May Also Like
---