FDA's Birenbaum: Little known about 'risk profile' of synthetic cannabinoids
FDA's Birenbaum: Little known about 'risk profile' of synthetic cannabinoids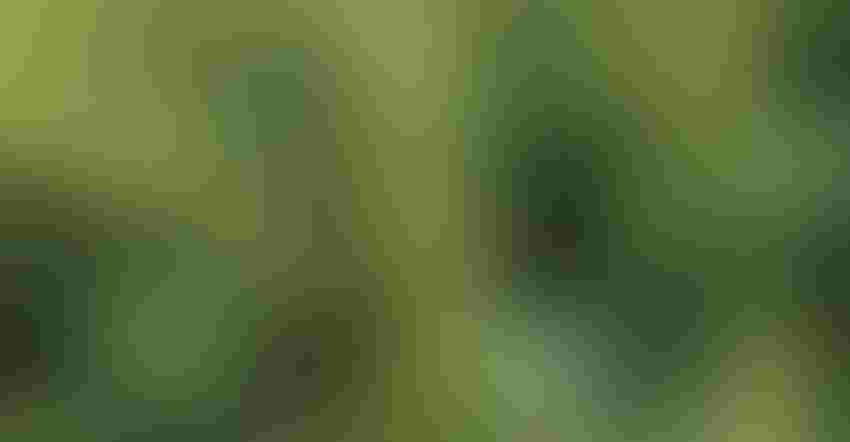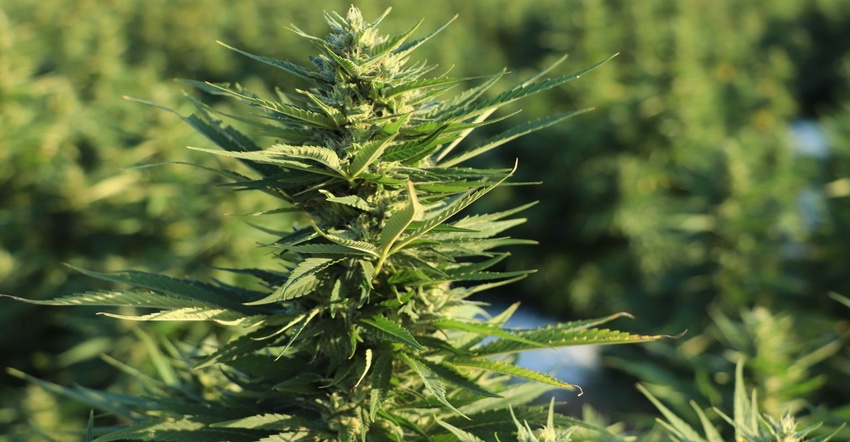 An FDA official reiterated concerns over the potential risks of synthetic cannabinoids, including delta-8 THC.
Norman Birenbaum, a senior public health advisor at FDA and former cannabis regulator in Rhode Island and New York, addressed the issue during a call last week with industry stakeholders about a pathway forward for CBD and other hemp products.
"The market for delta-8 THC and other synthetically derived cannabinoids has emerged rapidly and relatively recently over the last 12 to 24 months," he said. "Little is known about the risk profile of these substances historically."
Birenbaum cited "many reports of serious harm" that FDA has received about synthetic cannabinoids.
"Many of these cases pertain to children or people who didn't know these products were intoxicating, and this is a serious public health issue, and a solution is urgently needed," Birenbaum said. "We are prepared to work with Congress on possible solutions to this issue."
His remarks were made following what industry lawyers described as a proposal by the Drug Enforcement Administration to regulate synthetic cannabinoids.
A DEA official laid out plans to regulate delta-8 THC, classified in the presentation as a "designer drug," under one of the schedules of controlled substances maintained by DEA, according to industry lawyers. In addition, the DEA official stated the agency is considering a limit of 0.1% THC on a weight-to-weight basis for CBD, based on a recommendation from the U.S. Department of Health and Human Services (HHS).
"DEA intends to clarify via rulemaking, despite the 2018 Farm Bill, that any cannabinoid that is synthetic, contains a THC, or is produced through any kind of synthesis is a controlled substance under the controlled substance act," lawyers with Vicente LLP wrote in a May 11 post. "We do not think these regulations are imminent given that HHS seemingly just issued their recommendation."
Birenbaum addressed synthetic cannabinoids during a May 25 call with a colleague, Patrick Cournoyer, Ph.D., who leads FDA's Cannabis Product Committee and outlined a "harm-reduction" framework for CBD in food and dietary supplements under a framework that Congress ultimately must establish.
Cournoyer said FDA is "looking forward to working with Congress on a new way forward that would embrace a harm-reduction approach rather than what is essentially … a harm-elimination approach in the previous pathways that a lot of interest was focused on."
Subscribe and receive the latest insights on the healthy food and beverage industry.
Join 47,000+ members. Yes, it's completely free.
You May Also Like
---