FDA Petition Implicates Interests of Dietary Supplement, Pharmaceutical Industries
FDA Petition Implicates Interests of Dietary Supplement, Pharmaceutical Industries
A citizen petition filed with FDA concerns whether an ingredient can ever be marketed as a dietary supplement if it was previously the subject of publicized drug trials.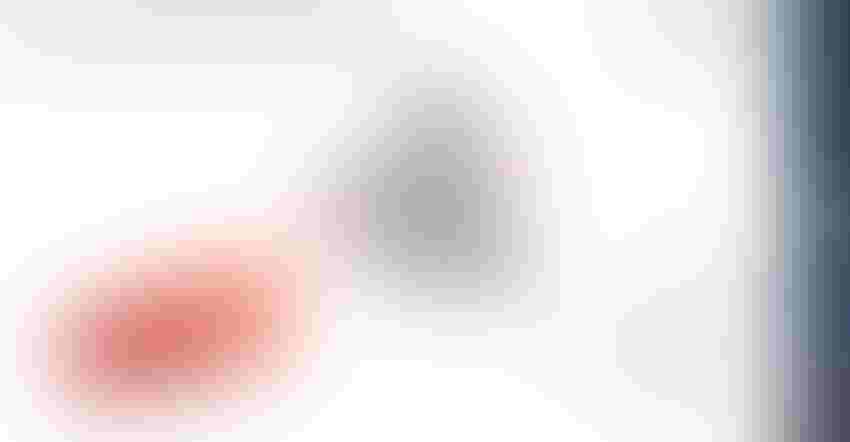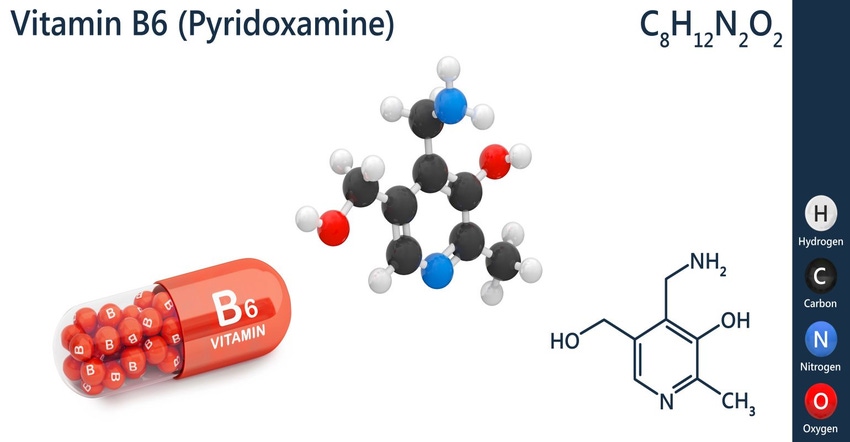 It's an issue that could have broad ramifications for the dietary supplement and pharmaceutical industries. Can a product ever be sold as a dietary supplement in the United States if the ingredient was previously authorized for investigation as a new drug and the subject of substantial clinical trials made public?
Enter pyridoxamine, a member of the vitamin B6 family. In 2009, in response to a petition from a pharmaceutical company named BioStratum Inc., FDA determined pyridoxamine was authorized for investigation as a new drug and met other elements in federal law that precluded it from being marketed as a dietary supplement.
New circumstances, though, warrant a change in the regulatory classification of pyridoxamine, ViGuard Health Inc. argued last year in a citizen petition filed with FDA. The company wants to market an oral formulation of pyridoxamine as a dietary supplement.
FDA was asked to "issue a regulation declaring pyridoxamine is no longer an article authorized for investigation as a new drug, and therefore is not excluded from the definition of [a] dietary supplement under" the Dietary Supplement Health and Education Act of 1994 (DSHEA).
Even if FDA denies the request based on a finding that pyridoxamine remains an article authorized for investigation as a new drug, ViGuard Health asked the agency to issue a regulation that would nonetheless authorize its lawful use as a supplement. The Secretary of Health and Human Services has authority to issue such a regulation following notice and comment.
"Where all clinical investigations have ceased and [there is] demonstrably no interest in resuming them, the pharmaceutical industry's interests are no longer at stake," ViGuard Health asserted in its petition. "It would be consistent with the intent of Congress to find the exclusion has lapsed and a previously investigated article may now be marketed as a dietary supplement."
On Wednesday, the Council for Responsible Nutrition (CRN), the Washington-based trade association for marketers and manufacturers of dietary ingredients, supplements and functional foods, filed comments with FDA in support of ViGuard Health's petition.
"CRN agrees with the petitioner that the prior marketing clause was intended to create fairness for pharmaceutical companies that intend to bring an article to market as a new drug and have invested in substantial clinical investigations in the process," the trade association wrote to FDA, "and that this protection should only be necessary and appropriate so long as the article is still in the drug development process."
A pharmaceutical company opposes ViGuard Health's petition. In a letter to FDA, Steven Isaacman, Ph.D., founder and CEO of PHD Biosciences (PHD, otherwise known as Nanometics LLC), described his business as a "clinical stage biopharmaceutical company" that is developing pyridoxamine as a drug to treat sickle cell disease (SCD).
"PHD has acquired very promising results with pyridoxamine in rodent models of SCD," wrote Isaacman, who added experiments that PHD is working to complete with financial support from the National Institutes of Health (NIH) could enable the company to move quickly toward human clinical trials.
"If FDA was to reverse its original ruling on pyridoxamine and allow its sale as a dietary supplement, the resulting lack of exclusivity and financial incentive would place the pyridoxamine clinical development program in jeopardy and potentially remove a promising treatment option for SCD patients," Isaacman stated.
According to ViGuard Health's petition, BioStratum had sponsored clinical studies of pyridoxamine dihydrochloride under the trade name Pyridorin, including two Phase 2a trials studying diabetic patients with advanced and moderate kidney disease.
Another company—NephroGenex—licensed commercial rights for Pyridorin and continued clinical development of the drug to examine it as a treatment for diabetic nephropathy in patients with Type 2 diabetes. In 2016, the petition noted, NephroGenex halted a Phase 3 study of Pyridorin due to an absence of funding and filed a Chapter 11 bankruptcy.
Although the company eventually decided to sell its assets through a bankruptcy auction, the auction was cancelled because NephroGenex didn't receive any qualifying bids, ViGuard Health noted. Ownership of NephroGenex has been transferred to Medpace, the clinical research organization that carried out the Phase 3 trial. NephroGenex was renamed Medpace Research Inc. and partnered with OxiPath Health Inc. to form ViGuard Health, a joint venture.
In 2017, two INDs for Pyridorin were withdrawn, ViGuard Health said, adding it was unaware pyridoxamine is the subject of other active INDs.
Permanently excluding pyridoxamine from being marketed in a supplement, ViGuard Health argued, would undermine DSHEA's legislative intent.
"Interpreting the prior market clause to be a permanent exclusion would impose an impassable regulatory barrier to new dietary ingredients with substantive clinical data establishing their safety and health benefits," the citizen petition asserted. "Since there are no known clinical investigations studying pyridoxamine as a drug, and the current owner of its commercial rights is seeking to market it as a dietary supplement, it is no longer an article authorized for investigation as a new drug."
Isaacman, however, said ViGuard Health executives were aware PHD was continuing to seek to develop pyridoxamine as a prescription drug product and discussed the drug development program with PHD before filing the citizen petition.
"With this knowledge," Isaacman concluded in his letter to FDA, "it is surprising that ViGuard would file this petition and claim that the pharmaceutical industry's interests are no longer at stake."
Corinne Newhart, an FDA spokeswoman, said the agency will respond directly to the petitioner. ViGuard Health could not be immediately reached for further comment.
Subscribe and receive the latest insights on the healthy food and beverage industry.
Join 47,000+ members. Yes, it's completely free.
You May Also Like
---